When you choose Andersen Windows & Doors from Kuiken Brothers, you are choosing a local, family owned and operated business with a team of experts who live and work locally, reinvesting in our communities.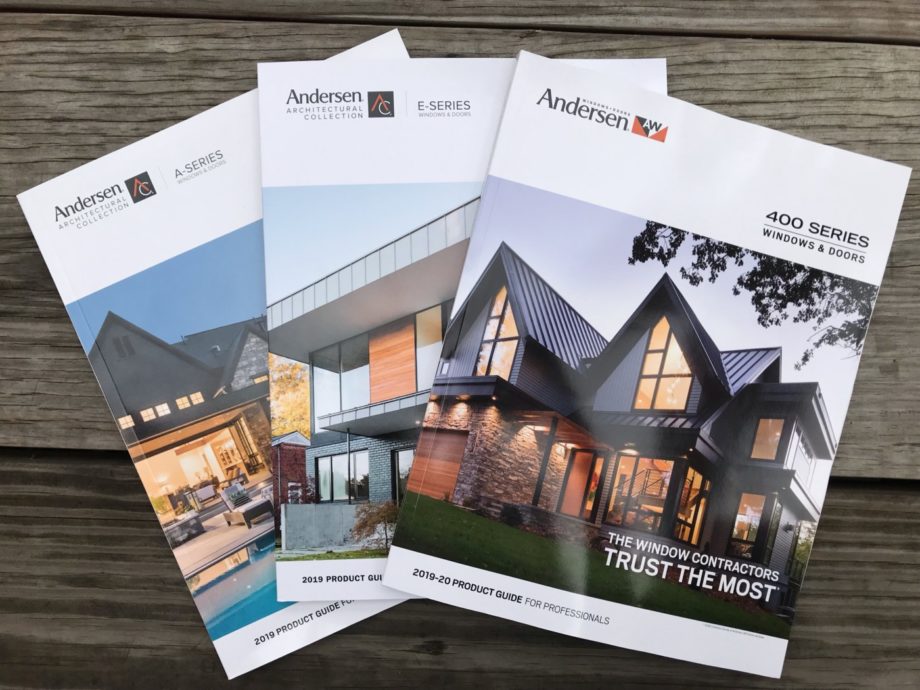 It is our collective goal to have a positive experience all around as we offer products that are meant to last. We work with some of the finest craftsmen & women in the country, many of which are multi-generational and have been installing Andersen Windows for their entire careers. There are a lot of new options from Andersen starting with their 200 Series on the entry level, 400 Series for their tried and true, core offering, and then stepping it up to the Architectural Collection (featuring the A-Series, E-Series and Weiland Doors).
Download the Catalogs
For over 115 years, Andersen's drive to make windows that are different and better has been at the heart of their company. It has led them to pioneer new products, set higher standards for the entire industry and, ultimately, become America's premier window manufacturer. In fact, Andersen is not only the most trusted and recommended brand of windows and doors among homeowners, it's also the most preferred.
When you choose Andersen, not only are you investing in a brand that homeowners agree increases the value of their home, but also a brand that stands behind its products with exceptional service and support.
Ready to start Choosing … or Building? Visit a Kuiken Brothers' Showroom.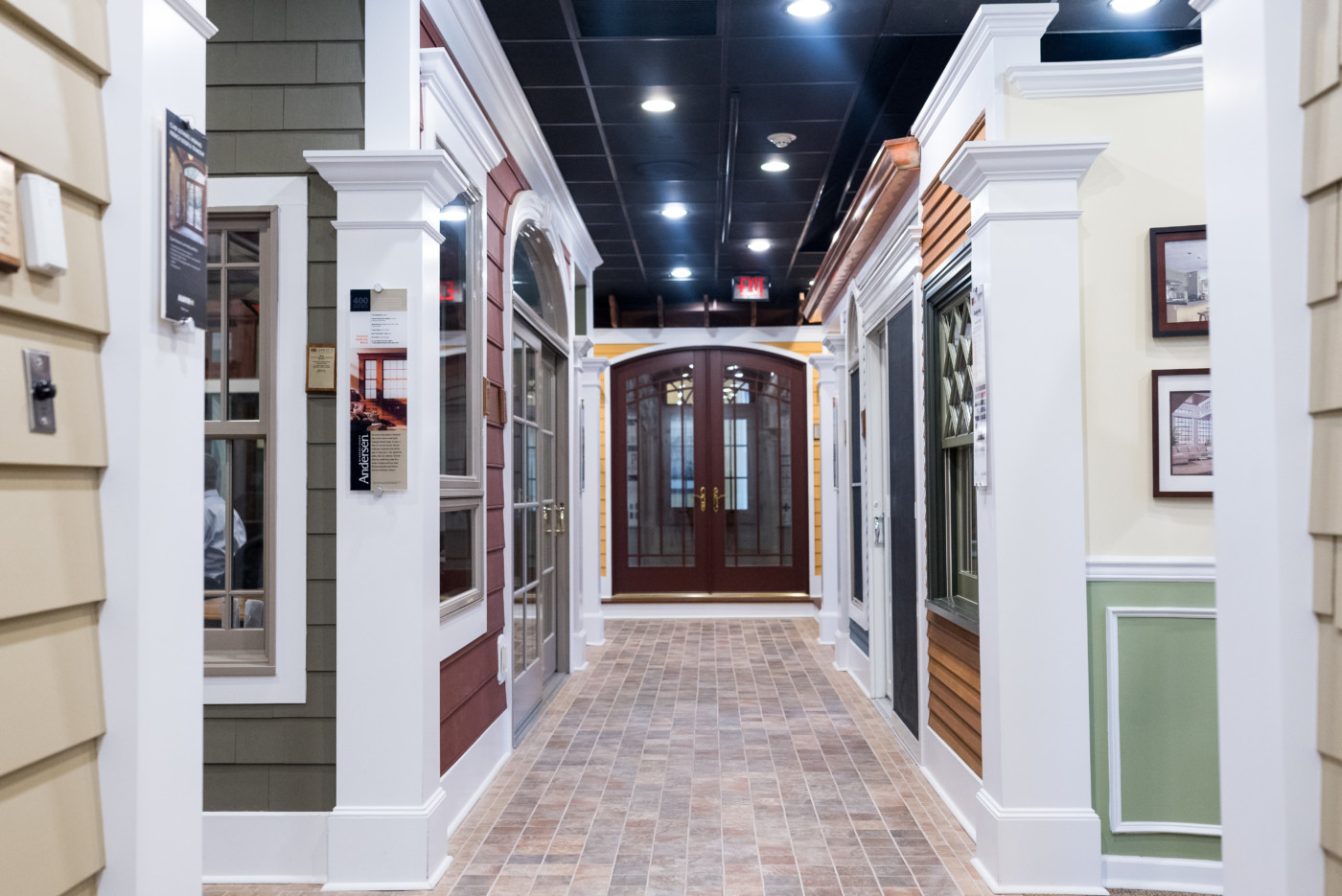 Kuiken Brothers showrooms were built to be an extensions of our builder, remodeler, architect and designer customer's business. Featuring inspirational, lifestyle installations, our Showrooms are the ideal location to meet with clients in advance of a project where a umber of major decisions can be made. The staff at Kuiken Brothers is happy to walk you through the options that are readily available from our inventory, and supported by a local business should anything come along.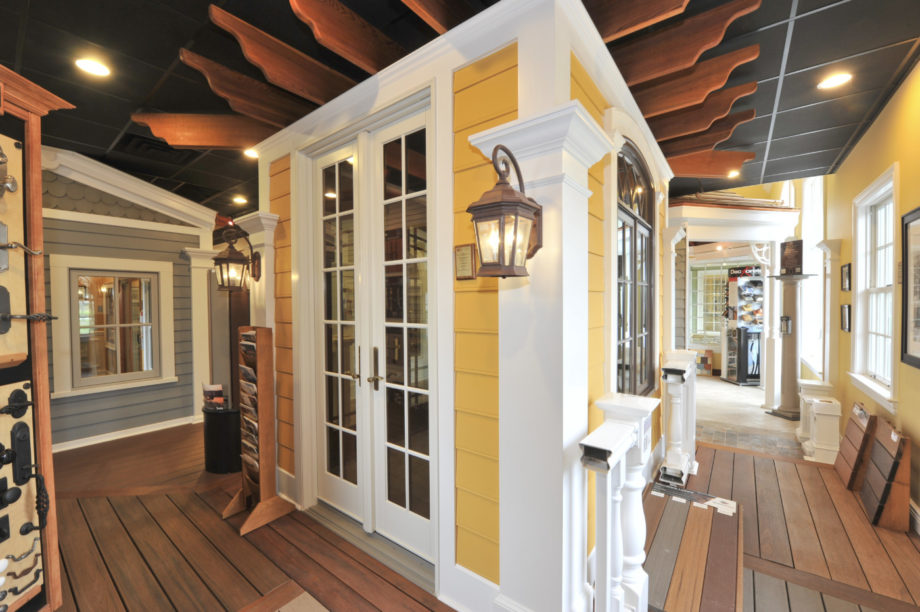 When you enter a Kuiken Brothers Showroom you will not find a hard sell from our sales team. We are on-staff to provide a relaxing, consultative environment for you and your clients. We will guide you through our showroom and answer and questions you may have. Please visit us at your convenience. While appointments are not required, we do recommend that you contact us in advance so that we are able to provide you with a personalized experience.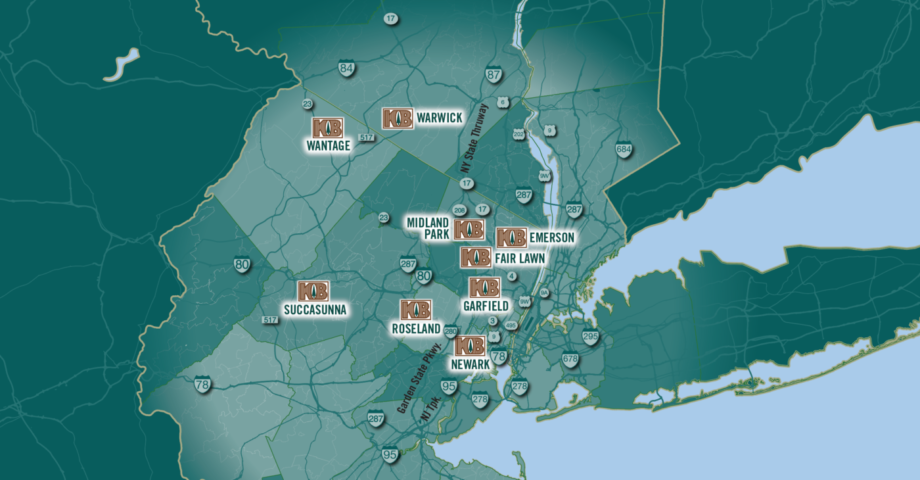 For a complete list of Residential Building Material & Millwork Showrooms, click here
We look forward to meeting with you soon, and thank you again for choosing Kuiken Brothers as your building material supplier.