DID YOU MISS THE BUILDING & BREWS, GEORGIAN STYLE? You can still check out the recording here on YouTube: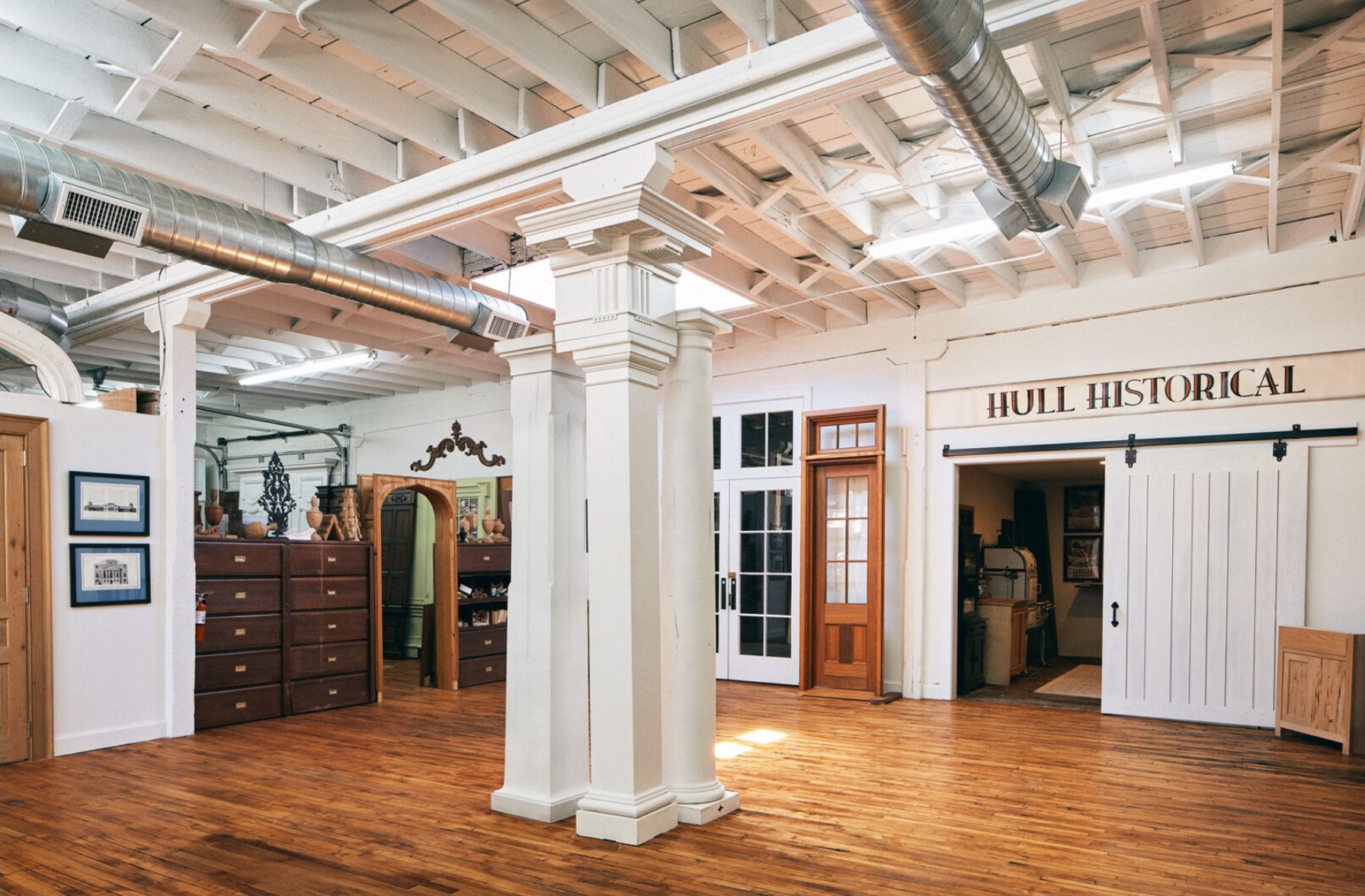 Building & Brews: Georgian Style – June 17, 2021
VIRTUAL EVENT (link will be e-mailed after registration), unless you are in the Fort Worth area. If so, the event is at Brent's shop, 201 Lipscomb Street, Fort Worth, TX. Doors open at 5:30pm. Event begins at 6:00pm
Join Hull Work's founder Brent Hull and fellow building craftsmen for shop talk, beers and snacks. Brent will lead a discussion of how things were made 250 years ago, the homes, the windows, doors, and millwork of the Georgian period. The Master Builder's tools, techniques and craftsmanship of the past shapes our architectural history. Help us celebrate our passion for craft.
THIS EVENT IS FREE with PRE-REGISTRATION
With generous support from Kuiken Brothers Classical Moulding, WindsorONE, The Modern Craftsman Podcast, and The Build Show Network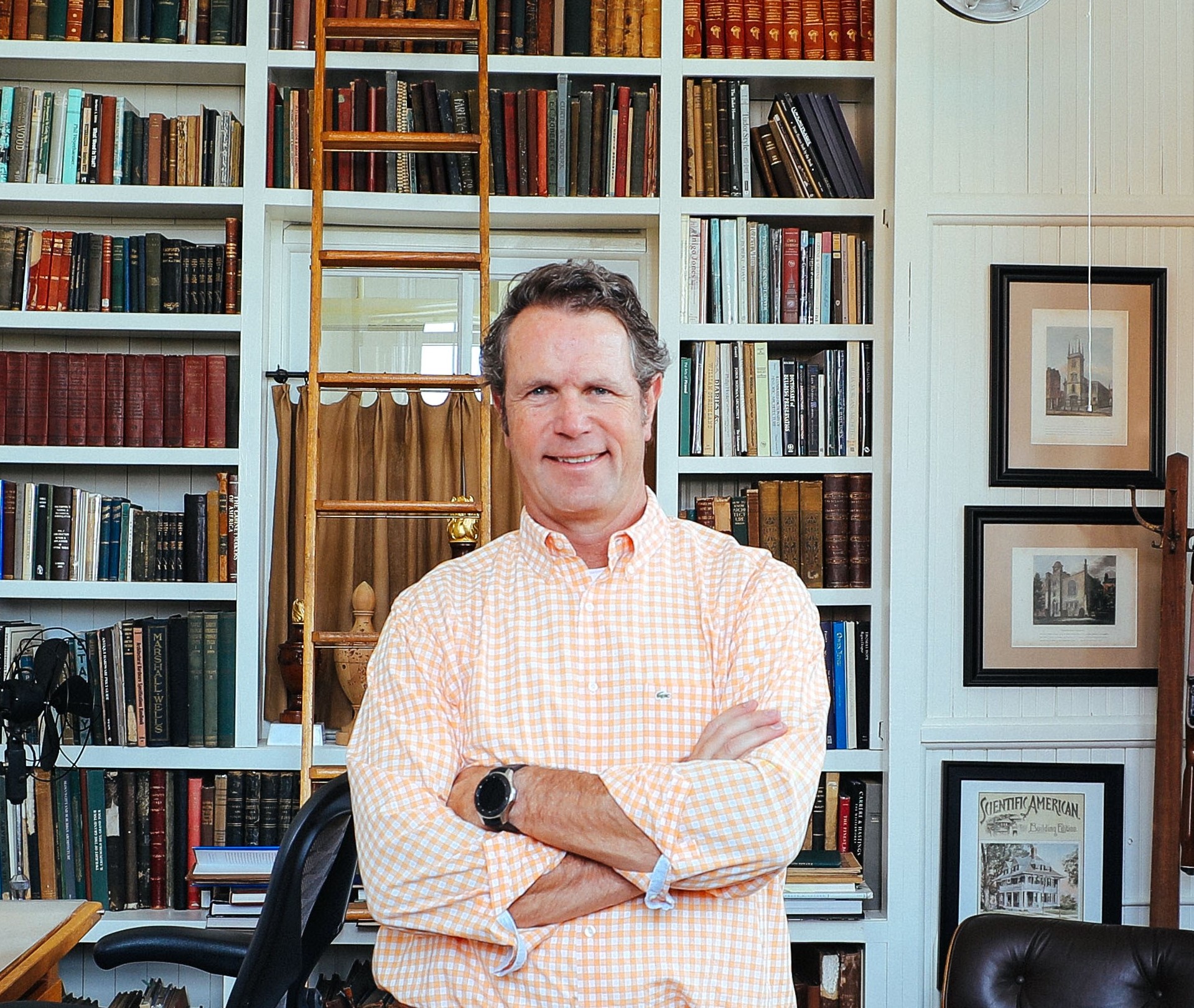 BRENT HULL is owner and founder of Hull Millwork. He is passionate about beautiful architecture and the art of timeless building. Brent enjoys working with his hands and has always loved building. In 1991, he moved to Boston to begin a 2-year study of historic preservation at the North Bennet Street School. NBSS is one of the oldest trade schools in the United States, and it was here that Brent learned the art of traditional building. Returning to Texas with his wife, they settled in Fort Worth and he soon opened his business in his brother's garage, a 1911 bungalow. Over the next 23 years Brent has combined his passion for restoring buildings along with his love of craftsmanship to build a business that focuses on preservation as well as historically inspired houses and millwork. Brent enjoys life in Fort Worth and spending time reading anything he can get his hands on. He loves drawing and sketching for clients, but spending time with his beautiful wife and three kids dominates all other favorites.