Kuiken Brothers hosts Historic Bergen County Architecture Tour
Thursday June 10, 2010, Midland Park, NJ – Twenty-five Bergen County architects gathered at Kuiken Brothers' Midland Park lumberyard and millwork showroom to depart on a one day, one hundred site tour of significant and historic architecture found in and around Bergen County.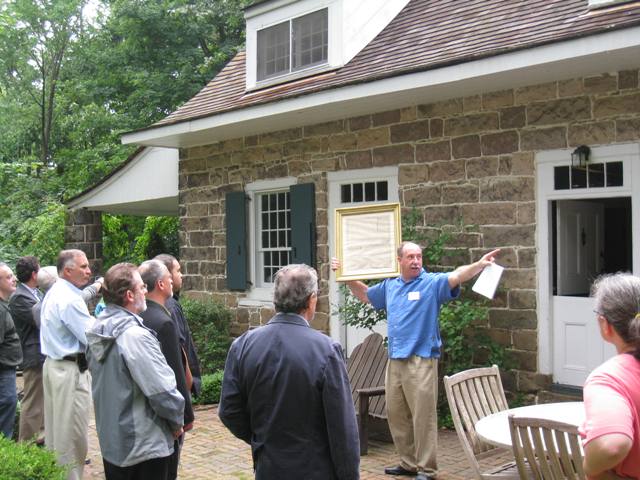 The tour was presented by local historian and author Tim Adriance of Bergenfield, and focused on the various styles and building types found in our immediate area.  "We are beginning to see a return to smaller more classical and historical architectural traditions," said Adriance.  "This move is not only driven by economic demands such as energy conservation, but is also driven by a new societal change toward the close comfort that traditional architecture affords".  One need not look any farther than our immediate area for wonderful examples of classic, historic homes which can be used as the basis for future designs.
Doug Kuiken, president of Kuiken Brothers, agreed. "This tour gave us an opportunity to take a moment to reflect on the rich architectural history of Bergen County.  As a local lumberyard and building materials supplier, we have the unique opportunity to provide modern day millwork options through partners like Marvin Windows and Doors to achieve the look and feel of these historic and architecturally significant homes."
Particular attention was placed on the more classical and unique styles found in and around Bergen County, including the Jersey Dutch, Colonial Revival, Federal, Greek Revival and Victorian.  Attendees were able to walk around the New Bridge Landing site (Teaneck), Cady Stanton House (Tenafly), the Fell House (Allendale).  The tour also included a quick hop across the border into Rockland County to the '76 House in Tappan, NY, where lunch was served in one of America's oldest taverns.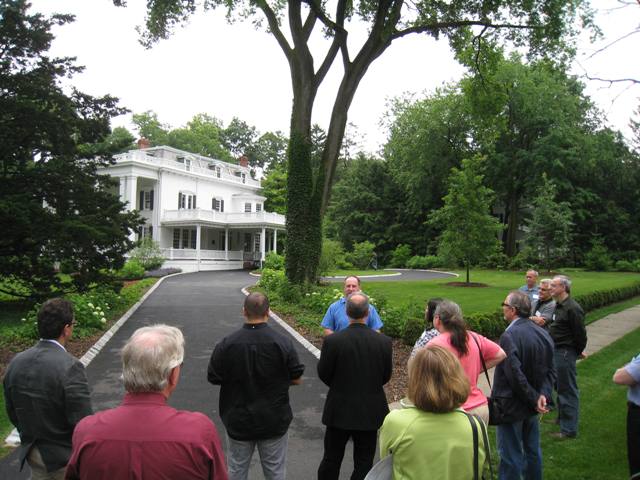 "Architects need not look any farther than our immediate area for wonderful examples of classic historic homes," concluded Adriance.  "These can be used as the basis for the future designs which not only meet the demand of a new economic reality, but will resonate strongly with a client base that is looking for a sense of place which they call home."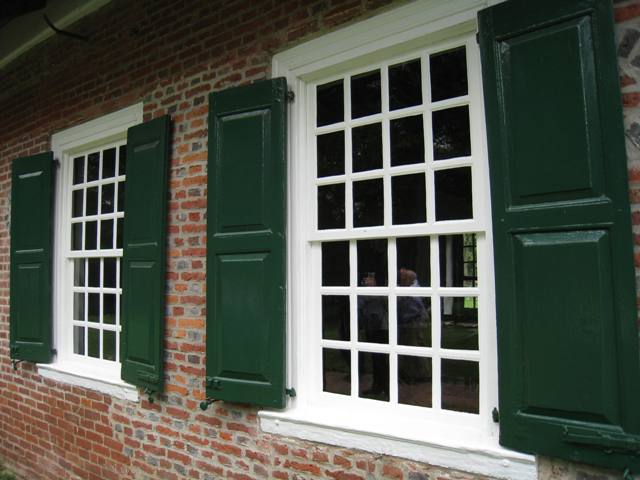 If you are an architect, builder or remodeler and are interested in attending future historic architecture tours, please fill out the Contact Us form on our website and make sure to type "Historic Tour" in the comments field.