Please join Kuiken Brothers for an upcoming Contractor Connection Demo Day and BBQ featuring some of the newest products from Andersen Windows, including A-Series Exterior Snap On Trim, 400 Series Tilt Wash Insert Window and Eagle Windows and Doors. (click on the links for more specific information).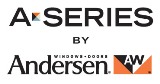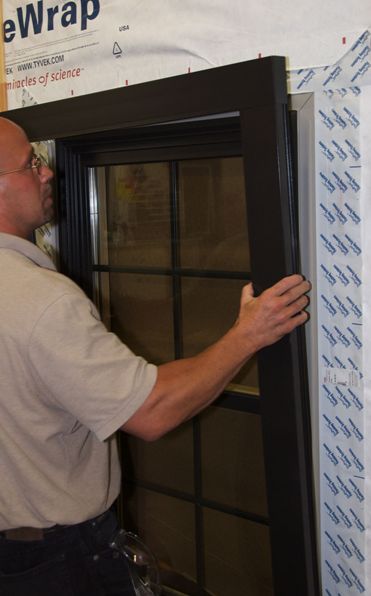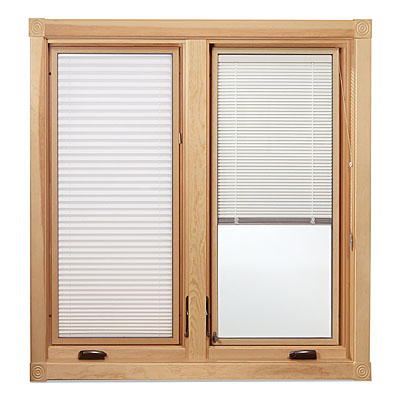 (A-Series Snap on Trim) (Eagle Windows offers blinds between the glass)
May 16th – 11:00am – 1:00pm – Ogdensburg, NJ
May 17th – 11:00am – 1:00pm – Wantage, NJ
May 18th – 11:00am – 1:00pm – Warwick, NY
May 20th – 11:00am – 1:00pm – Roseland, NJ
May 25th – 11:00am – 1:00pm – Midland Park, NJ
May 26th – 11:00am – 1:00pm – Emerson, NJ
May 27th – 11:00am – 1:00pm – Fair Lawn, NJ
This is one of the largest Andersen Window and Door product launches in quite some time so we strongly encourage all customers to drop by, grab a free burger or two, and learn about the latest options available from Andersen Windows & Doors.
If you are unable to attend but would like more information on these new Andersen products, including Eagle Windows and Doors, please fill out the Kuiken Brothers Contact Us Form and a sales representative will follow up with you right away.