Kuiken Brothers recently began offering Eagle Windows & Doors to their clients in NJ & NY.  One of the features that this new line offers are Eagle Windows & Doors between-glass blinds which can be installed in some of their doors and larger rectangular auxiliary windows. Placed between the two panes of glass away from dust, dirt and damage, you get the benefit of energy efficiency and the privacy, control and convenience of blinds.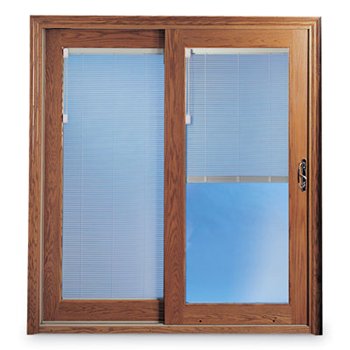 Tilt, raise and lower between-glass blinds with one control cord. (Note – not all sizes of between the glass are retractable. Contact your Kuiken Brothers sales representative for the complete list of available options)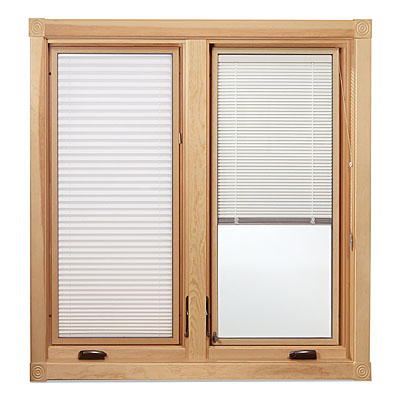 Additionally, you can add privacy and even greater energy efficiency with this dust-free blind or shade solution. Applied to the interior of the sash, the System 3 design creates a triple-glazed window for incredible energy efficiency.
Shade surrounds are available in three colors or optional wood-veneer. Eagle Windows 5/8″ blinds are available for casement, awning or auxiliary windows and are mounted to an extruded aluminum storm panel and applied to the interior of the sash. The removable frame panel is available in tan, gold, white or optional wood veneer.
If you would like more information on the between glass blinds and shades from Eagle Windows & Doors, please fill out Kuiken Brothers Contact Us form and a sales representative will follow up with you as soon as possible.