Create contemporary-looking homes with Kuiken Brothers' Andersen Windows and Doors best-selling 400 Series products. Their new profile option, their 400 Series Contemporary Profile delivers that modern look all while combining long-standing performance with the latest design trends.
The New 400 Series Contemporary Profile Features:
Contemporary Stop
Contemporary Interior Grilles
Contemporary Folding Hardware
Narrow Profile for Maximum Glass Space
Dark Colors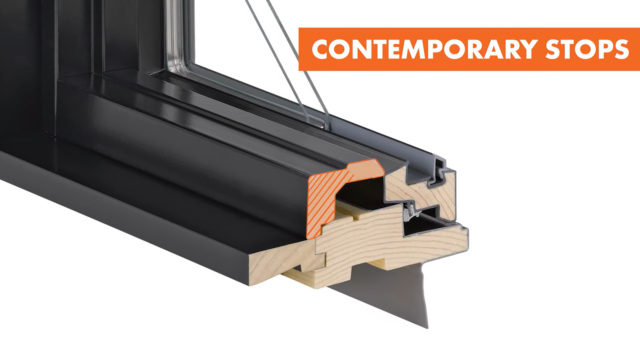 Andersen Windows and Doors expanding its 400 Series casement to include a contemporary profile option, offers clean, simple profiles to accommodate the latest in modern design trends to providing even more customization options including new contemporary hardware.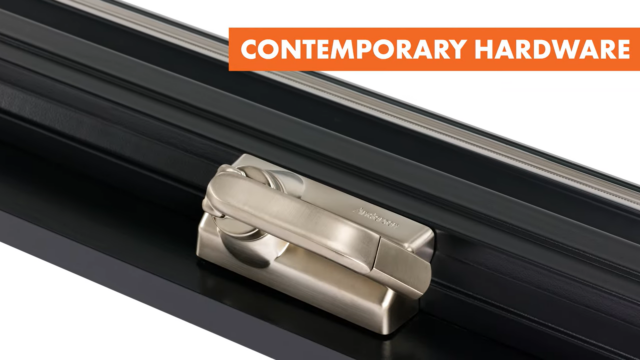 Created from wood with customizable sizes, hardware, finishes and grille patterns, 400 Series windows blend performance and style.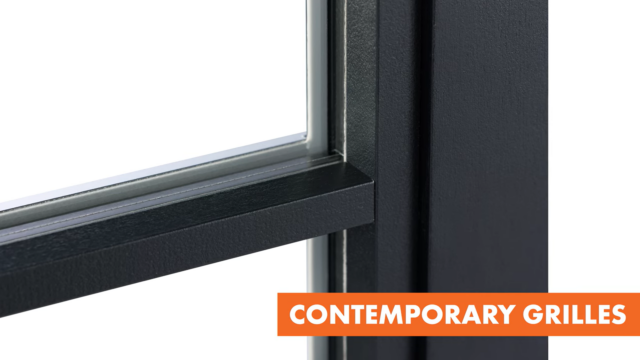 Available on all 400 Series casement, awning, and picture windows, the new contemporary stop option features an updated contemporary stop, grille profile and hardware design, expanding upon Andersen's broad portfolio of products, designed to help bring modern visions to life.
If you would like to embrace clean and geometric lines with the new Andersen Windows & Doors contemporary interior profile, well then hop on over to our Contact Us page and complete the on-line form. Tell us a little bit about your project in the Comments/ Questions field and we will have a Kuiken Brothers representative follow up with you right away. We look forward to working with you on your next project!