John Hourihan, Riverstone Custom Builders (Instagram @heresjohnnyrcb) learn more about Weiland Liftslide Doors from Andersen Windows at Kuiken Brothers LIVE Product Expo 2016.
Kuiken Brothers is pleased to announce that we are now northern New Jersey's only displaying dealer of Weiland Doors with a sales and service team that has been trained at Weiland's facility in Oceanside, California. Weiland is the innovator in large openings that connect living spaces to the outdoors. Every Weiland door is made to your exact specifications and you won't believe their high performance flush bottom track that hugs the ground at a mere 3/16″. Weiland offers configurations tailored for your design and huge panels, including pocketing, radius and corner options. Creative freedom is in your hands and now your projects in NJ & NY will be supported by the trusted experts at Kuiken Brothers.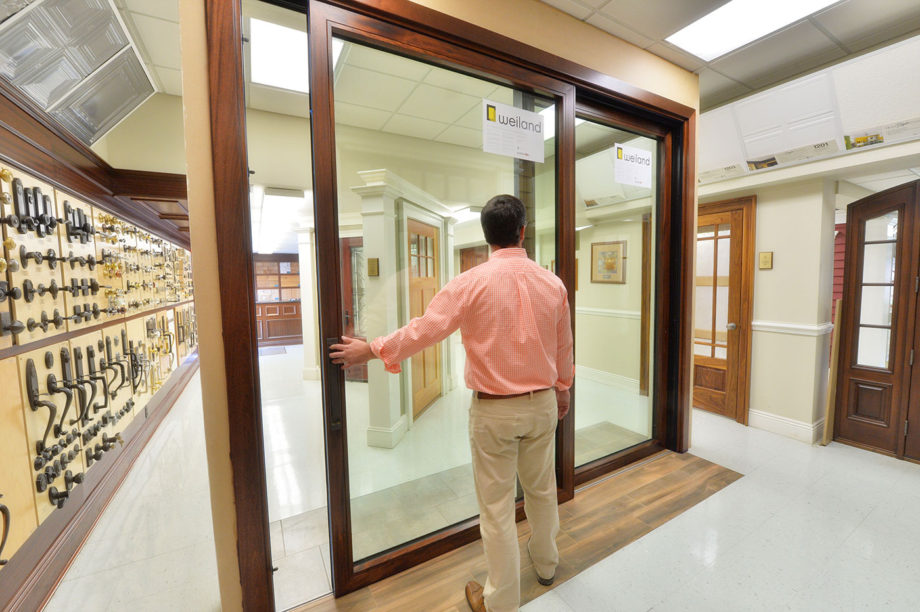 Why Weiland Doors from Kuiken Brothers?
Factory Trained Staff for Specification & Installation Consultation
Showroom Display at Midland Park Millwork Showroom to Walk Your Clients Through
Local Support Before, During & After Installation
Covering New Jersey, New York and Surrounding Areas, including Manhattan
Why Weiland Doors Are the Huge Opening Manufacturer of Choice: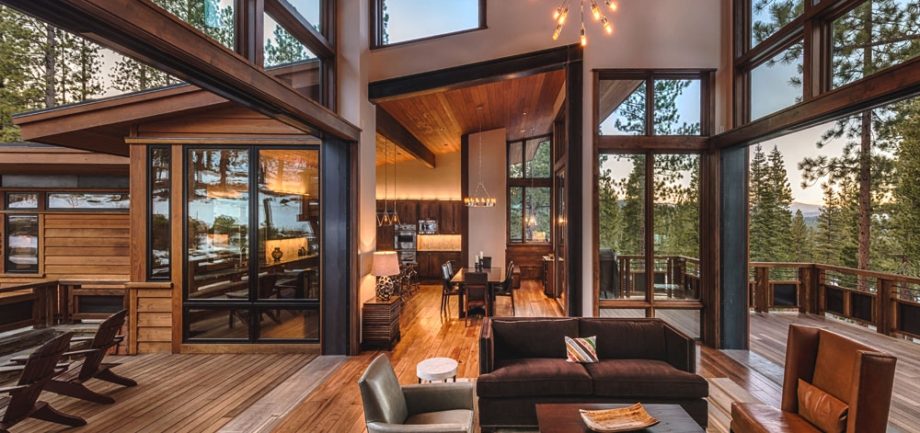 Size: Big doors, big view, big living. Weiland Builds doors for huge openings, up to 16′ tall and 60′ wide.
Configuration: Countless door configurations include pocketing, corner, curved, folding, and pivoting doors that meet the unique design needs of your project.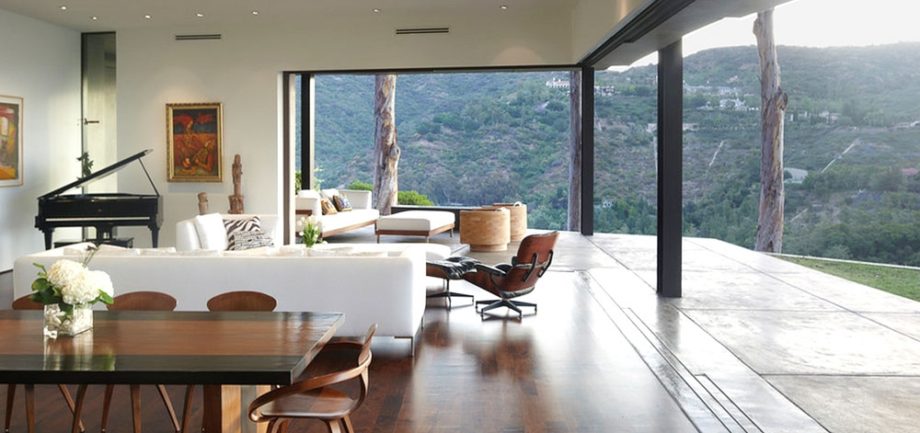 Performance: Weiland doors are tested and rated for air, water and structural performance, with panels that slide on a flush track extending a mere 3/16″ above the finished floor.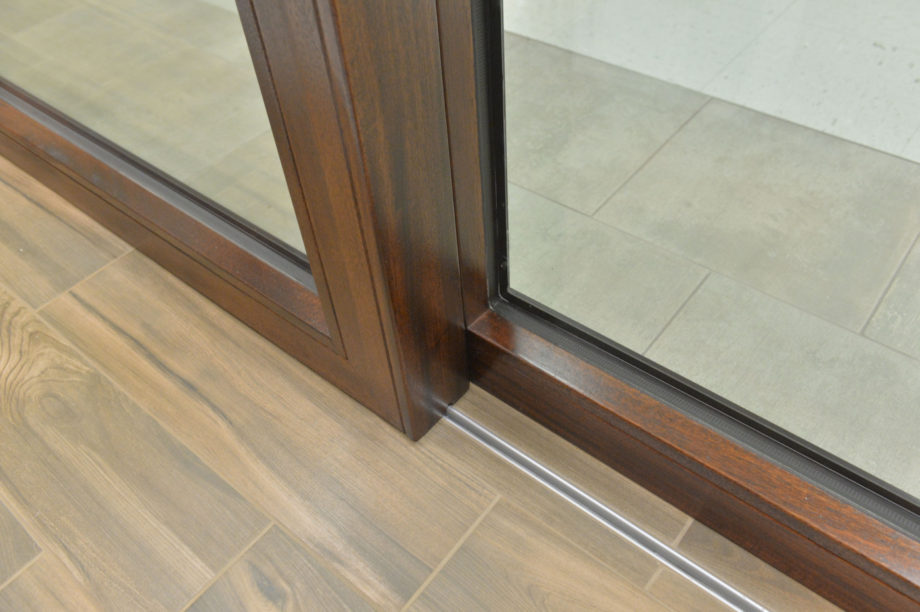 Huge openings, seamless transitions, and outstanding performance. Discover stunning ways to connect the indoors to the outside with Weiland's custom sliding doors and windows. Creative freedom is in your hands. If you would like more information Weiland Doors for an upcoming project, contact Dan Hughes, Kuiken Brothers Millwork Manager dhughes@kuikenbrothers.com (201) 652-1000
Save
Save
Save
Save