Kuiken Brothers now offers Thermory Thermo-Treated Wood Press and Click System (PaCS) for Exterior Ash Wood Cladding for residential and commercial screens and siding. This is a perfect, light-weight and easy to work with alternative to Ipe Wood Cladding. Check out the video below:
For the past 15 years, extraordinary European and world renowned architects and designers have relied on Thermory to provide the ultimate expression of excellence for their exterior cladding projects. With unsurpassed stability, performance and rot resistance, combined with its captivating beauty and elegance, Thermory truly sets the benchmark for both thermally modified hardwoods, and exterior hardwoods alike.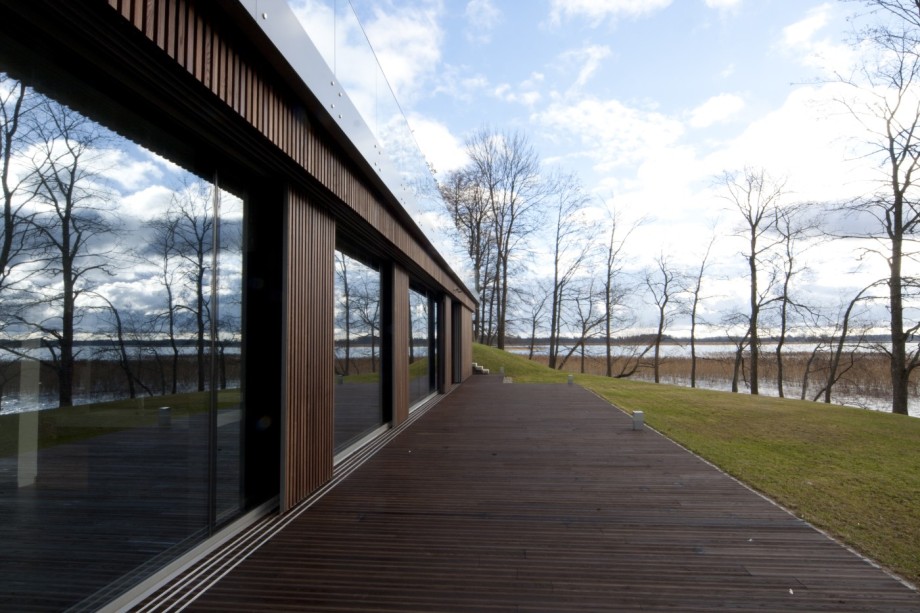 Color & Beauty

Rich and exotic color through full thickness of the wood
Finishes like any other natural wood product
Variations in color are natural
Paintable

Stability

Rearranges cell structure to reduce movement related to moisture
7x less likely to warp, check, bow, cup, twist, expand or contract
Exceeds stability standards and relative humidity ASTM testing
Reduces combustibility (Class B fire rating)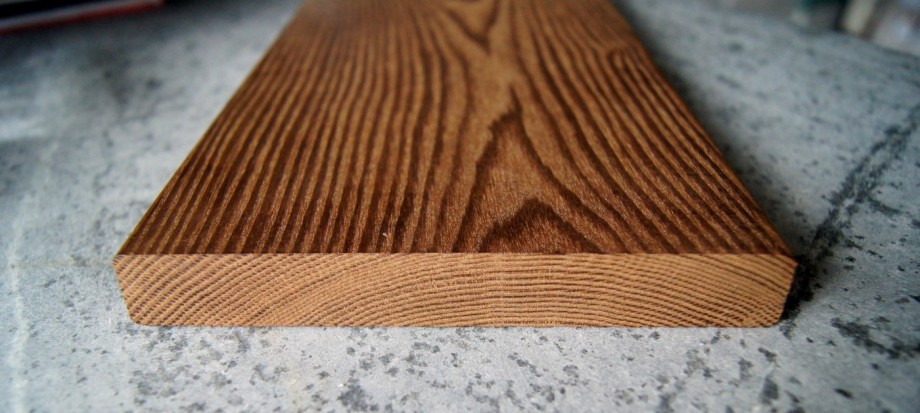 Sizes

1 x 4 T/G (.79″ x 3.5 coverage)
1 x 6 T/G (.79″ x 5.7″ coverage) – available with PaCS System
1 x 6 C20 (.79″ x 5.7″ coverage – square edge with .25″ reveal) – available with PaCS System
Custom profiles available upon request by re-molding 1 x 4, 1 x 6 and 1 x 8.

Trim/Accessories

1 x 8 (.79″ x 7.25″)
8/4 x 4 (molded to specific dimensions/profiles as needed – No JEM)
8/4 x 6 (molded to specific dimensions/profiles as needed – No JEM)

Durability

Class 1 durability
Removes wood sugars for 25+ years resistance to rot & decay
Responsibility
Chemical-free thermal modification process
Sourced from well-managed American forests
No rain forest wood

Use-Ability

Easy on tooling
Lighter weight
Non-toxic dust
Smooth & splinter-free
Machines beautifully
Disperses heat (No hot feet)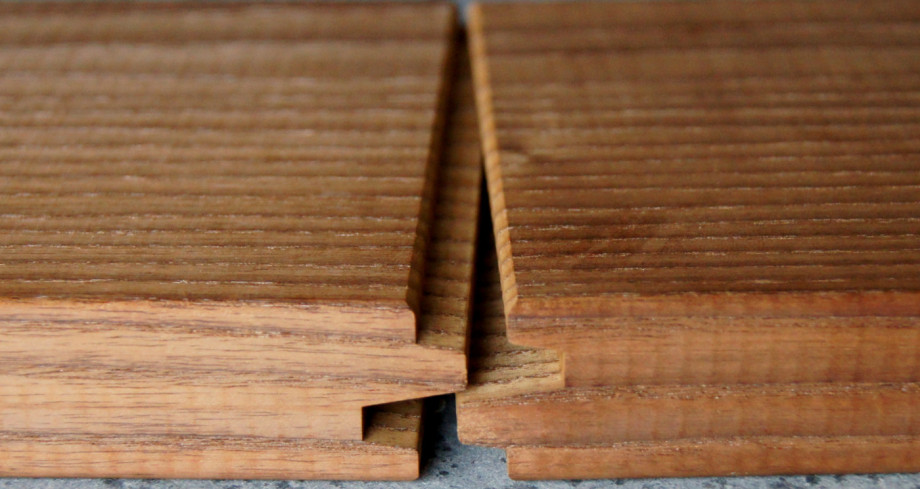 If you are interested in Thermory Press and Clip System (PaCS) for Exterior Cladding for an upcoming project, feel free to give us a call at 201-652-1000 or fill out our online Contact Us Form (make sure you reference Thermory Decking in the Comments/Questions field) and one of our sales representatives will follow up with you right away.