Architect Marc Camen from Camens Architectural Group had not used Andersen products in 20 years, until the launch of the A-Series collection, a window that can perform and meet his needs as an architect. It was not a salesman that took him out to a golf outing that caught his attention, but the time and energy that Andersen Windows & Doors had invested into researching architectural styles from regions all around the country, and then how these details were implemented into the manufacturing process to maintain correct sizing, shape, window patterns and getting the proportions right. We have seen many of our local architect partners in the greater NJ & NY area have similar experiences and invite you to contact Kuiken Brothers for even more information.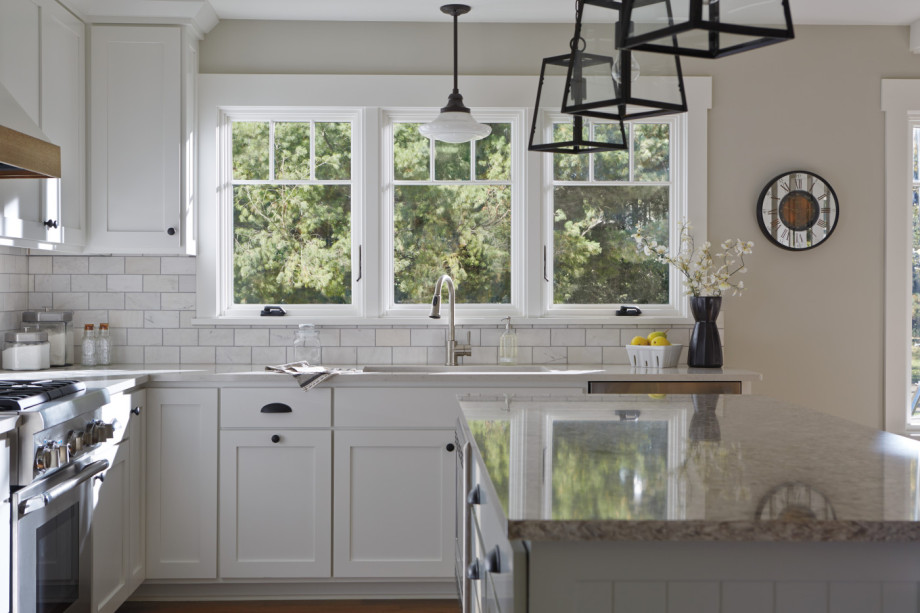 A home's architectural style says a lot about its owner and A-Series products from the Andersen Architectural Collection allow it to speak with authenticity and clarity. The Architectural Collection is an industry-leading, innovative approach to windows and doors that's based on the style of your home.
A-Series products from the Architectural Collection provide the variety and options you need to achieve virtually any architectural style with true authenticity. The windows and doors in this series were designed in conjunction with leading architects to ensure each is authentic to the architectural style you select. Whether it's a stately Queen Anne, a bold Modernist design or anything in between, you can create it with A-Series products.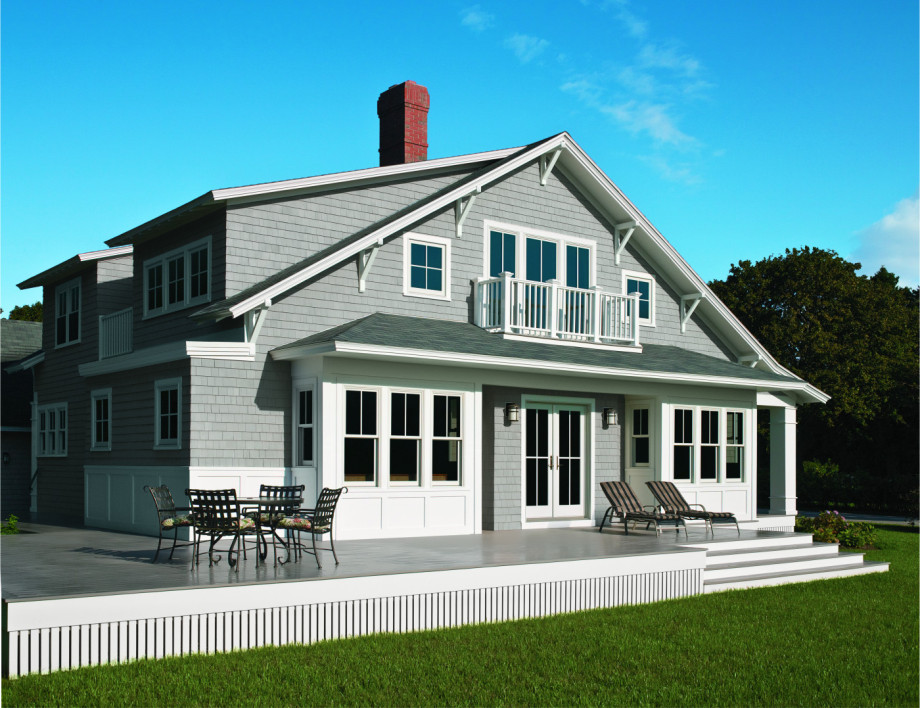 A-Series windows and doors are also the best-performing, most energy-efficient windows and doors Andersen has ever offered. And like all Andersen products, they are supported by 100-plus years of commitment to quality, the service you'd expect from a leader and the reputation of the most trusted name in the industry.
When choosing windows and doors, you'll want to consider the style of the home you'd like to create as well as how you'd like the windows and doors to operate. With Andersen A-Series products, you have the choices you need for a beautiful blend of form and function. Never before has it been so easy to dream, easy to understand your options and easy to select the windows and doors that fit not just your home, but also your vision. Choose the windows, doors and options that are right for you.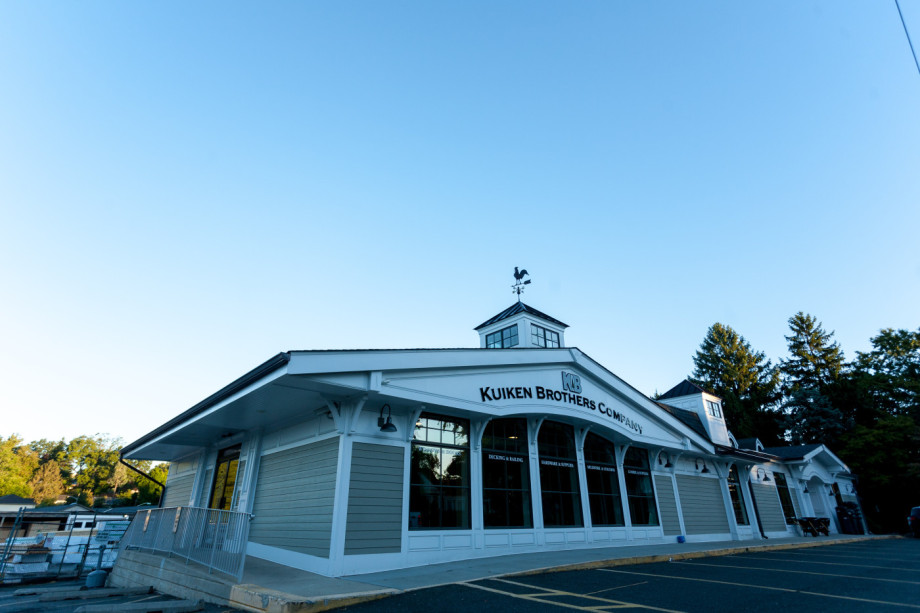 If you would like to learn more about Andersen's A-Series Windows & Doors, we invite you to visit Kuiken Brothers Millwork Showrooms, which were built to be an extension of our builder, remodeler, architect and designer customers' business.
Built with inspirational, lifestyle installations, Kuiken Brothers' Millwork Showrooms are the ideal location to meet with clients in advance of a project where a number of major decisions can be made. Allowing your clients to see, touch and feel the products before they are installed helps put their mind at ease and simplifies the selection process.
No time to visit the showroom? Ready to get started? Well then hop on over to our Contact Us page and complete the on-line form. Tell us a little bit about your project in the Comments/ Questions field and we will have a Kuiken Brothers representative follow up with you right away. We look forward to working with you on your next project!