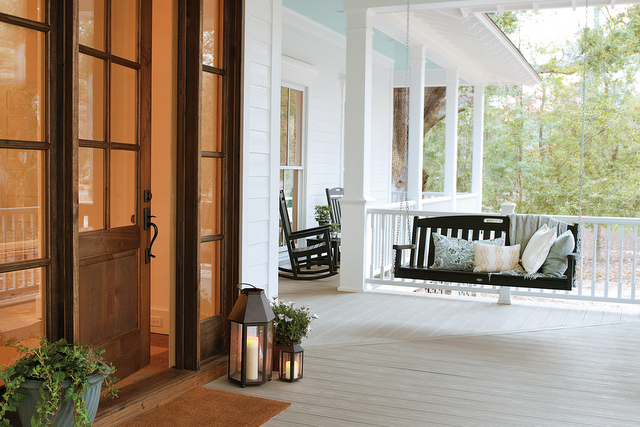 Kuiken Brothers is now stocking Trex Transcend Porch Flooring, and although its main intent is a porch application, we think that it might give a unique and cool look as a standard decking board if you know how to install it properly. Keep reading below for details.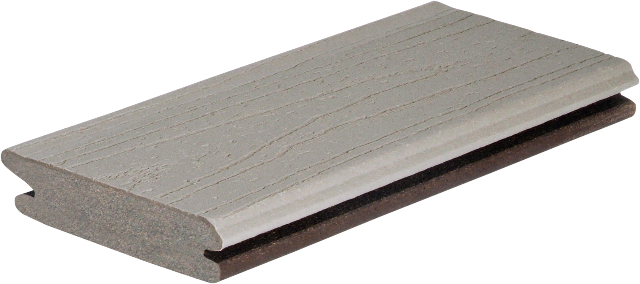 This is a grooved board that carries an overall width of 4-1/2″ (Face dimension 4-1/4″). It installs using the plastic Trex Universal Hideaway Clips (only those) that we already have in inventory. The product (with the exception of the dimension and profile) is basically the same product as the decking we stock. The benefit of this board is once installed, it installs without gaps so it can be used as porch flooring.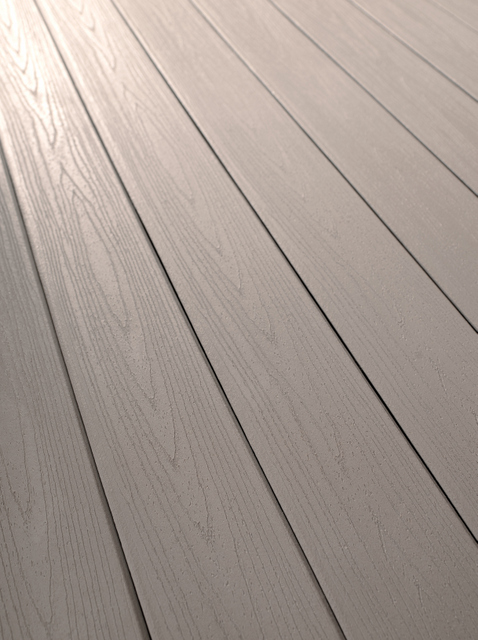 Also, because it is the same basic product as regular Trex Transcend, it can be installed as decking for those that find the gaps between deck boards unsightly. The only caveat with using these boards exposed is they need to be sloped 1/8″ per foot away from the house to ease the drainage process.
If you would like more information on the new Trex Transcend Porch Flooring, now in stock at Kuiken Brothers, please feel free to give us a call, or send us a note through the Contact Us Form on our website and we will get back to you right away.