Visit Kuiken Brothers this decking season for all of your Trex Transcend decking needs. Kuiken Brothers will be stocking the two profiles options, both square and grooved.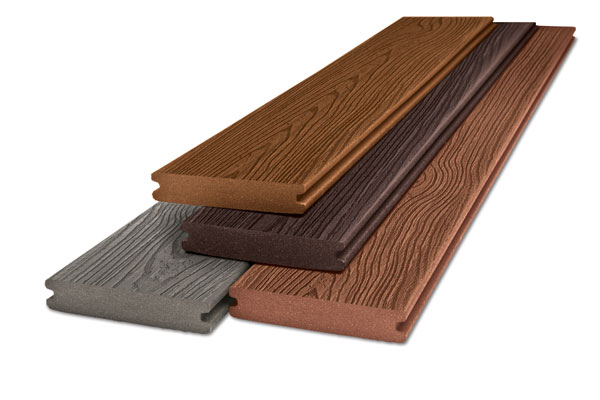 The grooved board can accommodate the Trex Hideaway Hidden Fastening System, which allows for a smooth, unfettered finish. The clips create a seamless look: no screws, no screw holes, nothing to interrupt the smooth texture and comfortable feel of your new Transcend deck. And matching Transcend fascia boards add the perfect finishing touch to your backyard oasis.
For availability and pricing information on the entire Trex Transcend Product line, please fill out our Quote Request form and someone will get back to you right away.