Please join Kuiken Brothers for an upcoming Demo Day featuring Trex Transcends, including their two new colors Lava Rock and Spiced Rum, as well as their new Trex Deck Lighting and Railing Systems.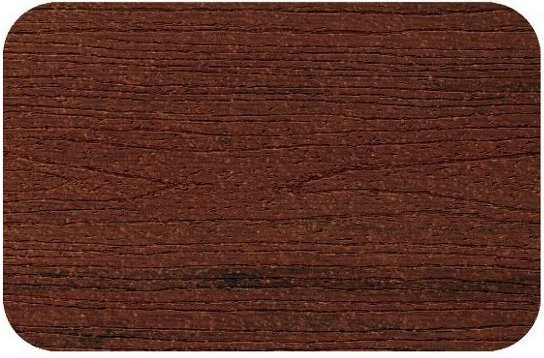 Trex Transcend Decking NEW COLOR – Lava Rock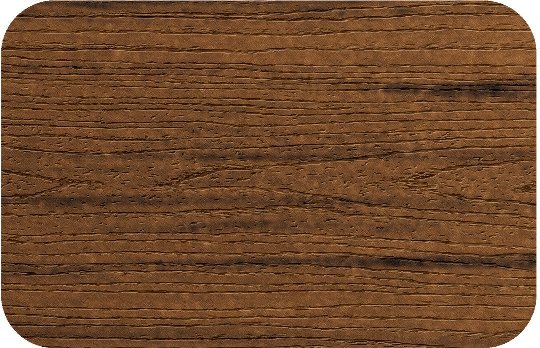 Trex Transcend Decking – NEW COLOR – Spiced Rum
Mark Your Calendars for these upcoming dates:
Monday May 2   7:30am – 10:30am  Fair Lawn, NJ
Monday May 2   12:00pm – 3:30pm  Roseland, NJ
Tuesday May 3  7:30am – 10:30am  Emerson, NJ
Tuesday May 3  12:00pm – 3:30pm  Warwick, NY
Wednesday May 4  7:30am – 10:30am  Ogdensburg, NJ
Wednesday May 4  12:00pm – 3:30pm  Wantage, NJ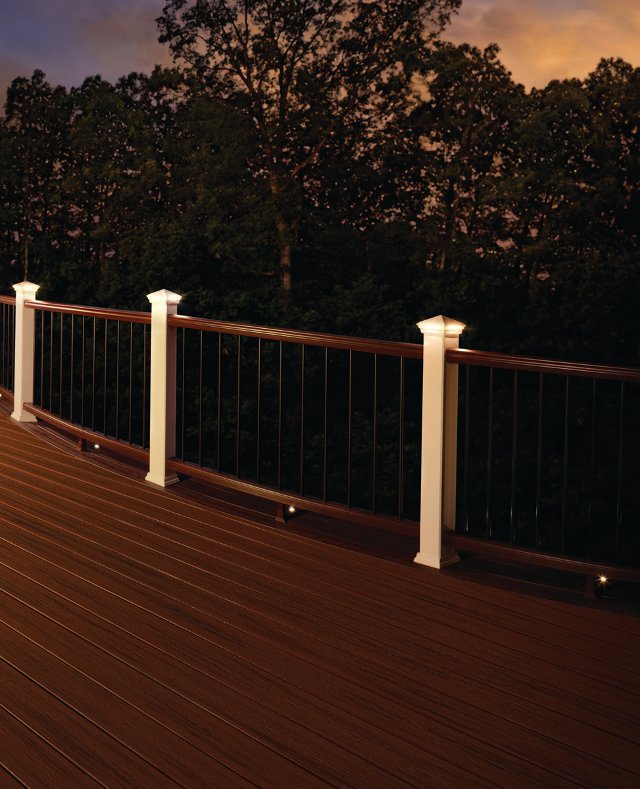 Plus, learn how to make your projects truly stand out by installing the new Trex Deck Lighting Options
Looking for Trex Installation Tips & Techniques? Come See Us May 2 – 4 at a Kuiken Brothers location nearest you, or visit https://www.kuikenbrothers.com/trex
Kuiken Brothers Company stocks the complete line of Trex Transcend Decking boards, a total of 4 colors, including Vintage Lantern, Tree House, Gravel Path, Fire Pit and the TWO NEW COLORS LAVA ROCK and SPICED RUM.
If you are unable to attend but are interested in additional information on pricing and availability of the Trex Transcend, please fill out our Quote Request form and a member of our sales team will get back to you right away (make sure to add "Trex Transcend" in the comments/ questions field.