Outwit the elements and double your outdoor living space with the Trex RainEscape under-deck drainage system. This unique system keeps rain, spills and snow melt from dripping through the decking boards above, creating a dry room below. This system can also be used to create a dry storage space for decks that don't have enough height to walk under, but enough to store yard tools, lawn mowers, etc. and keep them from being exposed to the elements (and freeing up even more valuable indoor garage space!)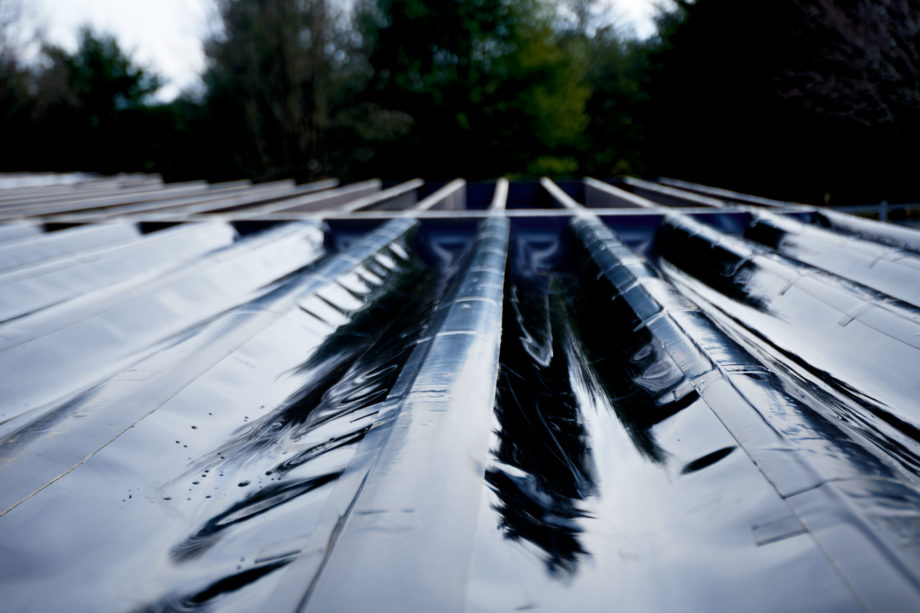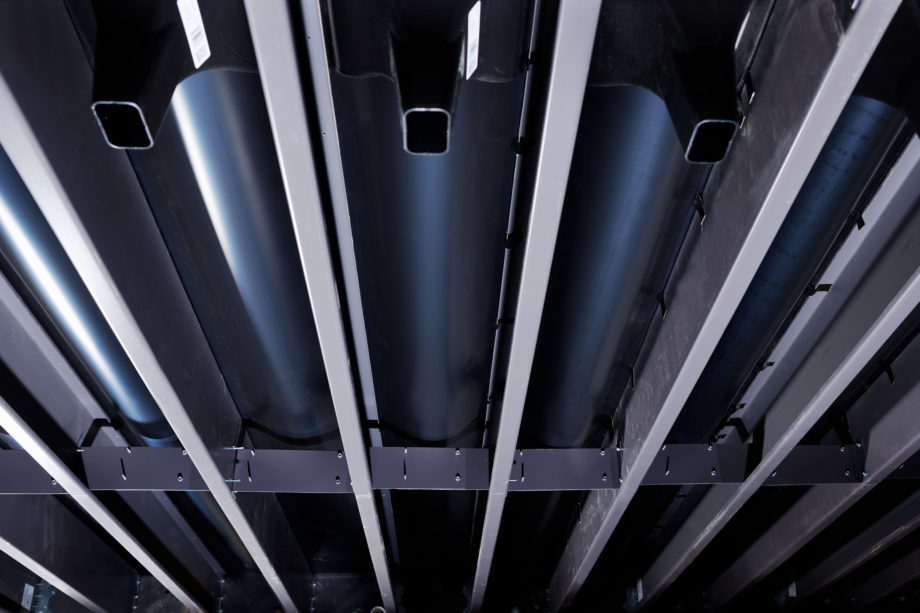 Additional Features & Benefits
Create an under-deck drainage system for a second-story deck
Shield the area below the deck from rain, snow, sun and other elements
Protect 100% of the deck substructure from moisture
Hold screws in place longer
Easy to install
Finish the space with utilities for lights, ceiling fans, an entertainment center and more
Affordably priced
Comes with a 20-year warranty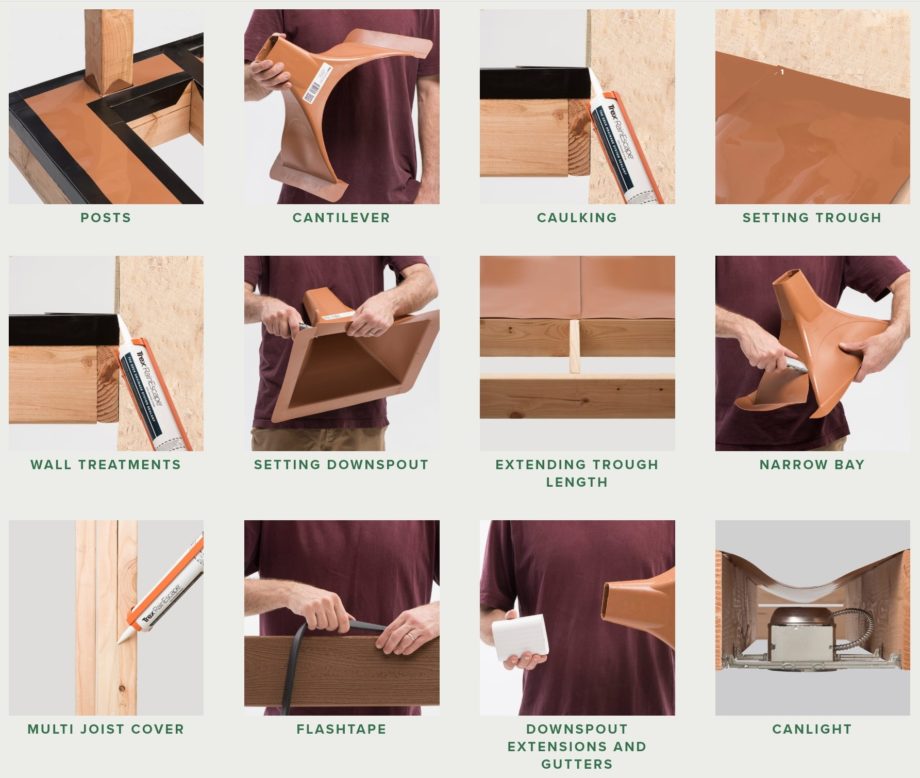 Below are two introductory installation videos that show how to install the down spouts as well as the trough. Trex has created a 10 part installation video series which covers a wide range of scenarios that you are likely to come across when installing Trex RainEscape on an upcoming project.
https://www.youtube.com/watch?v=Fv_tKVhTQ14&list=PLsLHHBcr_qKneu49GDgwwM57tJgKXu1sY&index=3
https://www.youtube.com/watch?v=INdNoOGQ1FQ&list=PLsLHHBcr_qKneu49GDgwwM57tJgKXu1sY&index=1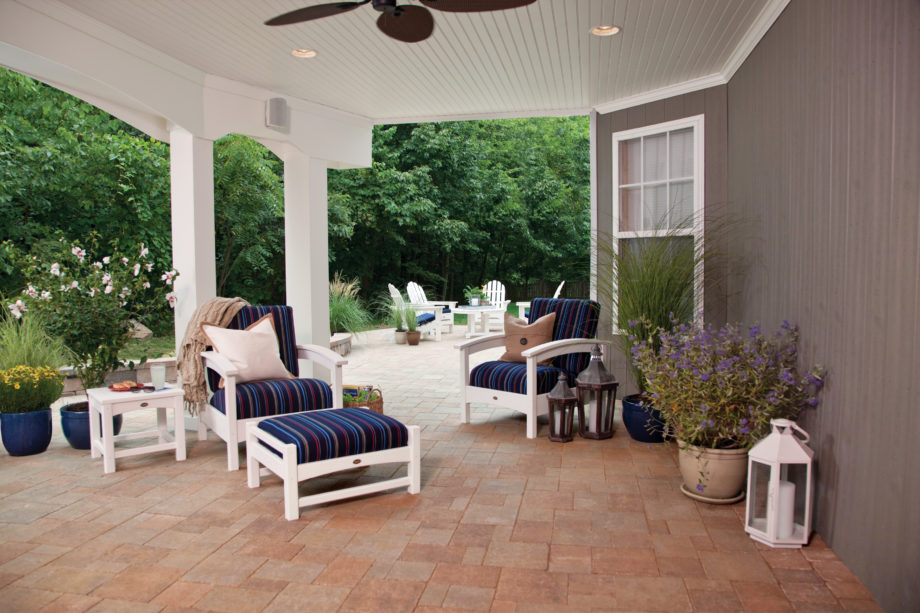 If you are interested in usingTrex RainEscape Under Deck Drainage System or any Trex products in an upcoming project, please feel free to give us a call at (201) 652-1000 or fill out the Contact Us Form and one of our sales representatives will follow up with you right away. We look forward to working with you on your next project!