New for 2021! Kuiken Brothers is now stocking the Trex ADA Compliant handrail system at our Midland Park, Newark and Succasunna locations. The Trex ADA-Compliant Handrail system is designed to seamlessly blend with all Trex railing options, offering an extra level of safety, strength and accessibility for any deck design. Having it on-the-shelf allows you to wrap up your projects with the finishing touches. No long lead times.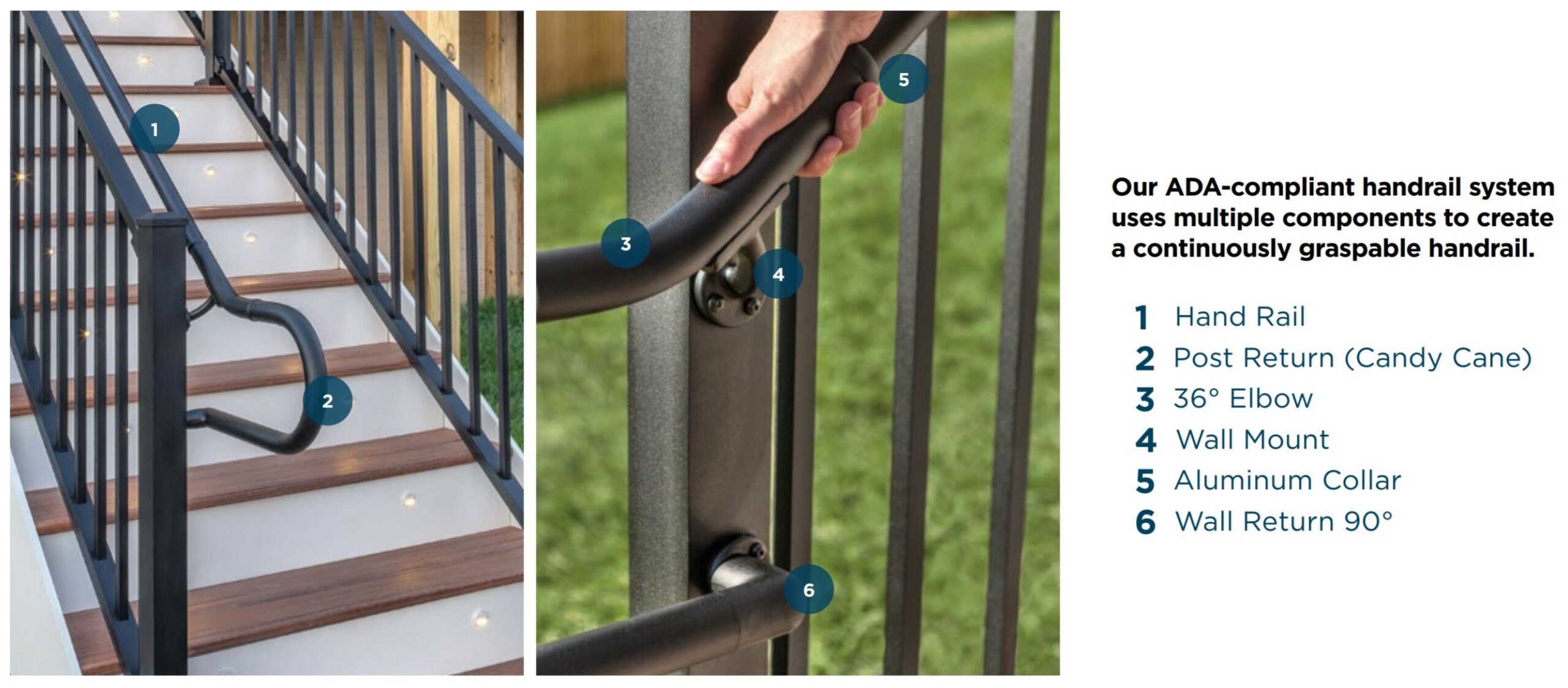 Available in three colors – Charcoal Black, Bronze and Classic White (Kuiken Brothers stocking black (white & bronze special order) – this heavy-duty aluminum system features a full complement of components to accommodate easy installation. Made with a high-quality powder-coated finish that is AAMA-2604 compliant, our components resist fading, chipping and corrosion. Wall mounts and wall returns include fasteners for both wood post and aluminum post installations. Aluminum collars hide railing seams for a smooth transition between components, and aluminum cap ends conceal open rail ends.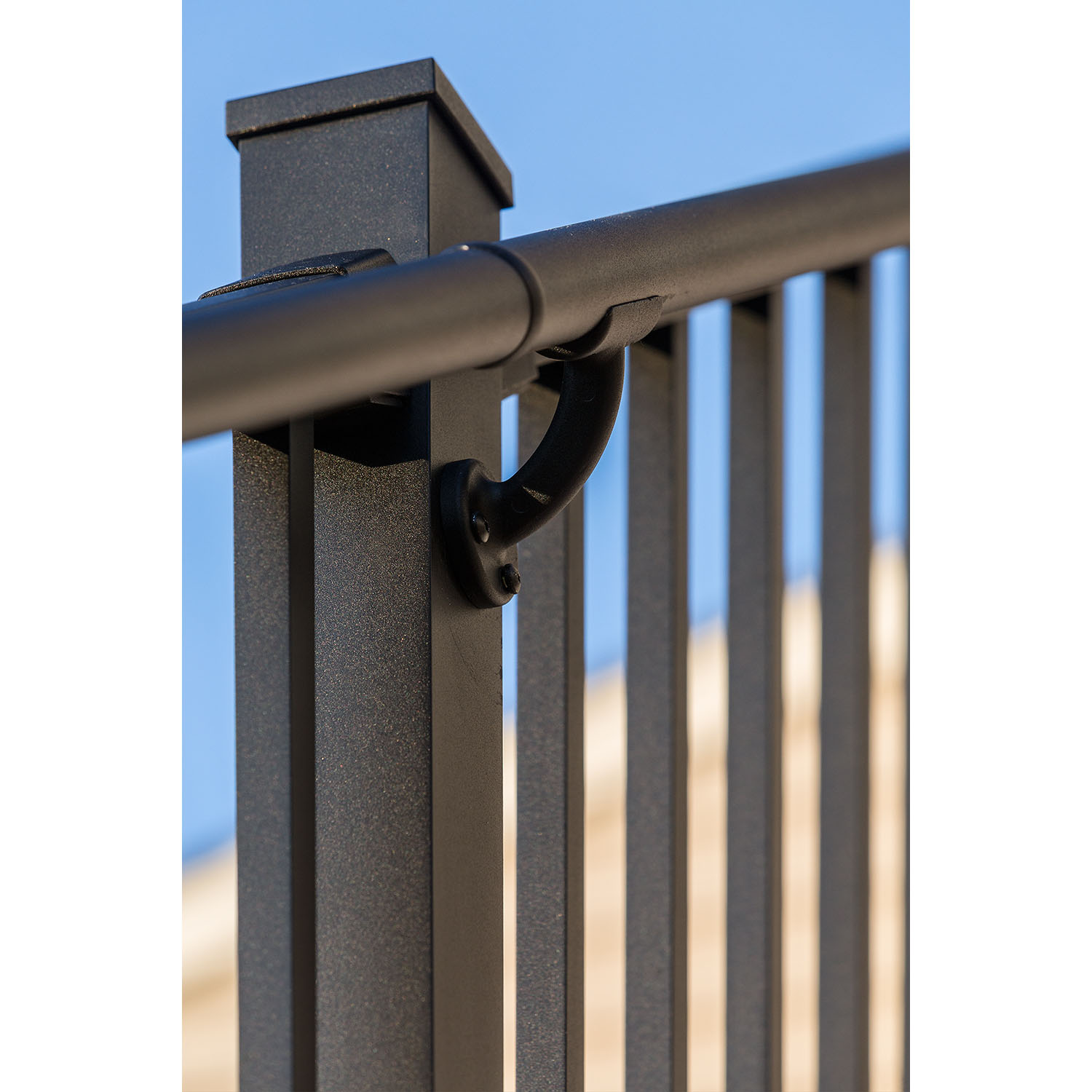 Ready to start Choosing … or Building? Visit a Kuiken Brothers' Showroom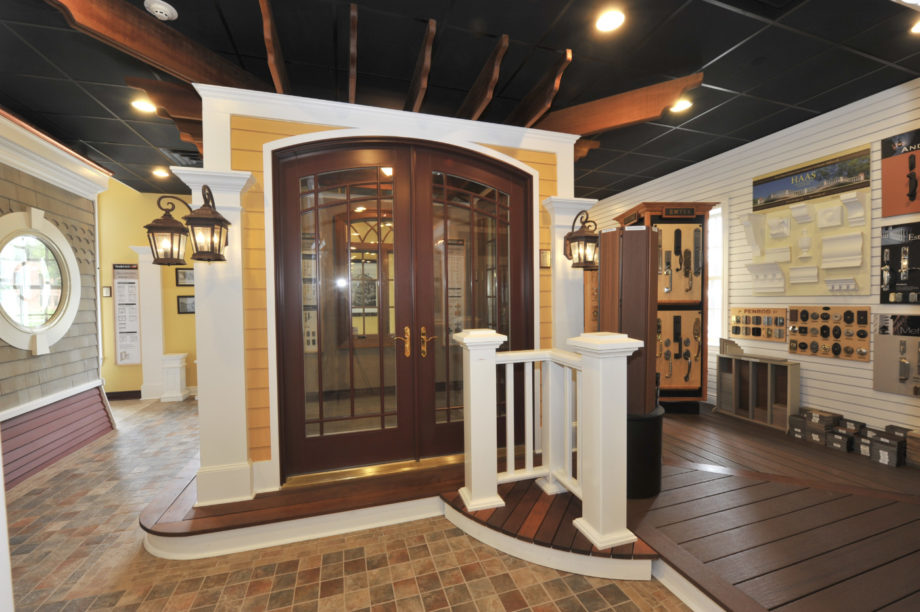 Kuiken Brothers showrooms were built to be an extensions of our builder, remodeler, architect and designer customer's business. Featuring inspirational, lifestyle installations, our Showrooms are the ideal location to meet with clients in advance of a project where a umber of major decisions can be made. We offer quick reference selection boards where you can quickly compare color options and see how they match with various railing options, whether you'd like to proceed with real wood, composite, aluminum or even stainless steel cable. The options seem endless when searching on-line. The staff at Kuiken Brothers is happy to walk you through the options that are readily available from our inventory, and supported by a local business should anything come along.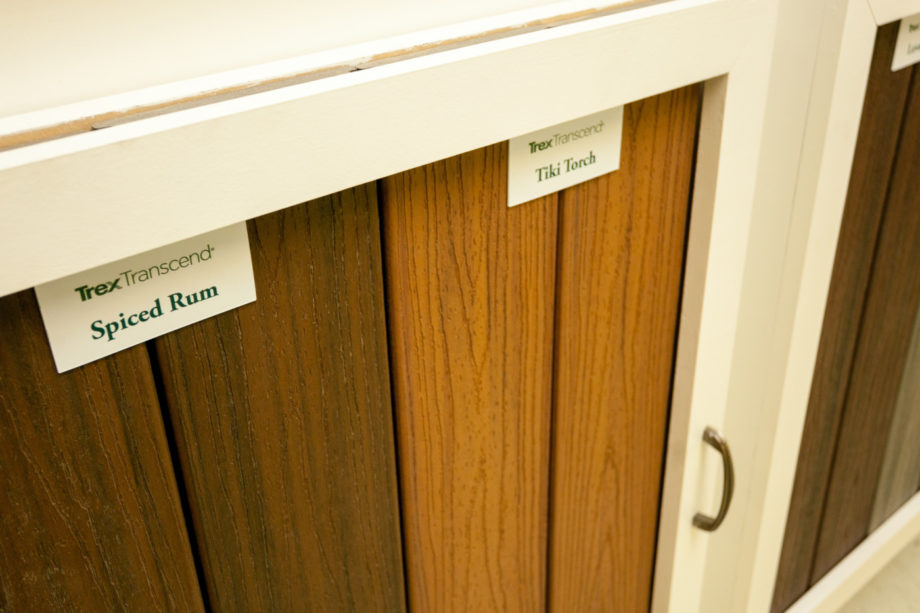 When you enter a Kuiken Brothers Showroom you will not find a hard sell from our sales team. We are on-staff to provide a relaxing, consultative environment for you and your clients. We will guide you through our showroom and answer and questions you may have. Please visit us at your convenience. While appointments are not required, we do recommend that you contact us in advance so that we are able to provide you with a personalized experience.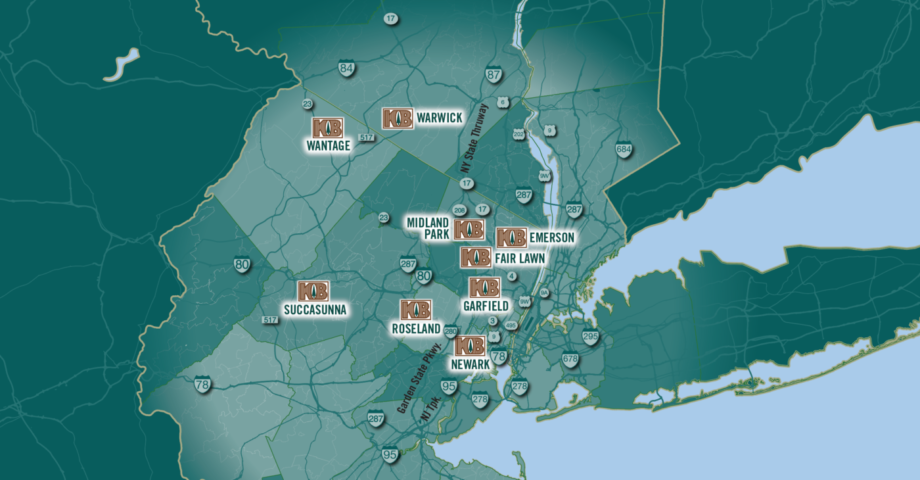 For a complete list of Residential Building Material & Millwork Showrooms, click here
We look forward to meeting with you soon, and thank you again for choosing Kuiken Brothers as your building material supplier.