Kuiken Brothers is pleased to announce that we are now a stocking dealer of Thermory Thermo-Treated Wood Decking & Porch Flooring, a perfect, light-weight and easy to work with alternative to Ipe Wood Decking. Ideally suited for New York City rooftop decks and builders and remodelers of stately homes, Thermory is not for everyone, but for those who appreciate a distinguished exterior hardwood.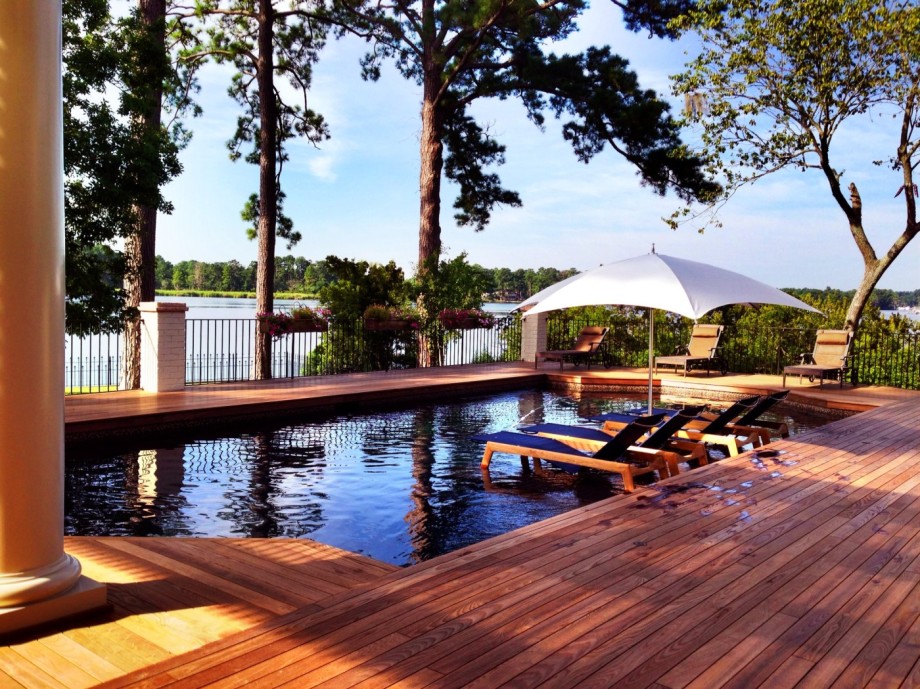 Kuiken Brothers is currently stocking the following Thermory sizes for decking and porch flooring:
1×6 Thermory Solid Board Eased Edge
1×6 Thermory Grooved Decking
5/4 x 6 Thermory Solid Board Eased Edge
5/4 x 6 Thermory Grooved Decking
5/4 x 4 Thermory Porch Flooring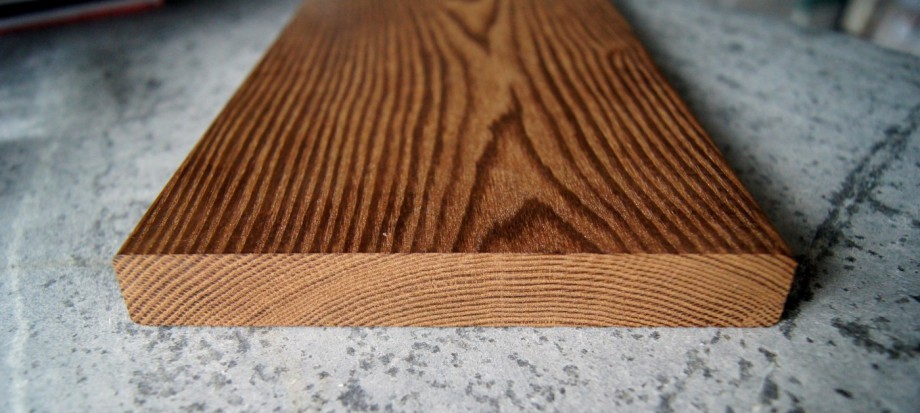 Kuiken Brothers regularly receives inquiries from builders, remodelers and architects looking for alternatives to Ipe wood decking and we feel that Thermory Thermo-Treated Wood Decking is that solution, and here is why:
Half the weight of Ipe
Easy on tooling, saw blades and drill bits
Less thermal conductivity than Ipe or composites, no hot feet
Harvested from sustainable American forest (not rain forests)
Thermal process uses only heat and steam, no chemicals
Ages gorgeously to a silver color or you can maintain the tropical tones with UV deck oils
Features a JEM (Joint End Matched) Joint, significantly reducing waste and wear and tear on tools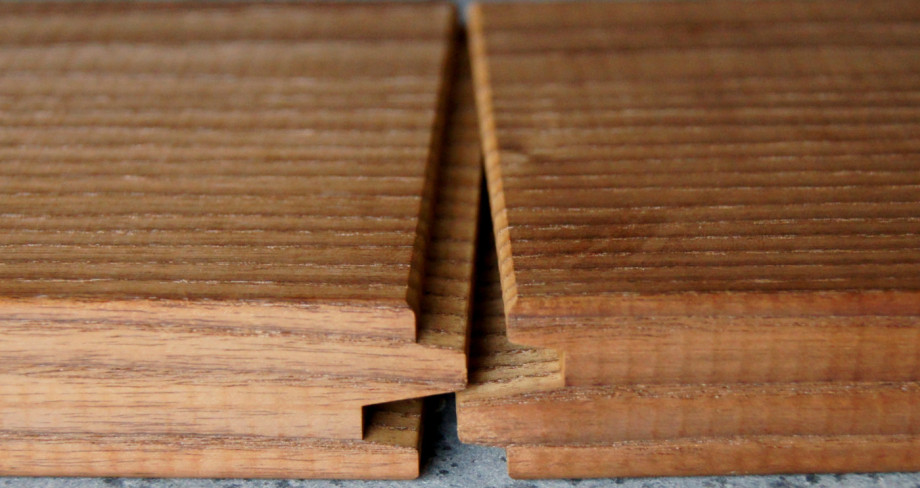 JEM Joint End Matched – Thermory Decking features a exclusive locking joint which spans joists to save time & material resulting in 100% usable deck boards, over 98% yield, and a beautifully machined interior design appearance. Plus, seams are not required to rest on support joists. The machined ends lock together which saves time measuring and cutting, and provides a gorgeous, clean, interior flooring look.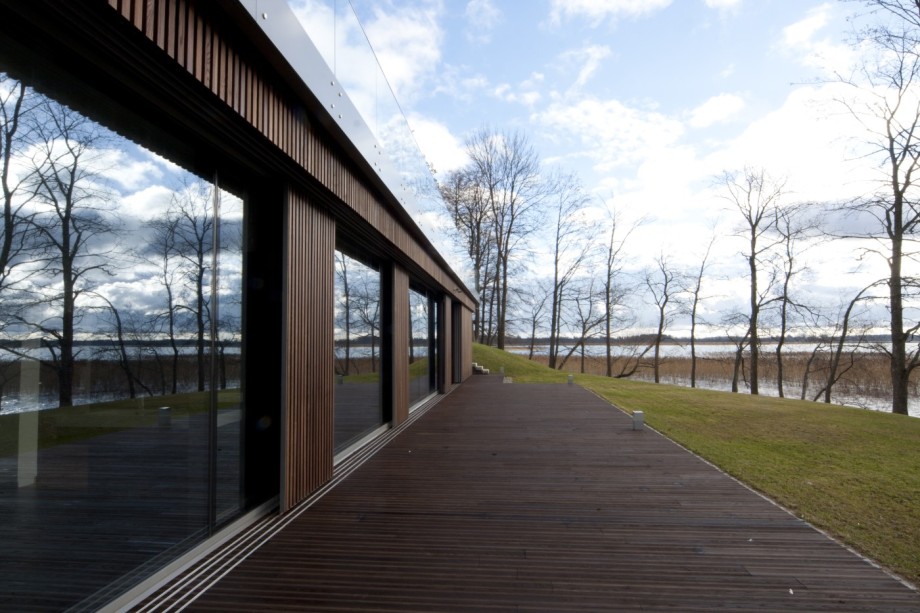 If you are interested in Thermory for an upcoming project, feel free to give us a call at 201-652-1000 or fill out our online Contact Us Form (make sure you reference Thermory Decking in the Comments/Questions field) and one of our sales representatives will follow up with you right away.