Kuiken Brothers is pleased to announce that Therma-Tru's Classic Craft Founders Collection Mahogany-Grained Common Arch Doors are now available at our Kuiken Brothers locations throughout in NJ & NY.
The Therma-Tru Mahogany-Grained Common Arch Door collection is designed to accentuate historic roots while bringing in fresh details. New Classic Craft Mahogany Common Arch Doors create the perfect statement-making entry for homes with traditional design.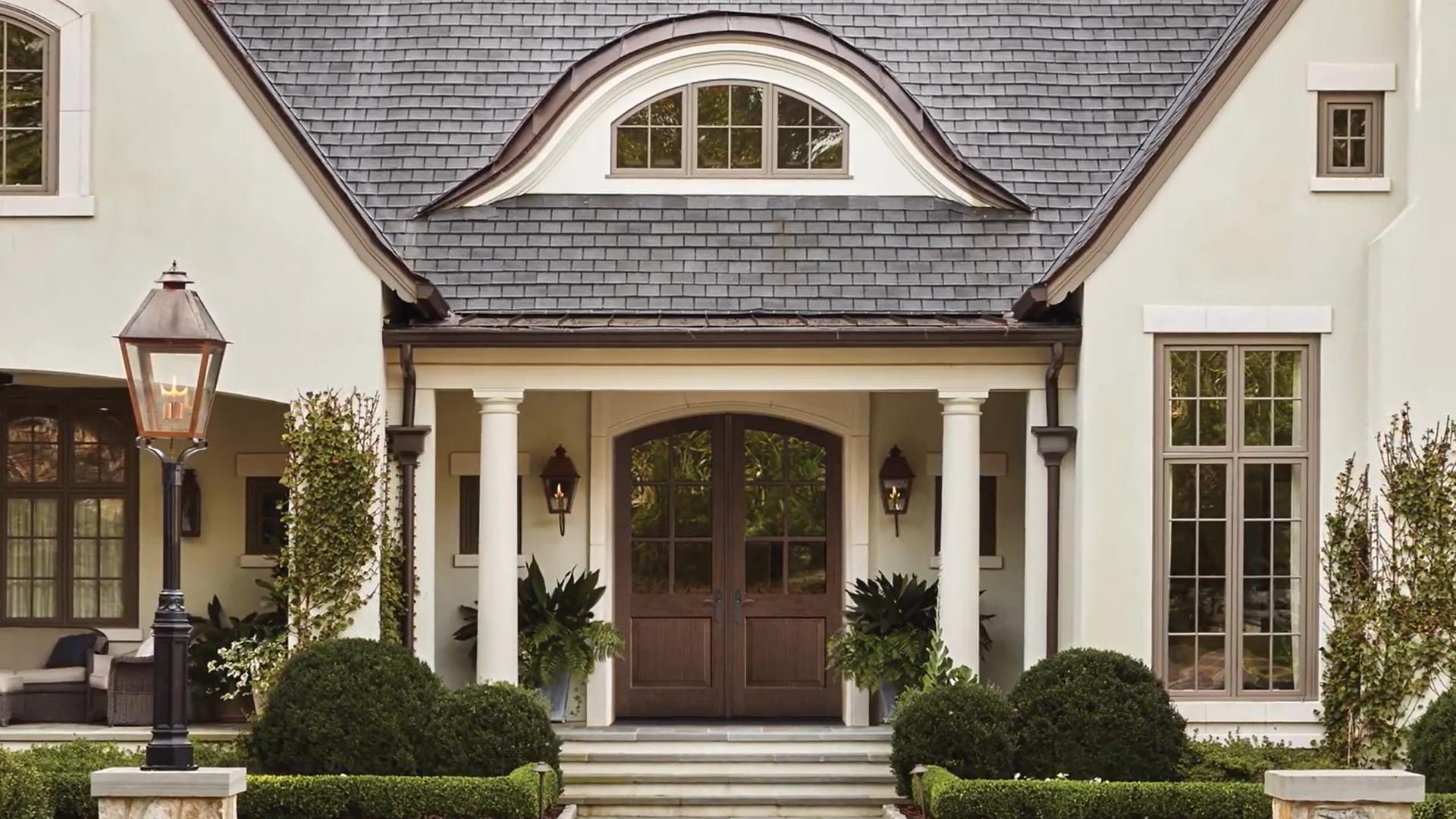 Arched entryways have been around for a long time and they can be done in a way that's very simple but in a way that's also very grand. Mahogany common arch light doors come in square top and arch top configurations both with arched glass to create the perfect welcome into home with statement making entries and traditional styling.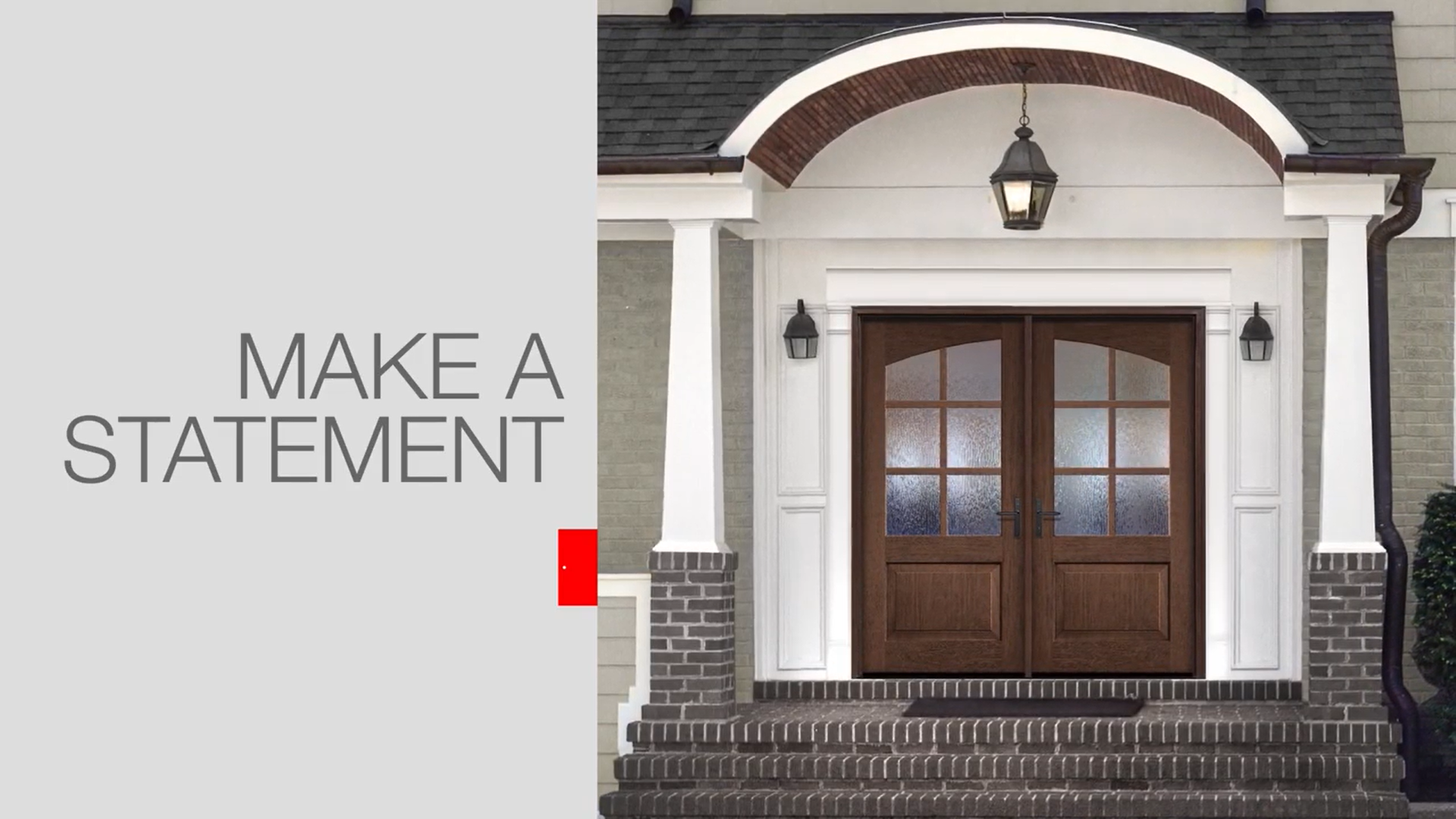 Featuring enlightened flush glazed designs, the new common arch light doors are available in select privacy and textured glass as well as clear low-e all with a simple profile around the glass for an updated aesthetic.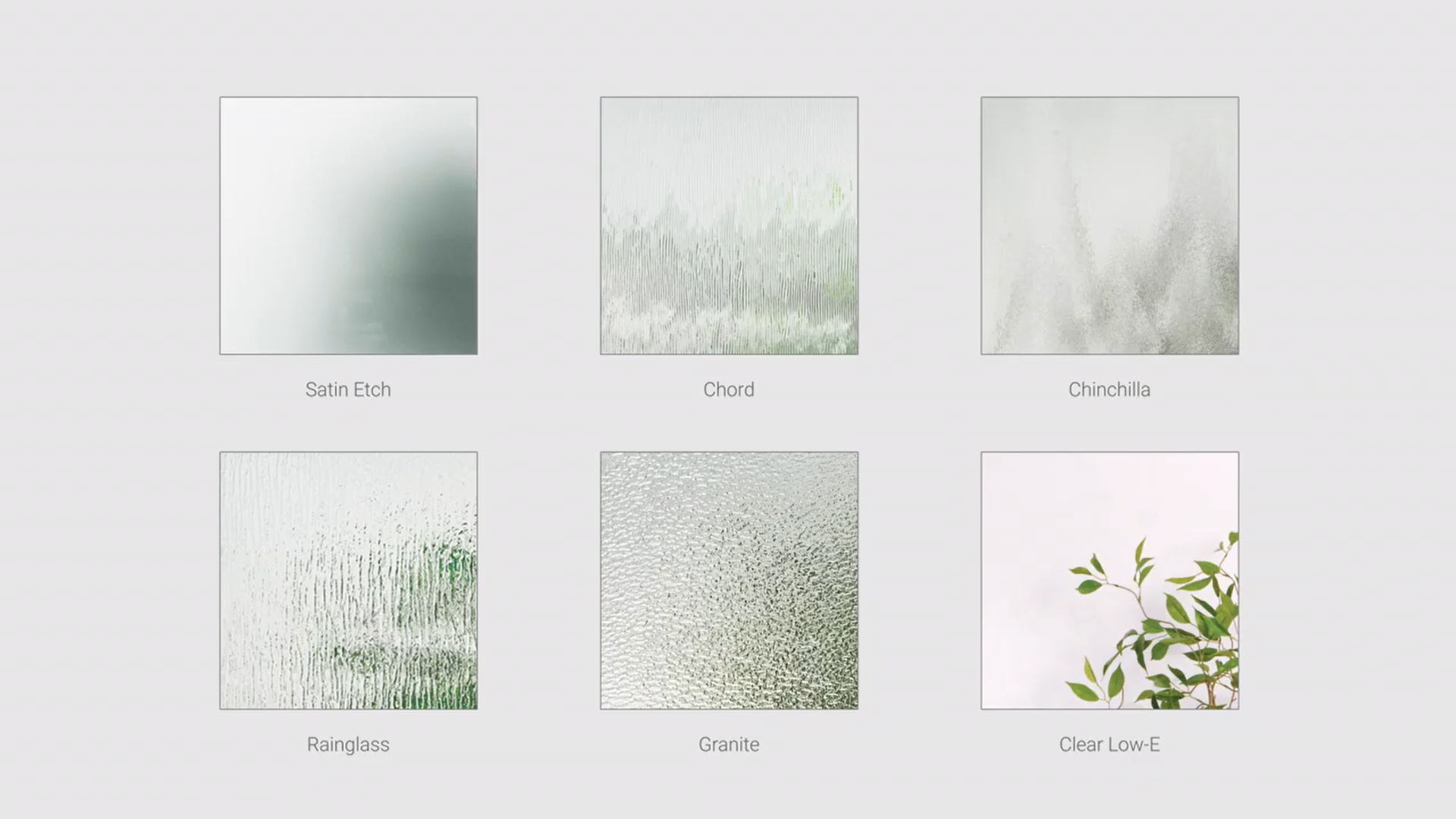 This allows you to achieve that true to wood look particularly because the lights in the door are flush glazed and they're built into the door just like a traditional wood door would be.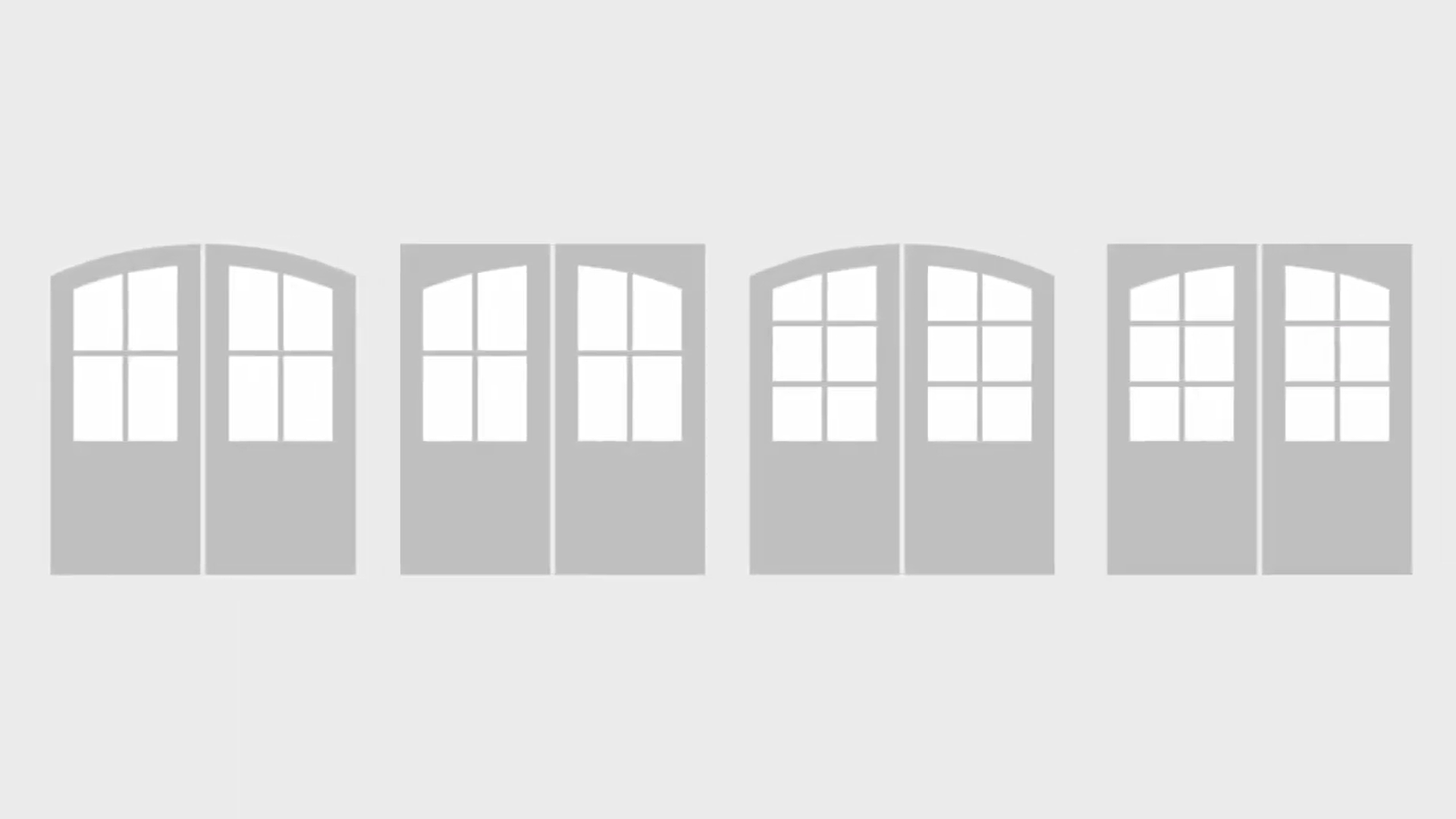 With the launch of the new classic craft mahogany-grained common arch doors Therma-Tru has developed a new flat simulated divided light bar with a grained appearance to create four light and six light configurations.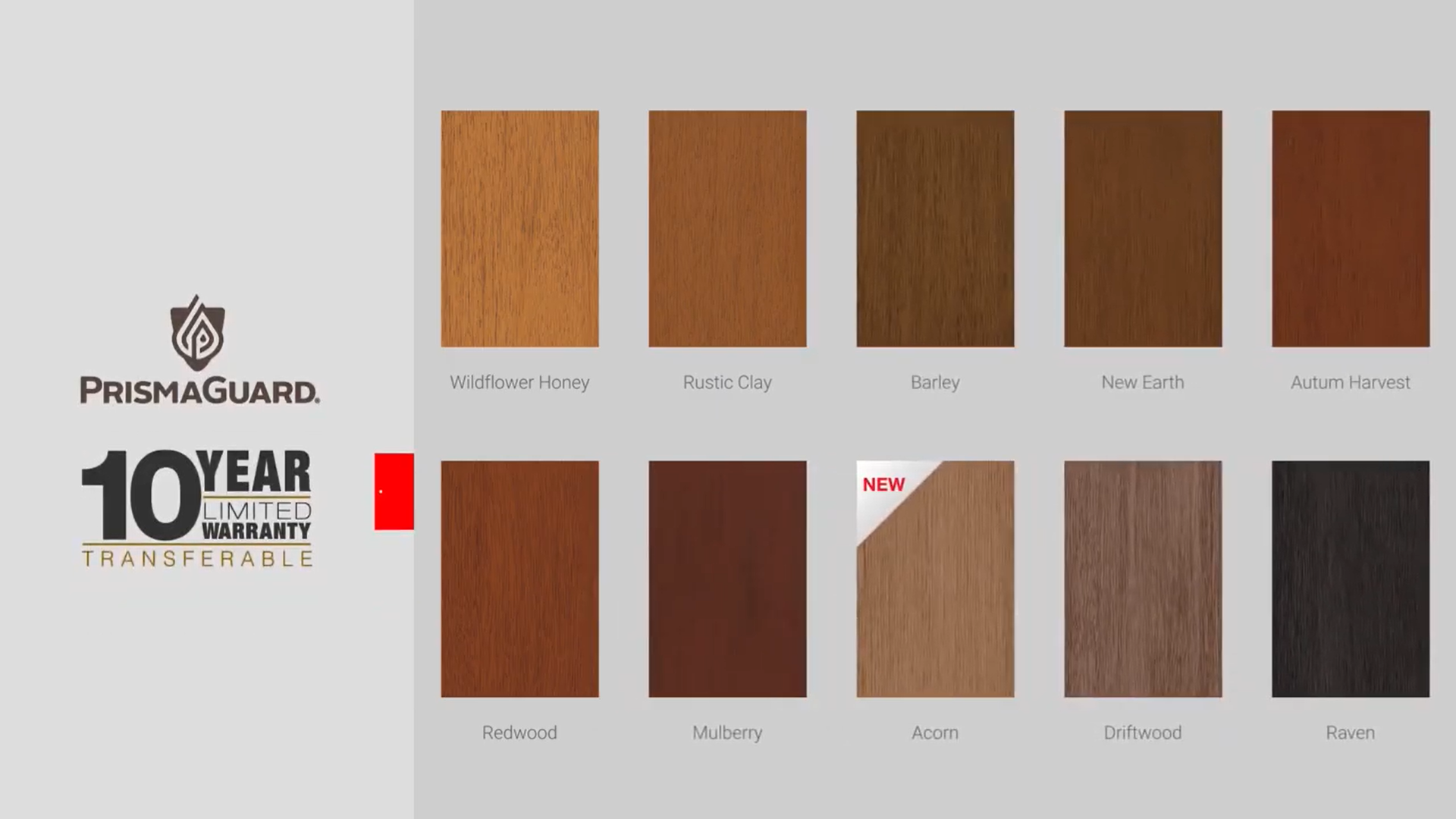 Classic Craft Premium entryways are backed by a one-time transferable lifetime limited warranty that protects you and the next homeowner. Plus when you choose a PrismaGuard premium stain or paint you receive a 10-year limited finish warranty that transfers to the next homeowner too.
If you're interested Therma-Tru Mahogany-Grained Common Arch Doors for an upcoming project, contact the millwork experts at Kuiken Brothers by giving us a call at 201-652-1000, or by completing the contact us form and a Kuiken Brothers representative will follow up with you right away.  Our showrooms are now open to the public and you are invited to stop by for final product selections.
About Kuiken Brothers Millwork Showrooms
The options can be a little overwhelming at times, but that is why the Millwork experts at Kuiken Brothers are here to help. Our team is extremely knowledgeable in understanding the application and providing the appropriate solution to meet your needs, whether it be budget, a specific look, or simply a deadline requirement.
Ready to get started? Well then hop on over to our Contact Us page and complete the on-line form. Tell us a little bit about your project in the Comments/ Questions field and we will have a Kuiken Brothers representative follow up with you right away. We look forward to working with you on your next project!