New for 2021, Kuiken Brothers is pleased to announce that Therma-Tru's Fiber Classic Mahogany Collection Shaker Style Doors and Sidelites are now available at our locations throughout NJ & NY.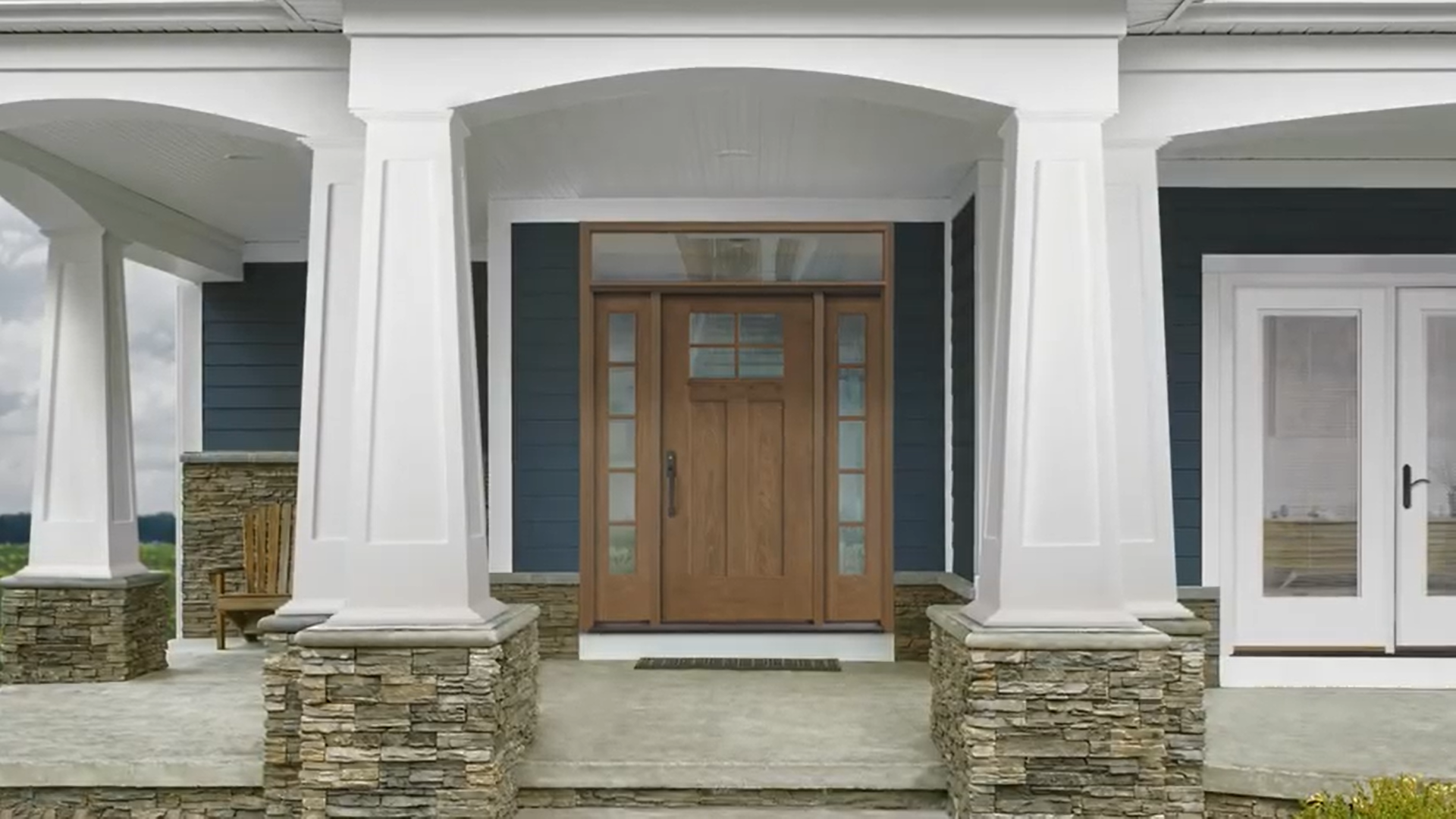 New for 2021, Fiber Classic Mahogany Craftsman Light Shaker Style Doors are the perfect balance of light and privacy rooted in classic Americana with recognizable ties to craftsman design.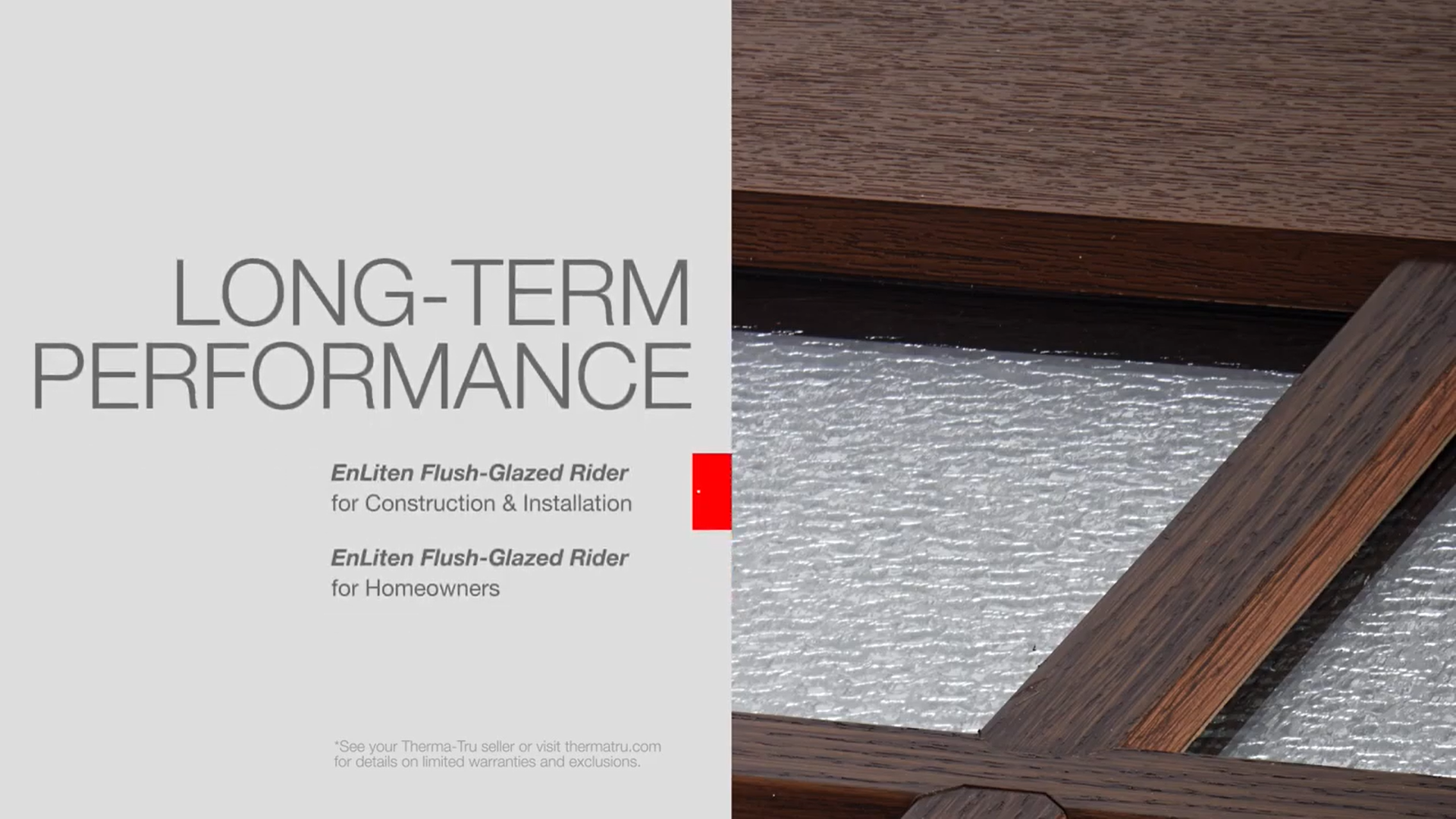 Engineered for long-term performance, this product features enlightened flush glazed designs which come backed by warranty for added peace of mind. Choose from triple-pane privacy and textured glass as well as low e-glass built directly into the door and side light with a high performance dual adhesive weather seal simulated divided lights are also available to create a tailored look.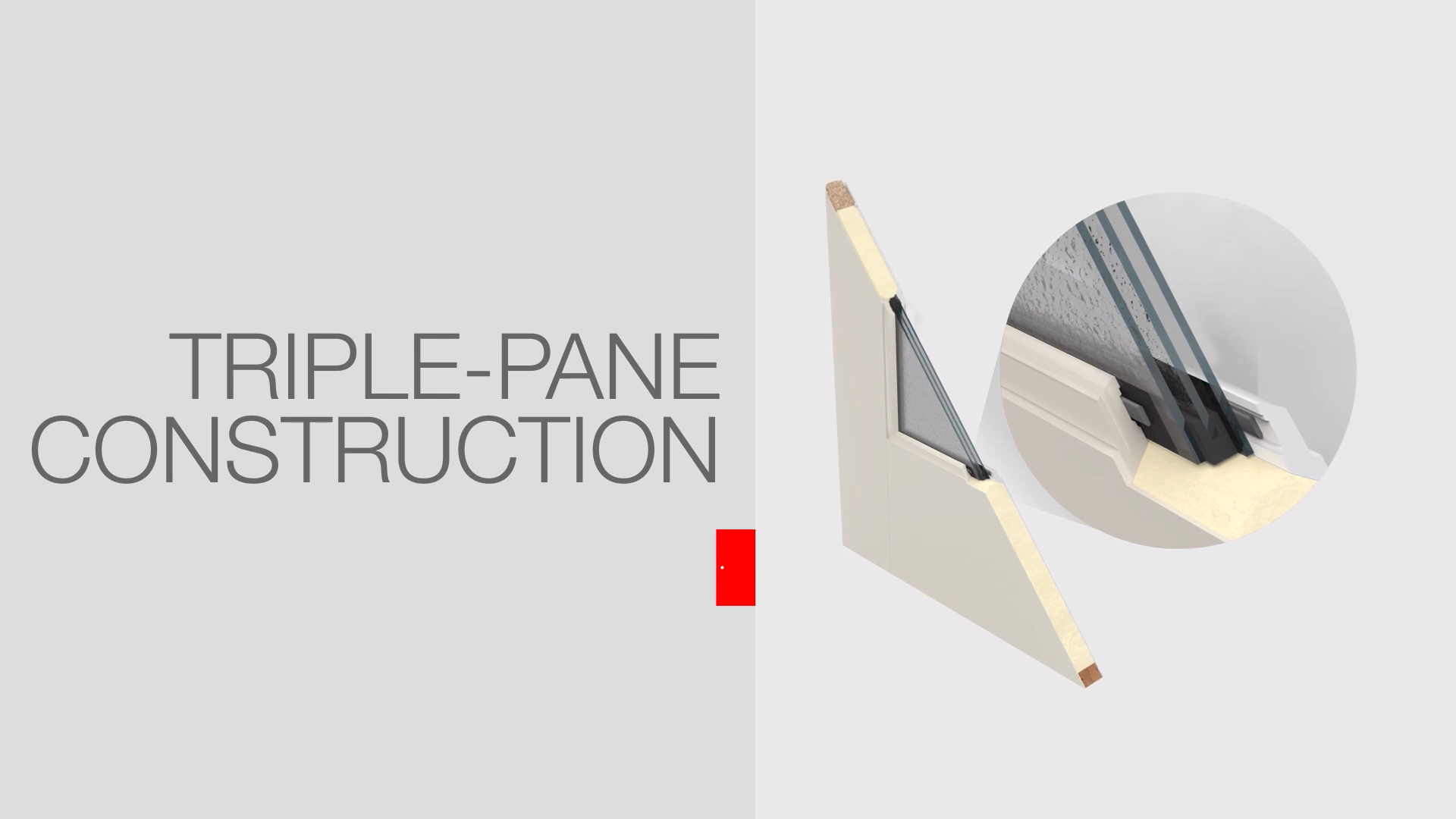 Craftsman light shaker style doors can be paired with a new full light flush glazed sidelite that features the same shaker style sticking and the same glass and divided light options to complement the new craftsman light shaker door. The sidelight is also available with grills between glass.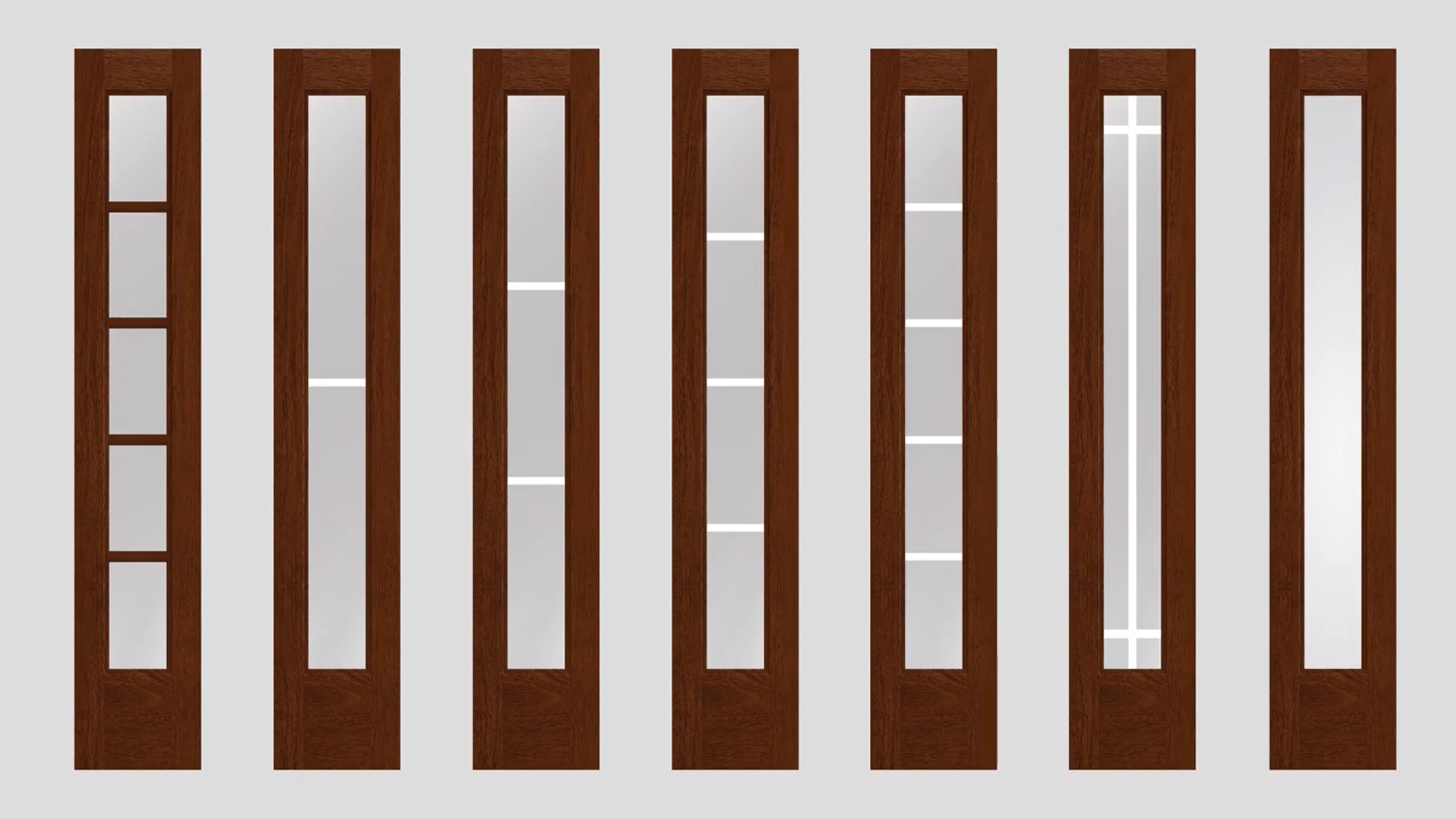 That same fiber classic mahogany full light flush glazed sidelite can also be used with any other door in the fiber classic mahogany portfolio really to provide flexibility across the whole product line. Fiber classic doors are backed by the industry's most comprehensive lifetime limited warranty for peace of mind.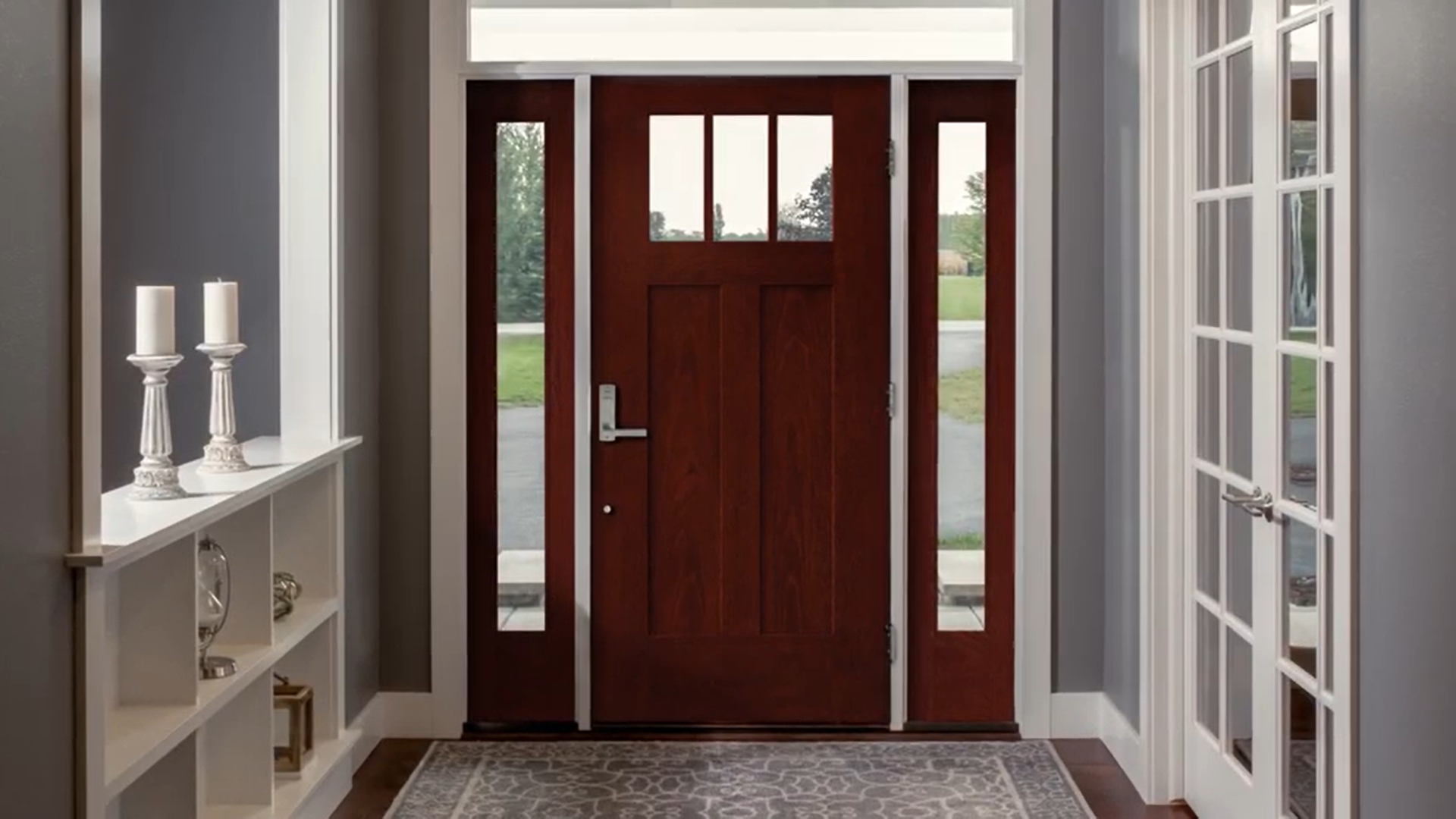 About Kuiken Brothers Millwork Showrooms
The options can be a little overwhelming at times, but that is why the Millwork experts at Kuiken Brothers are here to help. Our team is extremely knowledgeable in understanding the application and providing the appropriate solution to meet your needs, whether it be budget, a specific look, or simply a deadline requirement.
Ready to get started? Well then hop on over to our Contact Us page and complete the on-line form. Tell us a little bit about your project in the Comments/ Questions field and we will have a Kuiken Brothers representative follow up with you right away. We look forward to working with you on your next project!