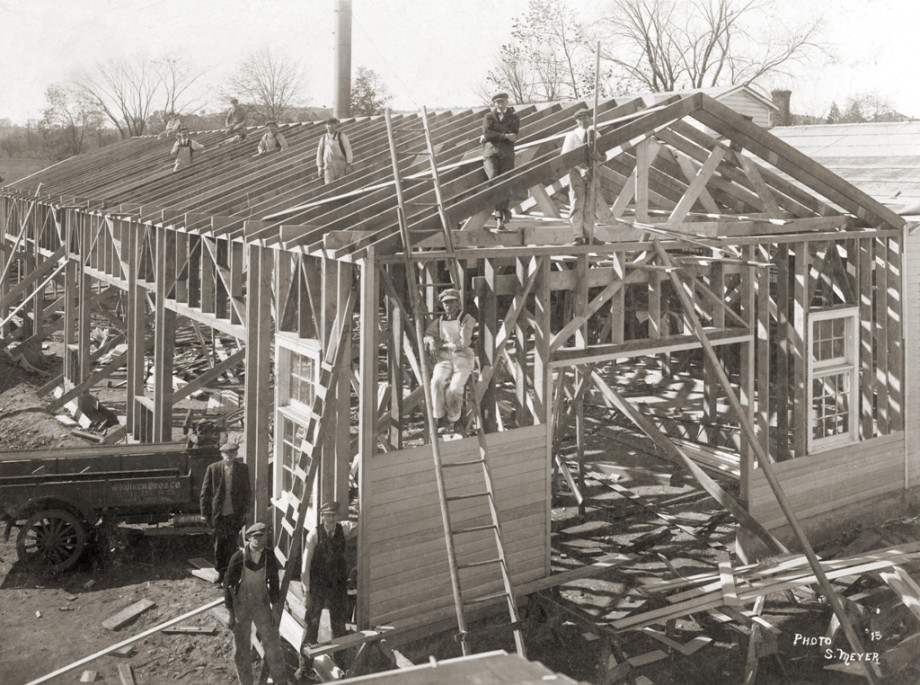 "The Kuikens Early Days in Fair Lawn"
Fair Lawn Historic Preservation Commission
Guest Speaker: Douglas R. Kuiken
Wednesday, November 4, 2015  7:30 p.m.
Fair Lawn Community Center 10-10 20th Street Fair Lawn, NJ 07410
Free of Charge – Open to the Public

Kuiken Brothers is pleased to announce that President Douglas Kuiken has been invited by the Fair Lawn Historic Preservation Commission to discuss "The Kuikens Early Days in Fair Lawn." The historical event will bring us back to the early days of Fair Lawn when the Kuiken family first settled in our community. The home of Henry and Gertrude Kuiken, as built by the Kuiken brothers (before they became a full time building material supplier), still stands today on 6th Street in Fair Lawn. This evening will include special guest speaker, Doug Kuiken. This event is free of charge and open to the public. Refreshments will be served. For more info, please visit the Fair Lawn Historic Preservation Commision's website.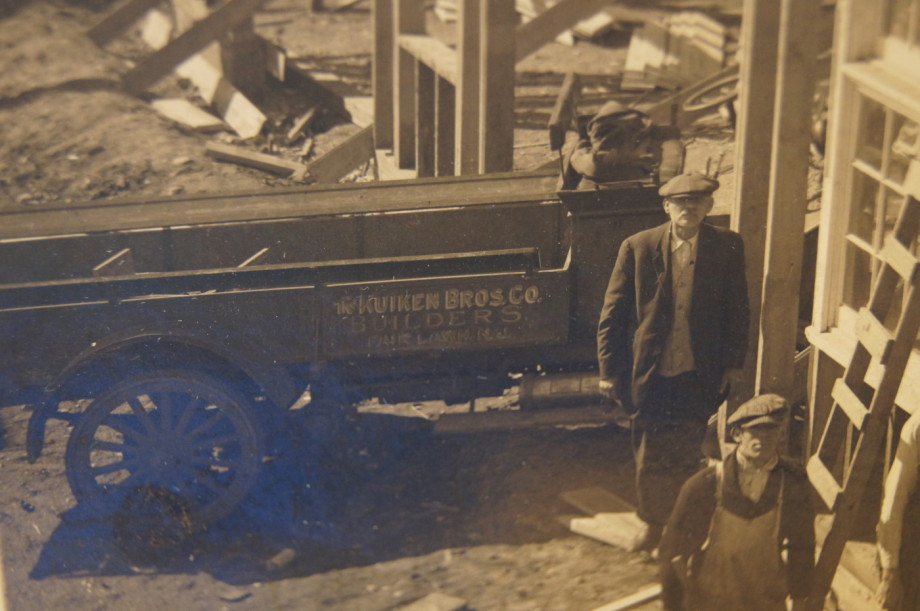 Kuiken Brothers celebrated its 100th Anniversary in 2012. The history of Kuiken Brothers Company, while not necessarily unique, is truly an American story. It began at a time when many were leaving their homelands in Western Europe with dreams and aspirations for equality, and the promise of a better life. No one thought, or assumed it would be easy.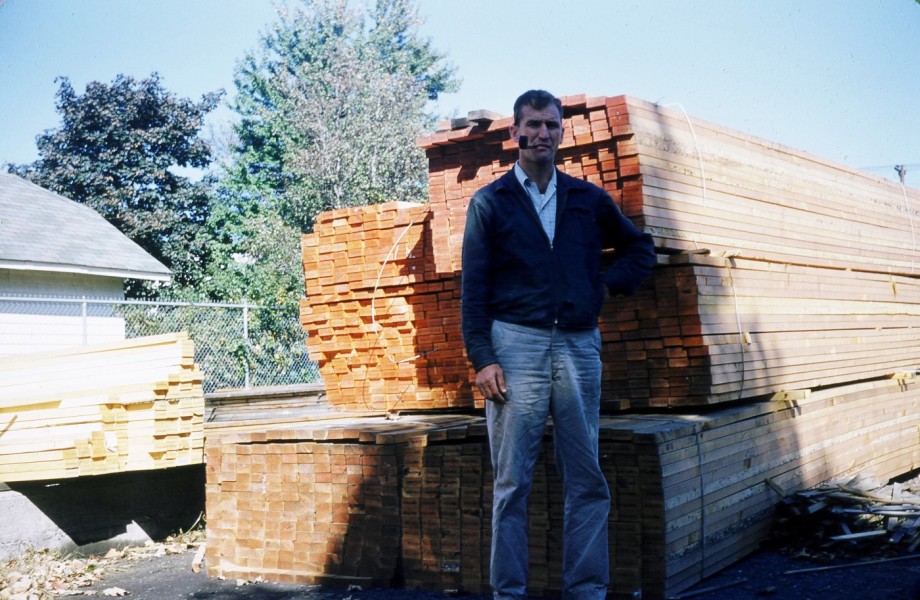 On the contrary, they inherently knew and understood it would require many long hours, days, and years of hard work, perseverance, and sacrifice to begin living the American Dream. Nothing was handed to them. There were no subsidies. Life wasn't easy, and there was no such thing as instant success. What the family knew, how they lived their lives, how they had been raised, and the values they shared, would be put into practice and ultimately would be the backbone, moral fiber, and culture of the Company. Honesty, integrity, and ethical behavior in dealing with people were significantly more important than growing a business devoid of those traits.
View Kuiken Brothers' 100th Anniversary Book – Download Here