Tyler Grace TRG Home Concepts (Instagram @trghomeconcepts) learns more about Starborn Fastener Systems, including Deckfast Pro-Plug & Smart Bit at Kuiken Brothers LIVE Product Expo. Check out this quick video overview on these unique systems:
Starborn's Smart-Bit Pre-drilling and Countersinking Tool is designed for decking and general woodworking. The tool features a pre-set countersink, a free spinning stop collar to protect the work surface, and replaceable Powerbolic fluted drill bits that cut through decking more than twice as fast as standard wood bits.
Additionally The Pro Plug System for Wood is a superior and easy to install plug system for Wood Decking and Flooring consisting of two components: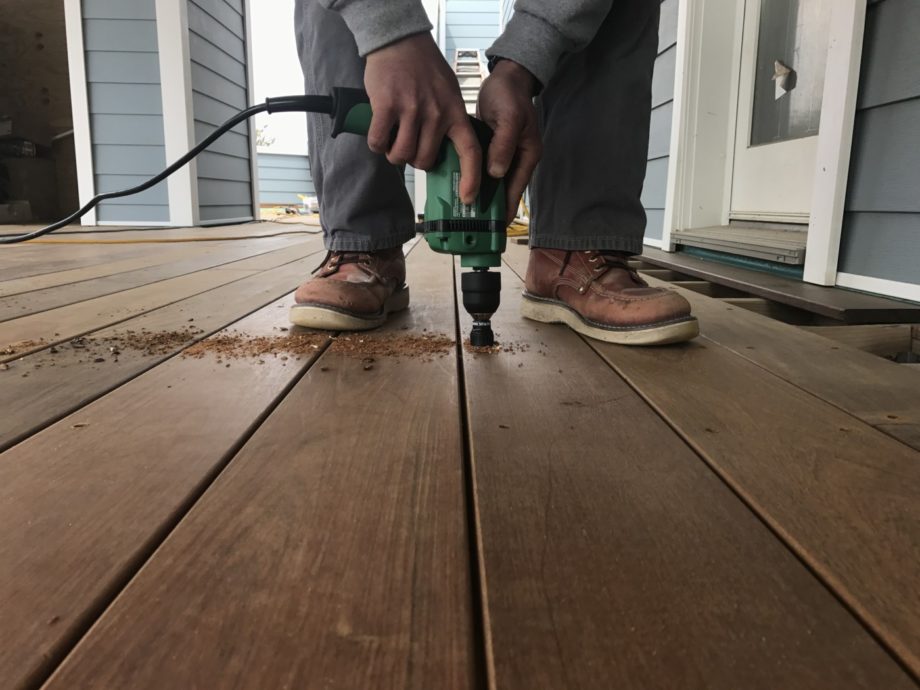 (1) Pro Plug Wood Decking/Flooring Kits: Plugs are made from actual face grain wood material, so they match perfectly, with many species to choose from. Screws are available in Stainless Steel for decking and zinc plated for flooring. The patented Pro Plug Glue Nozzle coats the side of the hole for maximum holding power (glue not included).
(2) Pro Plug Tool for Wood: The patented tool pre-drills and counterbores to perfectly match the system's screws and plugs.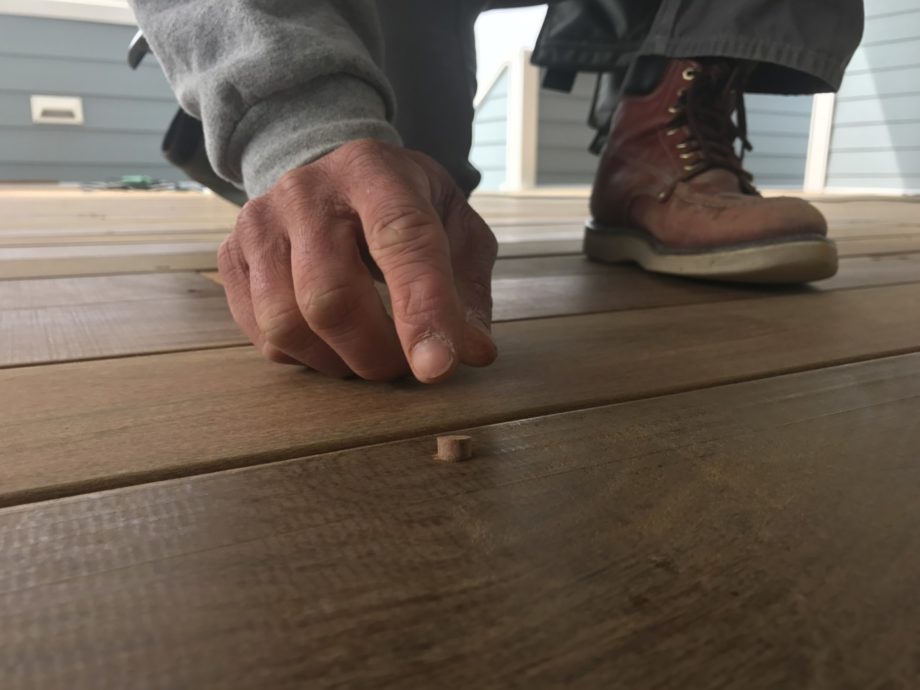 If you are interested in Starborn Pro Plug & Smart Bit fastening systems for an upcoming project, feel free to give us a call at 201-652-1000 or fill out our online Contact Us Form (make sure you reference Starborn in the Comments/Questions field) and one of our sales representatives will follow up with you right away.