Kuiken Brothers is now stocking the Smart-Bit Pro Plug System for Ipe & Meranti wood decking.  Never before have all the steps in plugging wood decks been put together in a single system that delivers a perfect result, plug after plug, in less than half the time of alternative methods.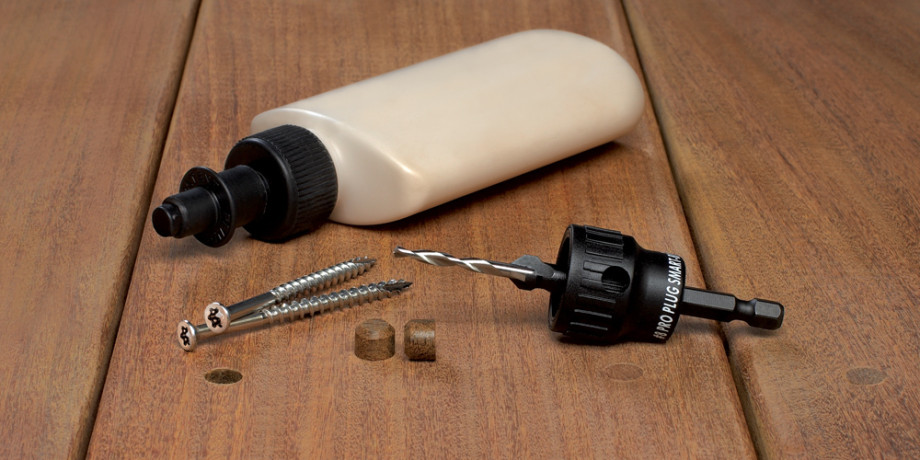 All components of the system have been engineered to work together perfectly. And for the first time, there is a patent pending glue nozzle that delivers glue to the sidewalls of the plug hole, where it is needed most. Deck builders will greatly appreciate the ease, speed and accuracy of this new system, currently available in over 20 popular wood species for decking, flooring and woodworking.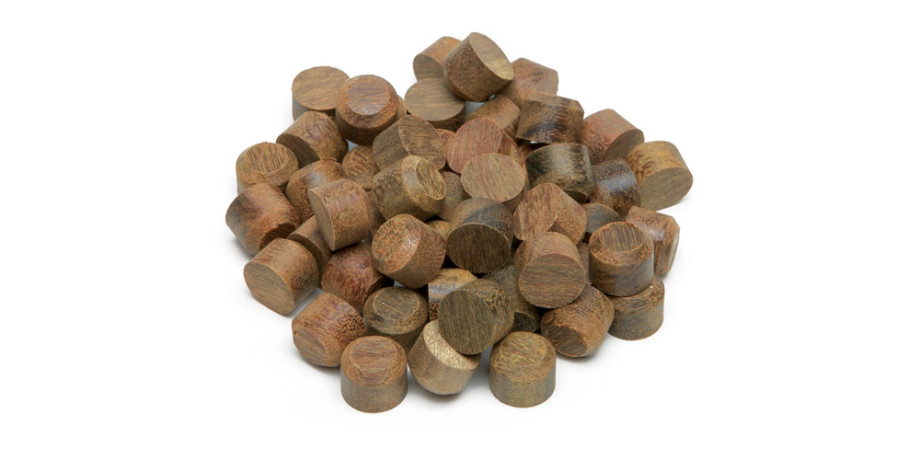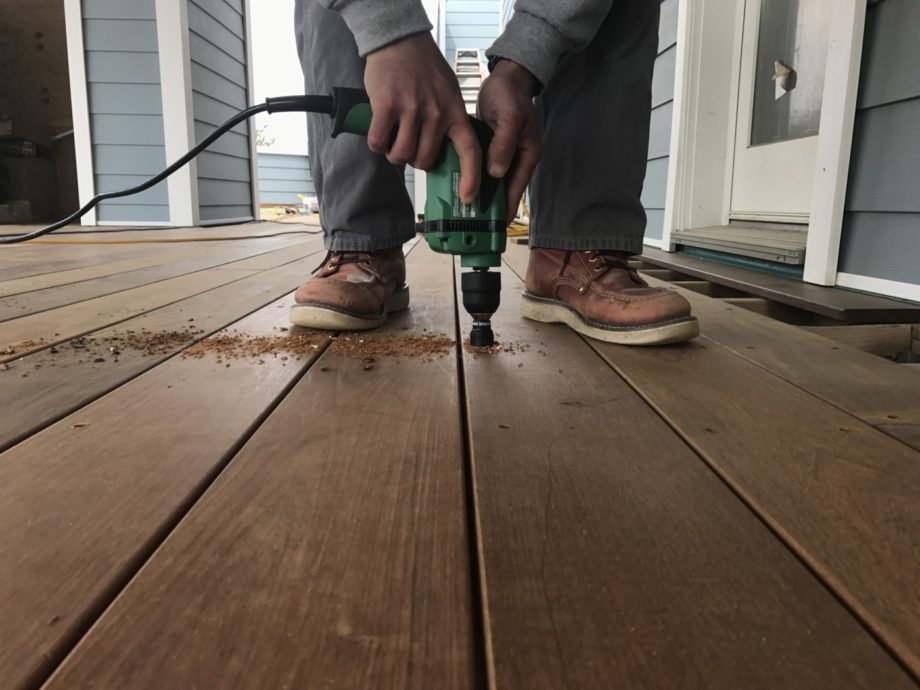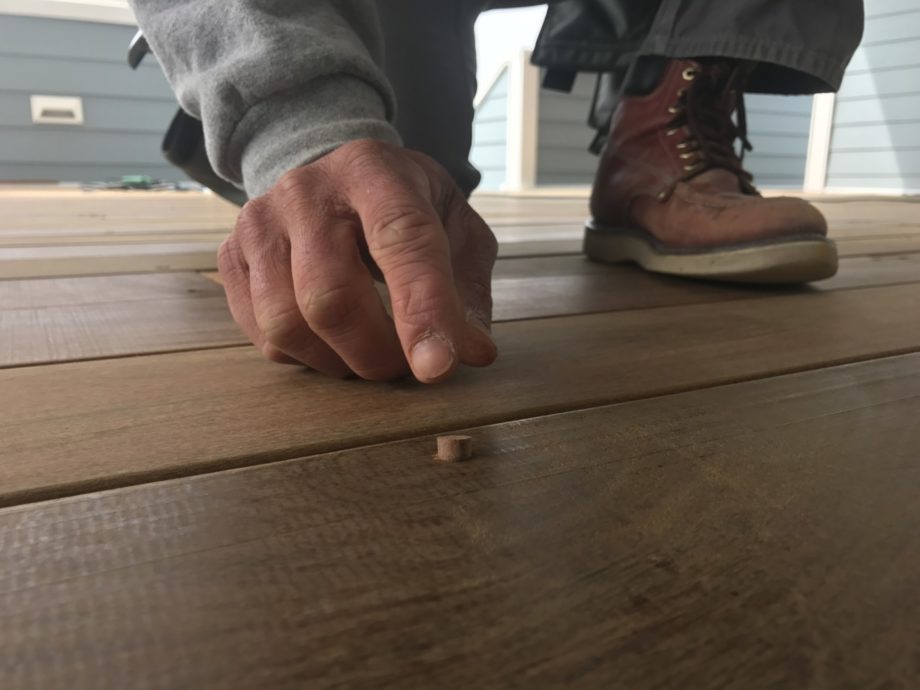 If you would like more information on Starborn's Smart-Bit Pro Plug System feel free to give us a call at 201-652-1000 or fill out our online Contact Us Form (make sure you reference "Starborn's Pro Plug System" in the Comments/Questions field) and one of our sales representatives will follow up with you right away.