With the addition of new Rope Swing color, Kuiken Brothers will now be stocking the complete Trex Transcend Decking color pallette. Here is a quick look and description of the colors now available to you.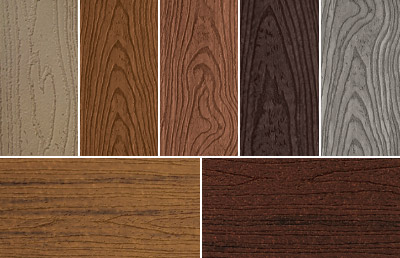 Trex Transcend decking comes in seven inspired tones. Whether it's a tropical striated look you're after, or the deep woodgrain of earthy classics, the rich, saturated colors is engineered right into the board. All colors are fade, stain and scratch resistant.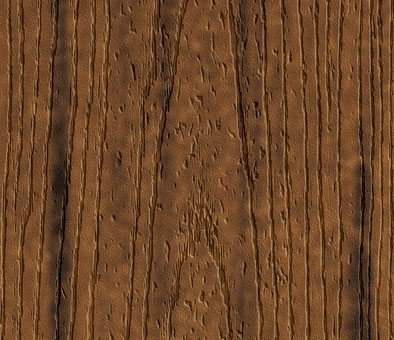 Trex Transcend Spiced Rum – warm umber hue feels rich and earth: adds an equatorial touch to even the most traditional home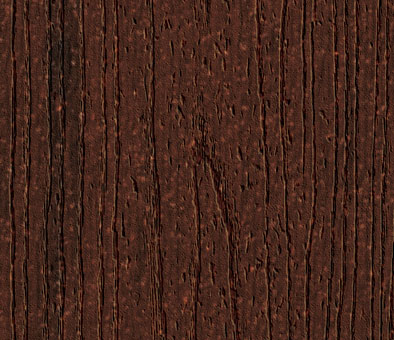 Trex Transcend Lava Rock – reddish-black hardwood streaking creates the perfectly lush setting for fiestas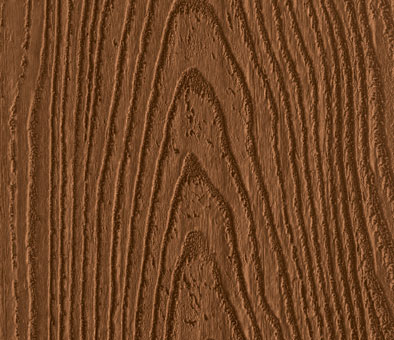 Trex Transcend Tree House – a warm earthy tone, beautiful with almost any house color.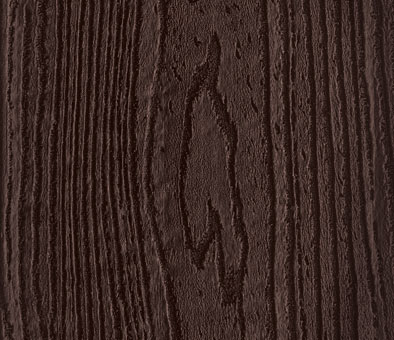 Trex Transcend Vintage Lantern – a deep-bruised bronze inspires Old World elegance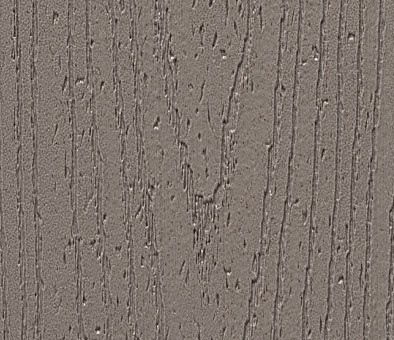 Trex Transcend Gravel Path – the pristine grey of a gentrified carriage path, perfect for a Cape Cod feel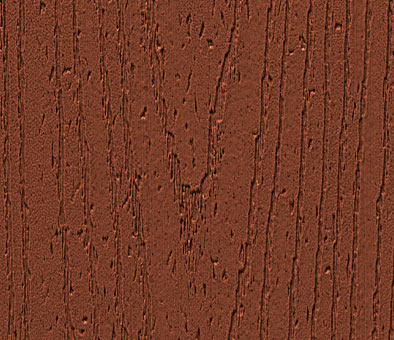 Trex Transcend Fire Pit – where spicy barbecue meets a fiery sunset: nice with rustic architecture.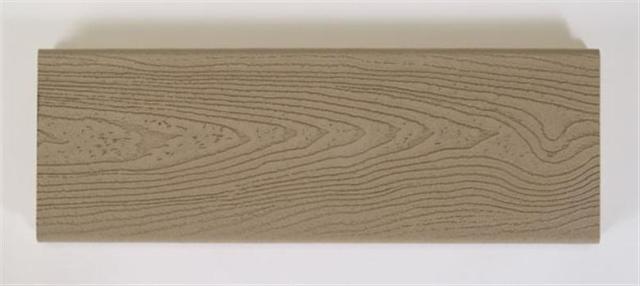 NEW! Trex Transcend Rope Swing – a beautiful taupe thats casually elegand: perfect with seaside homes or sunny inland spaces
If you would like more information about the complete Trex Transcend Decking & Railing, including their railing options, please feel free to give us a call, or fill out our online Contact Us Form and we will follow up with you right away.