Often, we are asked why Marvin Windows are more expensive and if they are worth the extra money. The answer is they are more expensive because they are designed and built better. There are many examples of this, but we think the picture below shows a clear difference. Marvin extruded aluminum on the left, roll-form aluminum on the right.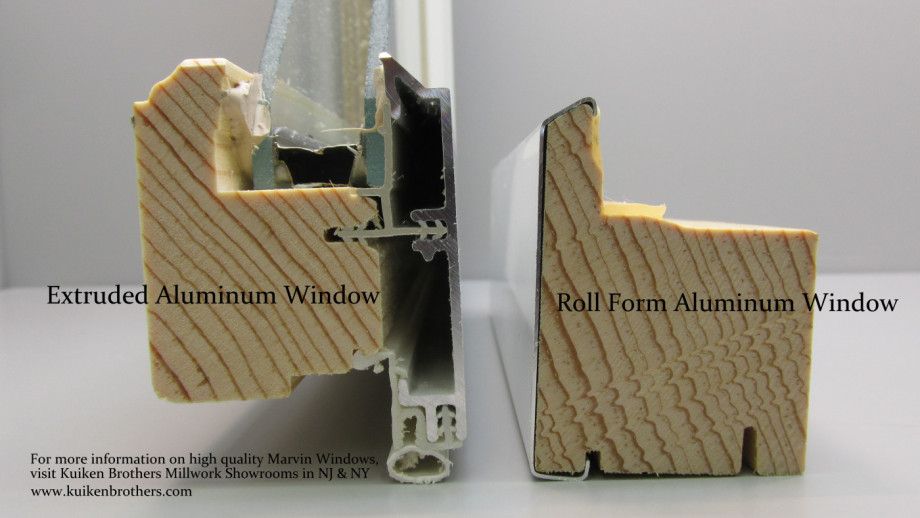 If you are ready to make an investment in windows, consider the overall structure of the window – sometimes it is what you don't see that really matters. Marvin's extruded aluminum is substantially stronger than roll-form (coil) aluminum. Marvin's cladding is so strong, it exceeds the American Architectural Manufacturers Association's toughest specification (2605-05) for aluminum cladding. This specification requires both extruded aluminum and a 70% Kynar finish.
Here is another way to explain the difference between Marvin Windows extruded aluminum and other available finishes: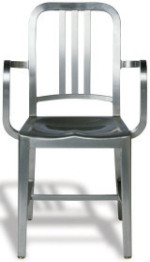 Marvin Clad (above) – Marvin's extruded aluminum cladding offers strength and durability that roll-form and vinyl clad windows can't offer. The difference in strength is similar to the difference in the thickness of an industrial chair versus an inexpensive lawn chair.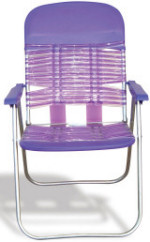 Roll-Form (above) – Roll-form aluminum isn't much thicker than a soda can. It is easily bent and damaged. Most windows using roll-form aluminum come standard with a less expensive paint coating that can easily fade, chalk and scratch.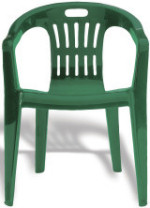 Vinyl (above) – Vinyl expands and contracts due to heat and cold. Couple this issue with the damaging effects of UV light, and the vinyl will eventually chalk and fade. The weather's constant climatic attack breaks down vinyl, leaving a brittle, faded shell behind.
Source: Marvin Windows & Doors
If you would like to learn more about Marvin Windows for an upcoming project, we invite you to visit Kuiken Brothers Millwork Showrooms, which were built to be an extension of our builder, remodeler, architect and designer customers' business. Check out the "Our Showroom, Your Showroom" video below.
Built with inspirational, lifestyle installations, Kuiken Brothers Millwork Showrooms are the ideal location to meet with clients in advance of a project where a number of major decisions can be made. Allowing your clients to see, touch and operate Marvin products before they are installed helps put their mind at ease and simplifies the selection process.
No time to visit the showroom? Ready to get started? Well then hop on over to our Contact Us page and complete the on-line form. Tell us a little bit about your project in the Comments/ Questions field and we will have a Kuiken Brothers representative follow up with you right away. We look forward to working with you on your next project!