Well, I had planned to begin this series on replacing your old drafty windows before the first snow flew, but…….the snow flew a little earlier than any of us expected. I believe that first big storm was a fluke and we are going to have a legitimate fall season after all. So, there is still time to consider lowering your energy bills and making your home more comfortable by replacing your existing windows with a more energy efficient option.
I plan to share information with you every week on the different brand of replacement windows that we at Kuiken Brothers carry and give you the opportunity to contact me with any questions you may have.
So this week, let's focus on Marvin Windows.
Marvin Windows & Doors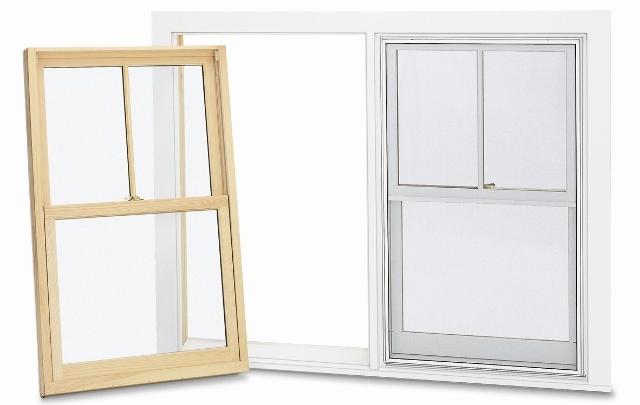 Marvin Windows manufactures a few different types of replacement windows. If you want to upgrade your current windows, but don't want all of the hassle and mess of completely removing your old windows, Marvin has some wonderful solutions.
Marvin's Ultimate Insert Double Hung Window will allow you all of the advantages of a new window, while only requiring you or your contractor to remove the existing sash and wood stops from your current windows. The original frame of your windows can stay in place and will serve as the frame for your new Marvin Double Hung (assuming your existing frame is in good condition).
Marvin's Ultimate Insert window features the same high quality features of their new construction windows such as an extruded aluminum cladding that exceeds most residential standards for strength and durability. Marvin's Low E glass reflects the sun's heat in the summer and absorbs it in the winter to make your home more comfortable, all while reducing the harmful UV rays that can damage furniture and carpeting.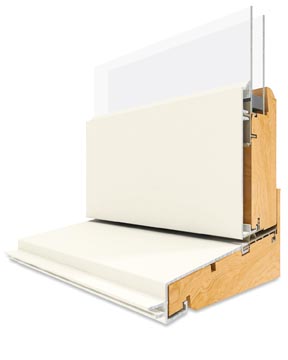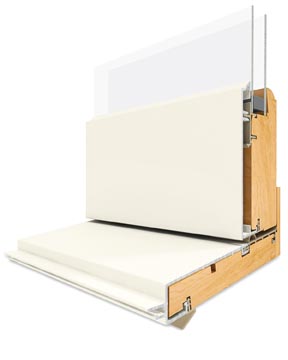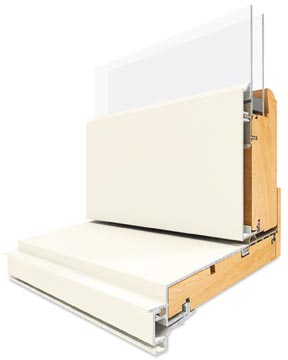 The Marvin Ultimate Insert Window offers three sill bevel options. From left to right: Flat, 8-degree and 14-degree)
The Marvin Insert window has a flat frame or a beveled frame option so that it will work with most existing window openings. The sashes tilt-in for easy cleaning and you can pick and choose from many different optional features that Marvin offers in all of their products.
Anyone can quote you a price on a vinyl replacement window, but if you plan to stay in your home for awhile, if the finer details of a window's appearance are important to you and if using products that are made with superior quality, I urge you to consider using Marvin Windows for your next replacement window project.
If you would like to learn more, please contact me, Dan Hughes at dhughes@kuikenbrothers.com or by phone (201) 705-5324.

We look forward to working with you on your window replacement project.