I am going to finish this series on Replacement Windows by focusing on the Talon Retrofit Double-Hung window from Eagle Windows. Before I go on however, I have heard from a few customers asking why replacement windows typically have a jamb depth of 3 ¼"? If you have ever installed a replacement window, it probably became immediately apparent, but if you haven't there is a good explanation why window replacements are made this way.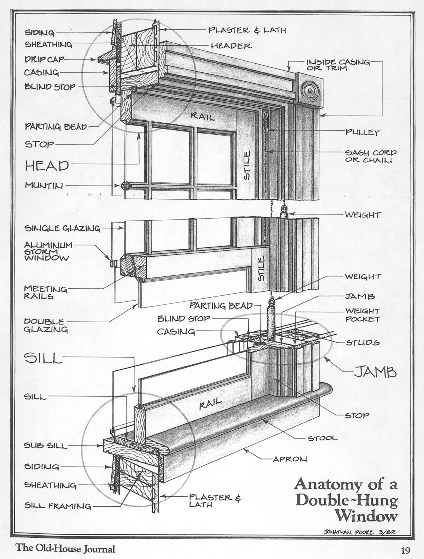 (Anatomy of a Double-Hung Window as featured in Old House Journal 1982)
If you take a look at the image above, you can see that the blind stop on the outside of the window helps to keep the upper sash in place in the frame. You will also notice that there is an interior stop that helps to keep the lower sash in place. In between the two sash is a piece of wood called a parting bead which helps keep both sash in alignment and away from each other…
Well, when you install a replacement window, you would remove the two sash and the parting bead. The space that is left between the blind stop and the interior stop usually measures 3 ¼" , although I have seen it measure 3 ½" a few times.
I hope that is a helpful explanation. Please keep your questions coming in.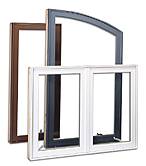 Now, on to a great replacement Double-Hung from Eagle. The Talon Retrofit window will come to you with a clad aluminum exterior. One of their strengths is Eagle Windows' broad offering of exterior colors, in fact you can get the Eagle Talon window in 50 complimentary colors and you can even get a custom color if the job calls for something truly different. Eagle also has 7 anodized aluminum colors available for really unique look.


On the interior, Eagle come standard in either pine or mixed grain fir. Another feature that makes Eagle very attractive is that they offer primed interiors at no extra cost. Think of it, you install 25-30 replacement windows for a customer and your contract includes painting the interior. The time you will save on priming alone will make your job a profitable one. If the customer wants a higher end, stained look, Eagle has alternate interior species available including cherry, hickory, African mahogany, maple and others.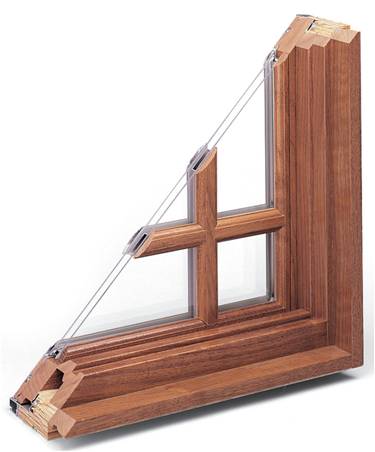 Since Eagle windows are owned by Andersen, they are come standard with the Low E 4 glass with argon that provides an extremely energy efficient way to replace your windows. Eagle also offers many options to customize your look including modern divided light grilles, grilles between the glass and removable wood grilles in numerous patterns.
There are many other options that you can check out in our Midland Park, NJ showroom or on our website but the best referal is a direct testimonial from one of our top remodeler accounts. He had just installed a whole house of Eagle Retrofit windows and I asked him what he thought about the windows.  He could not have been more complimentary (no, he did not know that I was going to be writing this article!). Here are some of the highlights:
The windows were packaged great and easy for him to remove
The windows were the most solid feeling replacement windows he has ever worked with
The installation was so easy and the frames were so substantial that it negated the inconsistencies of the existing frame
The price was right. He was able to give the customer a high quality window that also represented a good value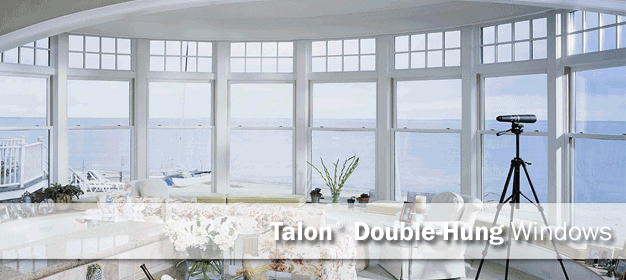 Again, I did not solicit these comments. Our customer was excited to share his experience with the Talon Retrofit Window from Eagle. If you would like to have a similar experience, give this great window a try.
If you have any questions, give me, Dan Hughes a call at 201-705-5352 or send me an e-mail at dhughes@kuikenbrothers.com. Happy Holidays to all!