Reeb Finish is a division of Reeb that provides fiberglass doors and composite or solid wood frames with a factory finish. Reeb Finish Stain featuring PrismaGuard produces a unique, durable finish. It merges the natural look and variance of real wood with the durability of fiberglass.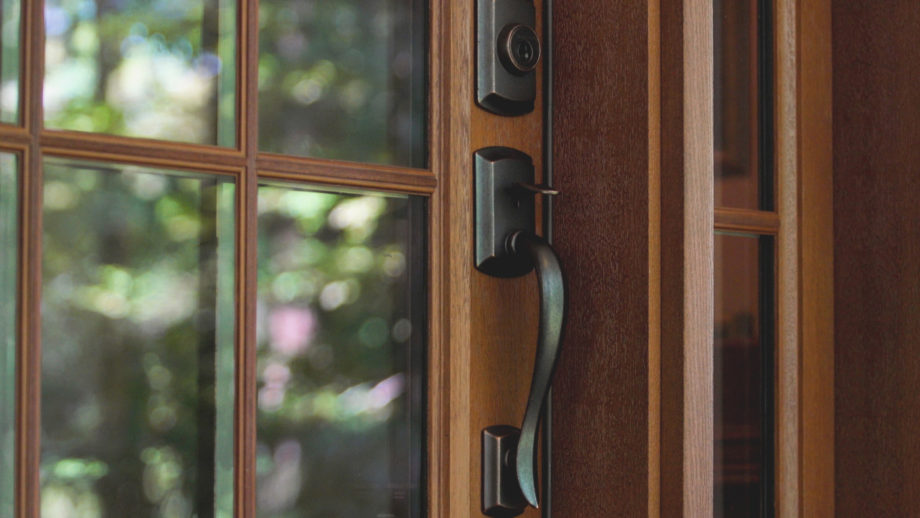 Once the stain is applied, Reeb Finish Artisans skillfully hand-brush each component of the door to enhance its deep embossments and authentic grain patterns.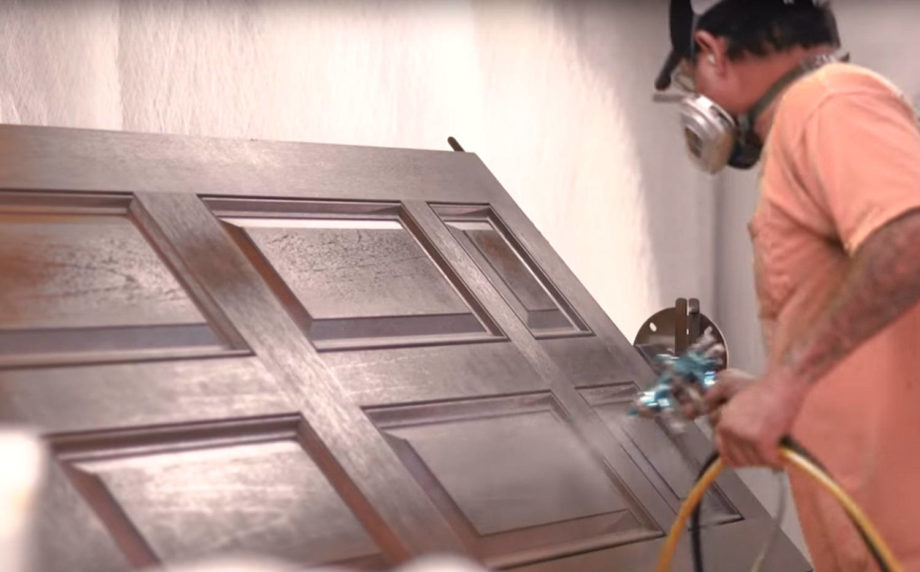 A dual top coat is applied to highlight the fine details and ensures superior endurance and protection from the elements.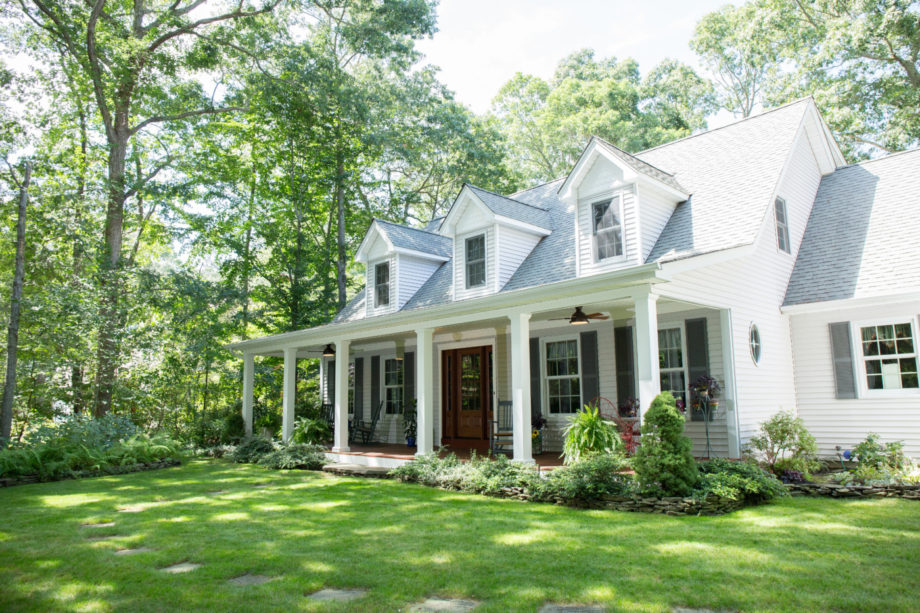 Once your door unit arrives, it is ready to be installed on your home.
All finishes on fiberglass doors and On‑Guard™ composite frames feature a 10‑year limited warranty. Most solid wood frames feature a one‑year warranty while solid oak frames feature a 90‑day warranty.
For a sneak preview of the 10 finishes currently available from Reeb Finish, visit their website
About Kuiken Brothers Millwork Showrooms

Built with inspirational, lifestyle installations, Kuiken Brothers Millwork & Cabinetry Showrooms are the ideal location to meet with clients in advance of a project where a number of major decisions can be made. Allowing your clients to see, touch and operate a wide range of stock, semi-custom and full custom cabinets before they are installed creates a great space to help understand the clients goals, whether it is a price conscious project, or one that simply is required to achieve their dream and vision. This helps to set their mind at ease during the design phase, and simplifies the entire selection process.
No time to visit the showroom? Ready to get started? Well then hop on over to our Contact Us page and complete the on-line form. Tell us a little bit about your project in the Comments/ Questions field and we will have a Kuiken Brothers representative follow up with you right away. We look forward to working with you on your next project!