Kuiken Brothers would like to invite you down to one of our Millwork Showrooms in NJ & NY to learn more about an exciting new pre-finished exterior door option. Reeb Finish is a division of our millwork distributor & partner Reeb Millwork that provides fiberglass doors and composite or solid wood frames with a factory finish. Reeb Finish Paint provides a refined color palette with vibrant true‑to‑life colors that give additional depth and resistance to fading.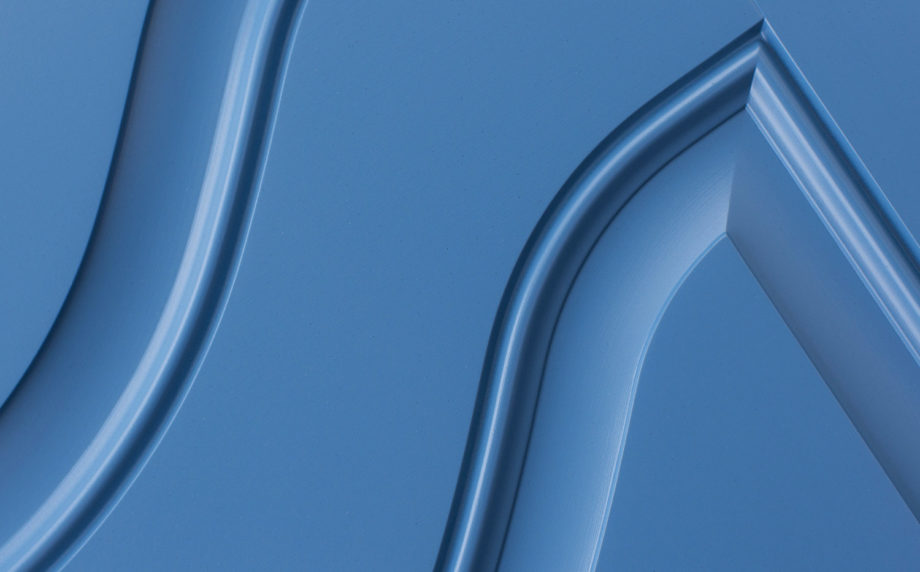 A preliminary top coat seals the finish and enhances the color applied during the painting process, adding durability and sheen to the final product. A second top coat provides maximum durability and protection from the elements.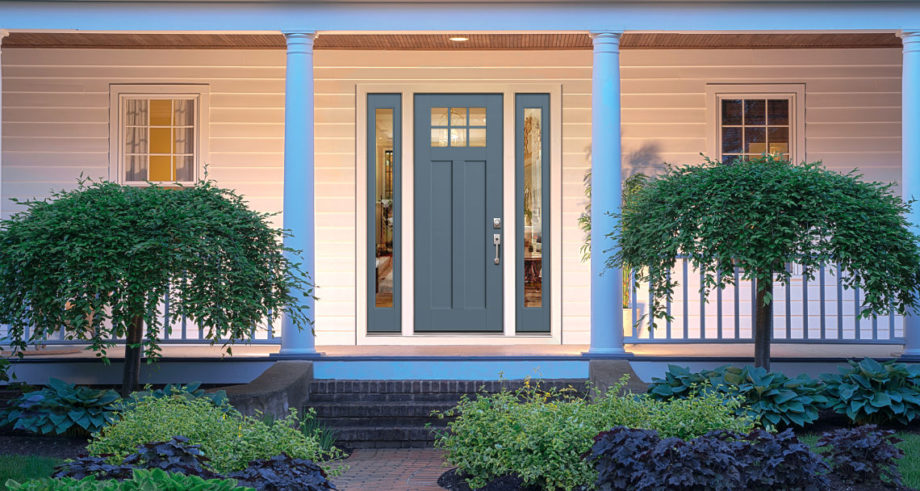 Once your door unit arrives, it is ready to be installed on your home.
All finishes on fiberglass doors and On‑Guard™ composite frames feature a 10‑year limited warranty. Most solid wood frames feature a one‑year warranty while solid oak frames feature a 90‑day warranty.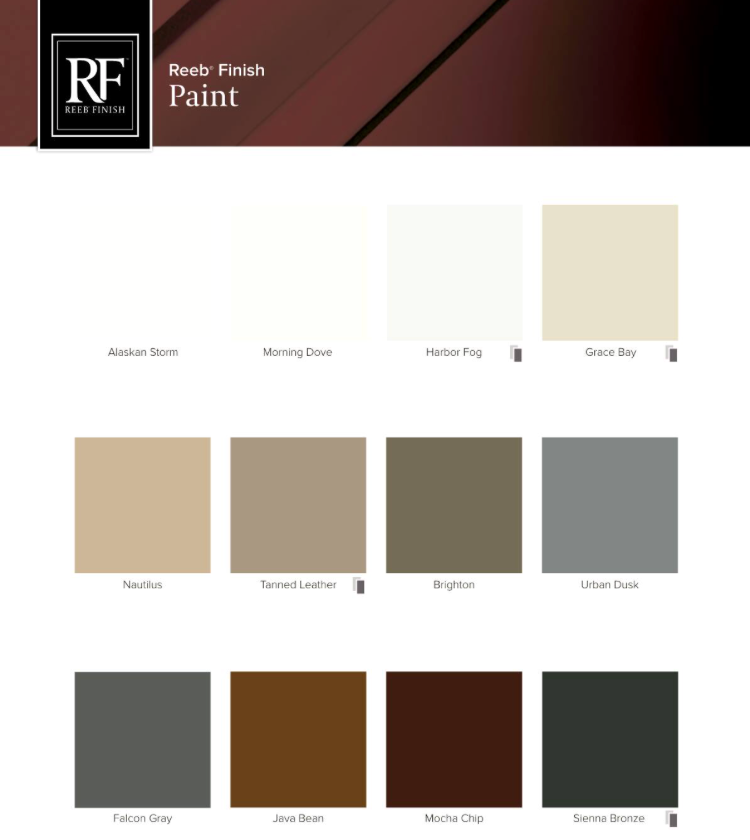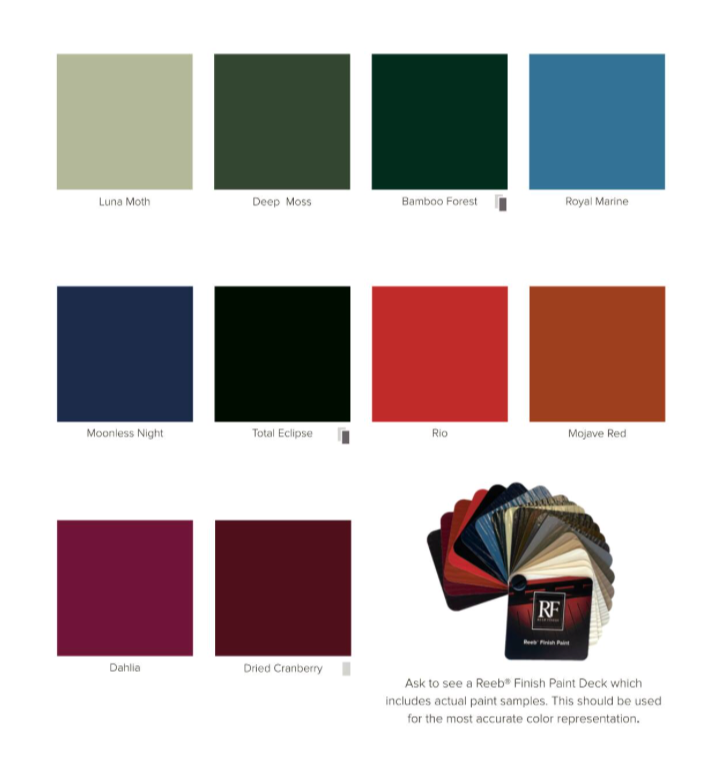 *Actual colors will appear different on a computer monitor or your mobile device and may not appear the same in person. We strongly encourage you to visit one of our Millwork Showrooms and speak to one of our sales representatives to review a Reeb Finish Paint Deck before placing your pre-finished door.
About Kuiken Brothers Millwork Showrooms

Built with inspirational, lifestyle installations, Kuiken Brothers Millwork & Cabinetry Showrooms are the ideal location to meet with clients in advance of a project where a number of major decisions can be made. Allowing your clients to see, touch and operate a wide range of stock, semi-custom and full custom cabinets before they are installed creates a great space to help understand the clients goals, whether it is a price conscious project, or one that simply is required to achieve their dream and vision. This helps to set their mind at ease during the design phase, and simplifies the entire selection process.
No time to visit the showroom? Ready to get started? Well then hop on over to our Contact Us page and complete the on-line form. Tell us a little bit about your project in the Comments/ Questions field and we will have a Kuiken Brothers representative follow up with you right away. We look forward to working with you on your next project!