Kuiken Brothers is now stocking Perma-Column pre-cast concrete columns in 4×4 and 6×6 at our Succasunna, NJ location.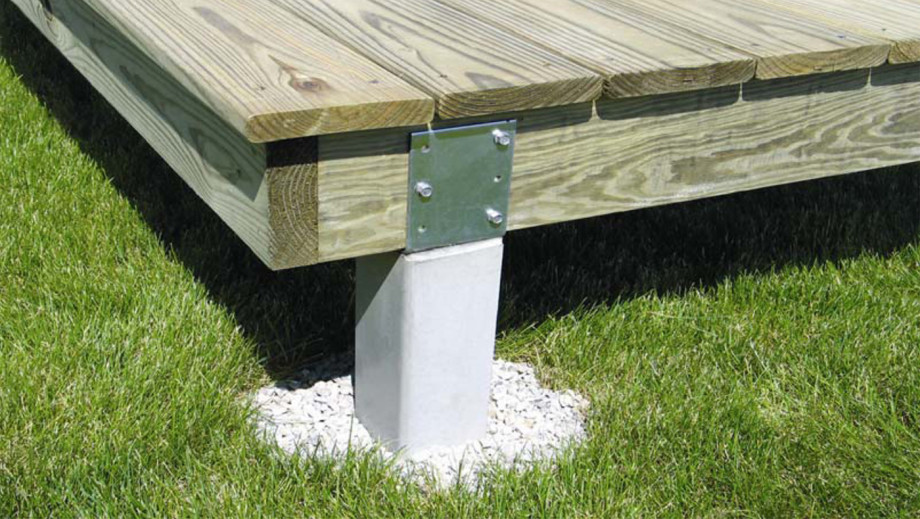 Perma-Columns are high-strength pre-cast concrete columns that seek to replace typical footings on decks. The main advantage is the time savings not having to pour concrete as in a typical footing installation.
Additionally, they keep wood out of the ground, ensuring your deck foundation will never rot. They are the first product to combine the economy of post frame construction with the durability of a concrete foundation. Simple installation. No waiting on concrete trucks. No treated wood in the ground.
NO MORE ROT PROBLEMS!
If you would like more information on Perma Column East, please feel free to give us a call, visit one of our stores, or fill out our on-line Contact Us Form and a Kuiken Brothers representative will follow up with you right away. We look forward to working with you on your next project.