Stop by Kuiken Brothers for a LIVE In-Store Demo Day featuring G-Tapes. Nichigo G-Tape is an innovative family of acrylic tapes manufactured by Nippon Gohsei, USA. Nichigo G-Tapes provide superior performance in construction and industrial applications while being versatile enough for household tasks. All Nichigo G-Tapes series share the unique feature of being hand tearable. If you plan on re-skinning a deck in 2019, then make sure to stop by and ask about their GTape 3040BK product. It is an incredible solution to cover and protect existing framing, extending the life of your customers investment, as it will cover and seal all of the existing hole/ penetrations from the previous deck. Without this protection, water will just flow right into those holes and increase the likelihood of rot.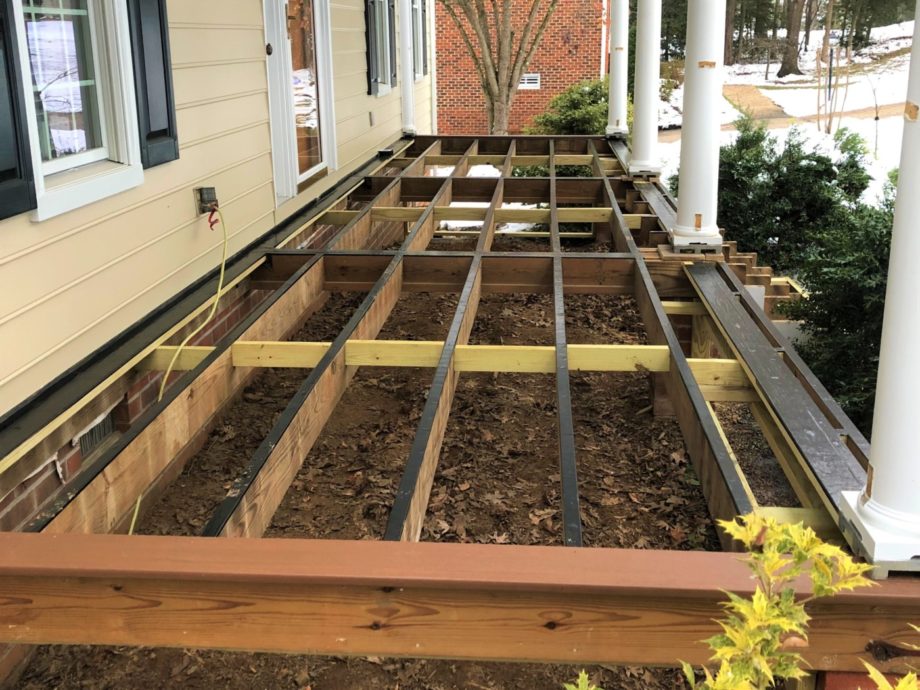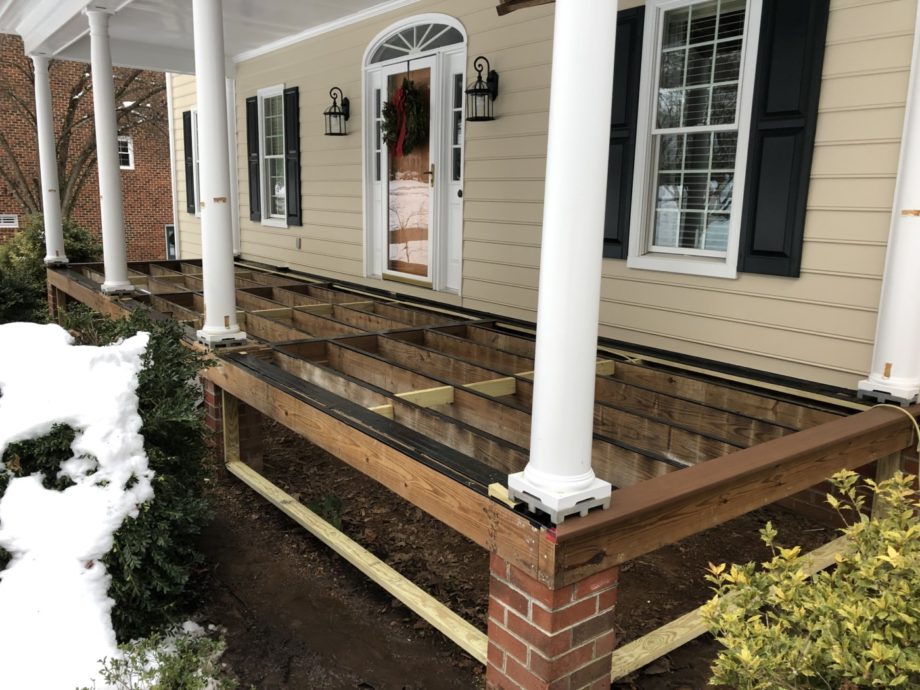 Who Should Attend? Builders & Remodelers
When? Check out the complete schedule below.
SCHEDULE OF LIVE DEMO DAYS:
| | | |
| --- | --- | --- |
| Tues April 23, 2019 | Warwick | 7:30 – 10:30 |
| | Wantage | 12:30 – 3:30 |
| Weds April 24, 2019 | Fair Lawn | 7:30 – 10:30 |
| | Roseland | 12:30 – 3:30 |
| Thurs April 25, 2019 | Midland Park | 7:30 – 10:30 |
| | Emerson | 12:30 – 3:30 |
| Friday April 26, 2019 | Succasunna | 7:30 – 10:30 |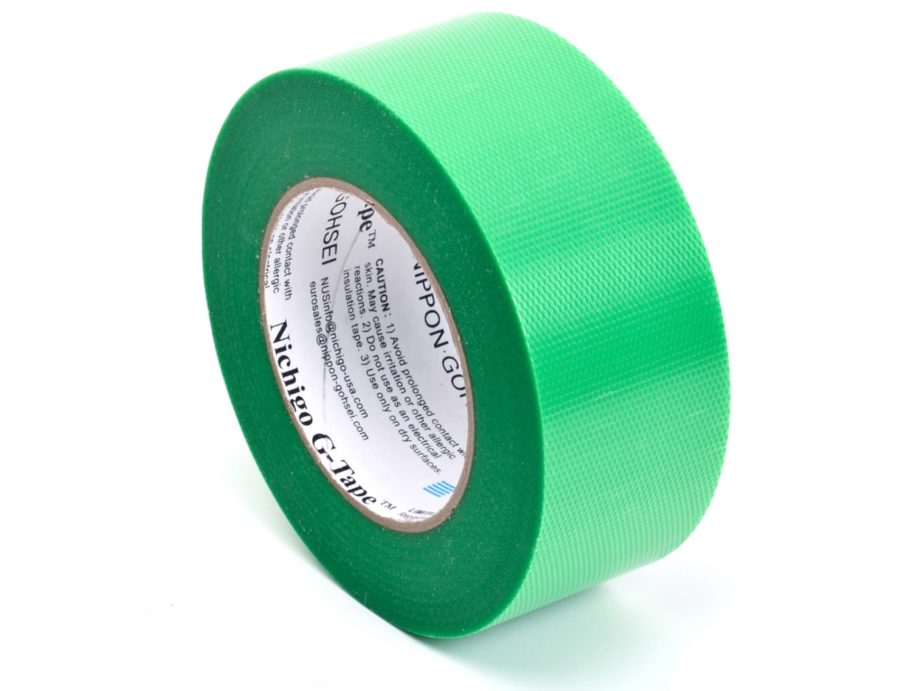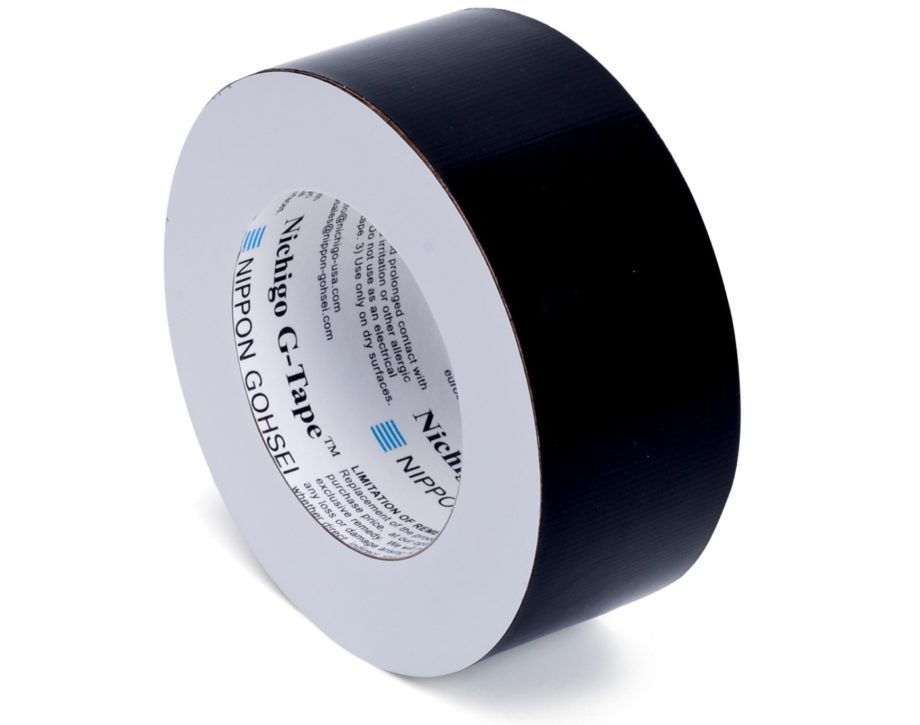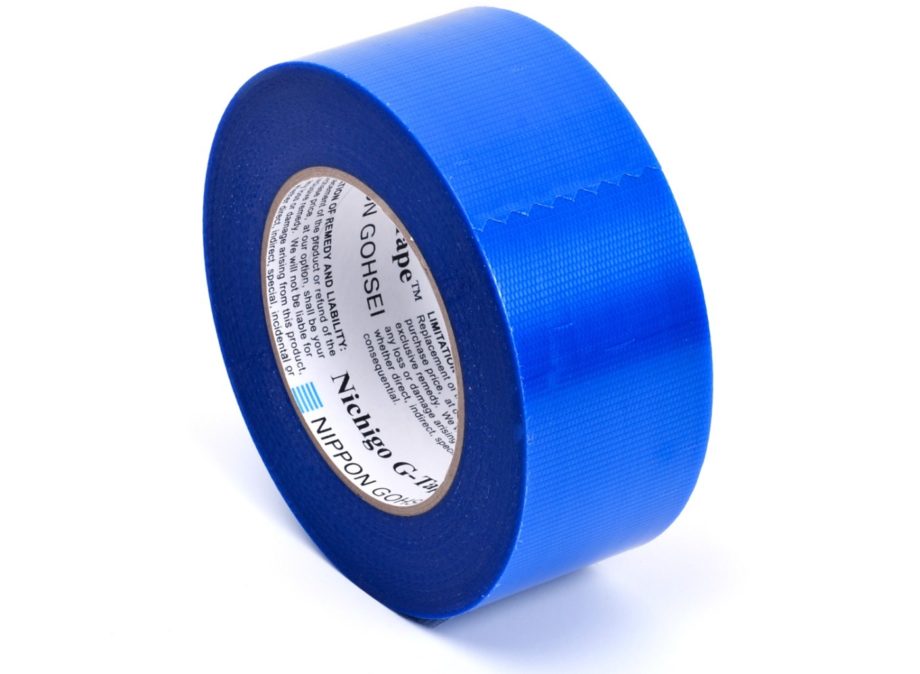 If you are unable to attend one of our demo days, but would still like information about G-Tapes Click Here. You can also give us a call at 201-652-1000 or Click Here to fill out our Contact Us Form. Make sure you reference GTapes in the Comments/Questions field and one of our sales representatives will follow up with you right away.
---
Why attend one of Kuiken Brothers LIVE Demo Days?
Each year, Kuiken Brothers hosts hundreds of LIVE Installation and Product Update events where we feature new products and efficient installation techniques directly from manufacturer representatives. Whether you are an experienced builder craftsman or just an apprentice learning the trade, we invite you to stop by. We understand that our industry learns by seeing, touching and feeling the products, not just by reading about them online and in magazines. These events are free to all of our customers, so come join us today! Visit www.kuikenbrothers.com/demodays for the complete schedule.