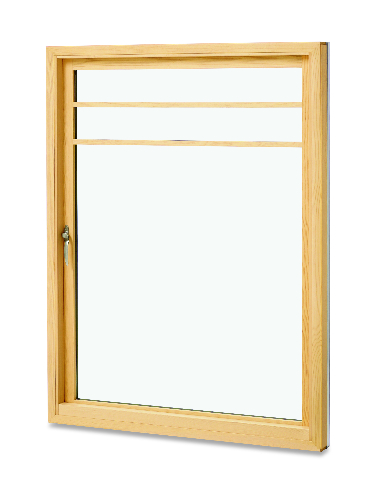 Marvin Windows and Doors meets the demand for clean, contemporary design with a new square sticking interior profile option. Available on both windows and doors, square profiling helps achieve the specific architectural style that is desirable in contemporary and Arts & Crafts design.
Sticking is the interior edge detail where glass meets wood. A clean, squared-off transition is a favorite look these days among many homeowners and designers. The simple interior sightlines produced by square sticking offer a beautiful viewing frame – whether a project features the large expanses of glass and minimal detailing used in contemporary design, or employs the streamlined ornamentation of the Arts & Crafts style.
With square sticking available on nearly all Marvin products, homeowners and designers can be sure of design continuity with any existing windows and doors. Square sticking is also available on simulated divided lite bars.
If you would like more information on the square sticking interior profile, or any other grill option from Marvin Windows & Doors, please contact your Kuiken Brothers Sales Representative or fill out the Contact Us Form and a sales representative will get back to you as soon as possible.