Kuiken Brothers is now stocking Kleer PVC Decking. Some of it's basic features and attributes are that it is completely encapsulated using today's most advanced technologies to be scratch and stain resistant. It is is also manufactured with a cellular PVC core that is up to 40% lighter than many wood-plastic-composite decking materials so it is easier to handle and install. But we think will really be a significant time saver are the grooved edges.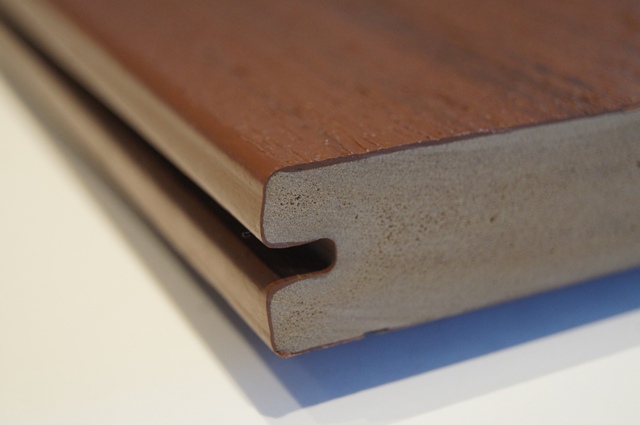 The Kleer Decking Boards feature grooved edges that accept hidden fasteners which enables it to be installed with minimal exposed fasteners so your customers can walk on their deck with bare feet without worrying. The Tiger Claw Grooved Board Fastener is recommended for this application. You can watch a quick video of the Tiger Claw Gun to see just how much time can be saved installing these boards.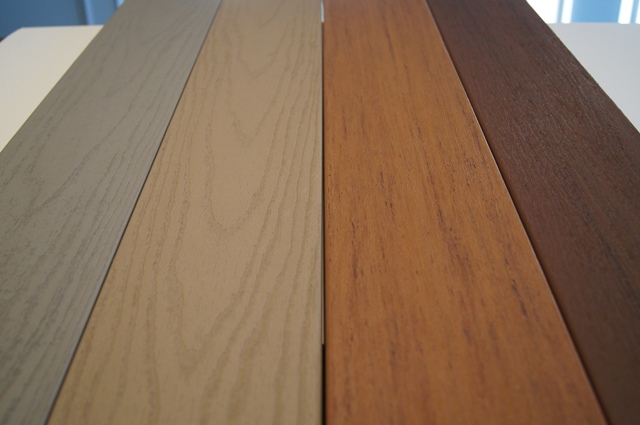 Kuiken Brothers stocks four of the Kleer Decking Boards shown above. If you would like more information on the Kleer PVC Decking Board, please feel free to give us a call, or post a message below and we will get in contact with you right away.