Ultimate performance. Unlimited possibilities. People choose windows and doors for a lot of different reasons. That's why so many remodelers and builders prefer Andersen's A-Series windows and patio doors. They stand strong in any climate, give you more design options and make every step easier, from specifying through finishing. The Andersen A-Series system. They're better windows and doors for a lot of different reasons.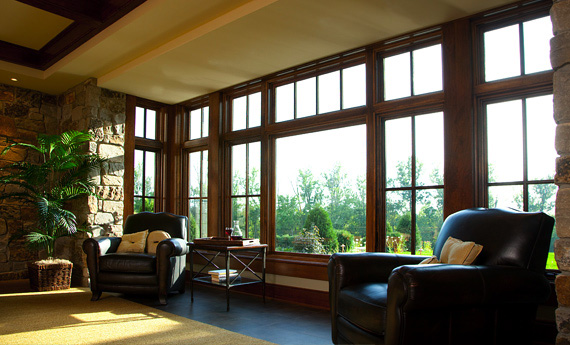 Get complete design flexibility, superior performance and comfort with A-Series, the window and door system from Andersen that makes architectural style easy to achieve.  Andersen has also provided six window configurations inspired by 3 architectural styles, including Colony Style, inspired by Colonial, Victorian and Farmhouse Architecture, Harvest Style, inspired by Prairie, Craftsman and Arts & Crafts architecture, and Old World Style, inspired by Tudor and French Eclectic architecture.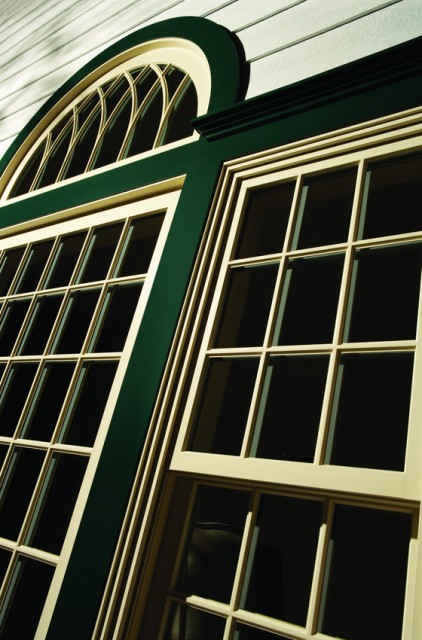 If you would Kuiken Brothers to mail you the new Andersen A-Series Product Catalog, or are interested in pricing and availability for an upcoming project, please fill out the Kuiken Brothers Quote Request form and we will be in contact with you right away.