Marvin's Ultimate Casement and Awning Collection Available at Kuiken Brothers
The award-winning Ultimate Casement and Awning Collection by Marvin continues revolutionizing with innovative additions. New this spring, the Ultimate Push Out French Casement includes the outside-in wash mode and simple push operation with aesthetic hardware ideal for historic applications. In addition, the Push Out French Casement offers an unobstructed view without an exterior astragal. And new for the crank-operated Ultimate Casement and Awning, the Retractable Screen option is concealed seamlessly into the jamb. In the open position, it offers the aesthetics of Hi Transparency Mesh. Imagine never having to remove screens from windows again, but still being able to enjoy the benefits of a wide open view or a window screen as easily as opening and closing window treatments.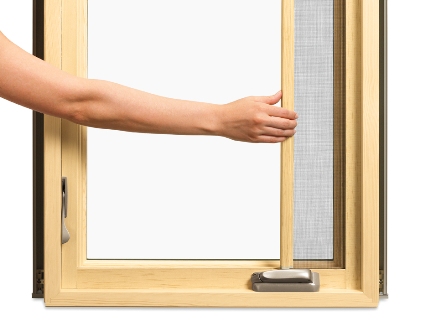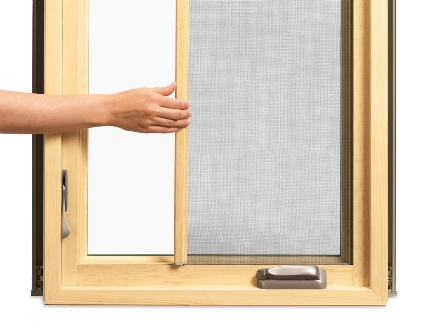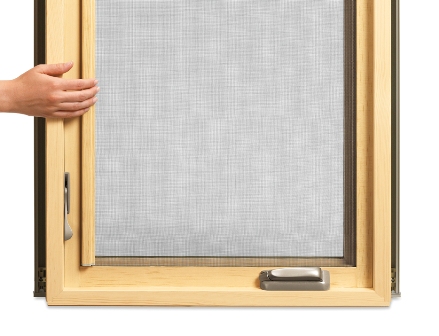 Join the exclusive group of trade professionals in the Marvin Ultimate Club by registering at http://www.marvin.com/ultimateclub and get access to information and business-building offers. PLUS try Marvin's 3D Experience and register for the opportunity to design and build your own Marvin window or door.
To have a Kuiken Brothers representative follow up with you in regards to Marvin Window & Door products, please fill out the Contact Us form and someone from our Millwork Department will be following up with you as soon as possible.