Kuiken Brothers is pleased to introduce Marvin Window & Doors Next Generation Ultimate Double Hung, featuring never-before-seen hardware, operation, performance and design. It's a traditional-looking window that's anything but traditional, combining state-of-the-art technology with Marvin's legendary craftsmanship.
http://www.youtube.com/watch?v=4YmtU7sMNpY
Marvin's Next Generation Ultimate Double Hung is the first and only window that does not rely on a traditional lock and keeper. In its place is an innovative keeperless hardware system, which elegantly combines the traditional double hung look with intuitive operation, modern convenience and added peace of mind. All aspects of the window's operation are controlled with a single piece of hardware. This revolutionary hardware system allows users of the Next Generation Ultimate Double Hung to effortlessly and intuitively perform a variety of functions:
Locking and Unlocking: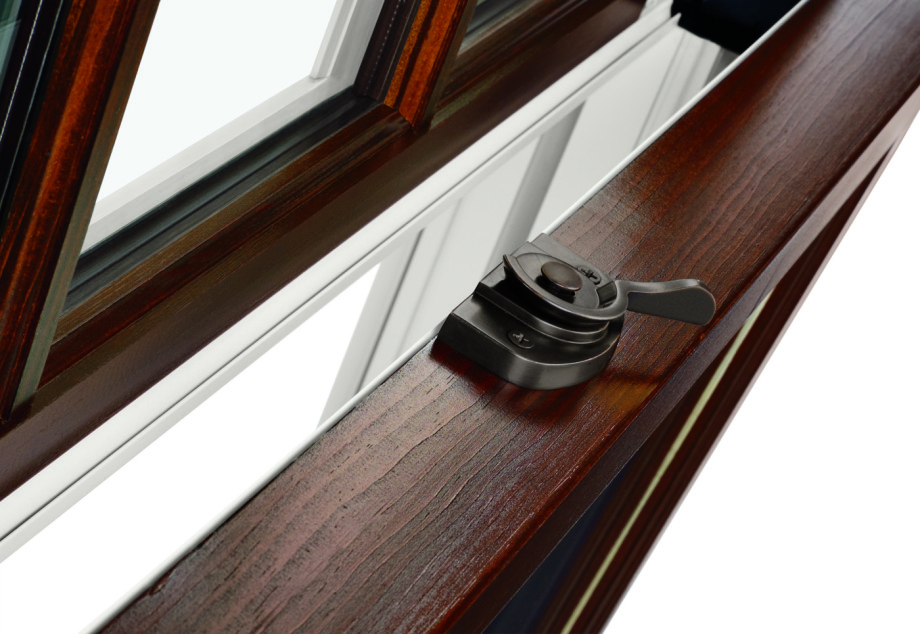 With a flick of the sweep, the bottom and top sashes can both be opened to let in air. The hardware is designed to give a positive "click" when the window has been locked, for extra peace of mind. When one sash is open, the other sash can be locked, a feature that no other double hung window on the market can offer.
Venting: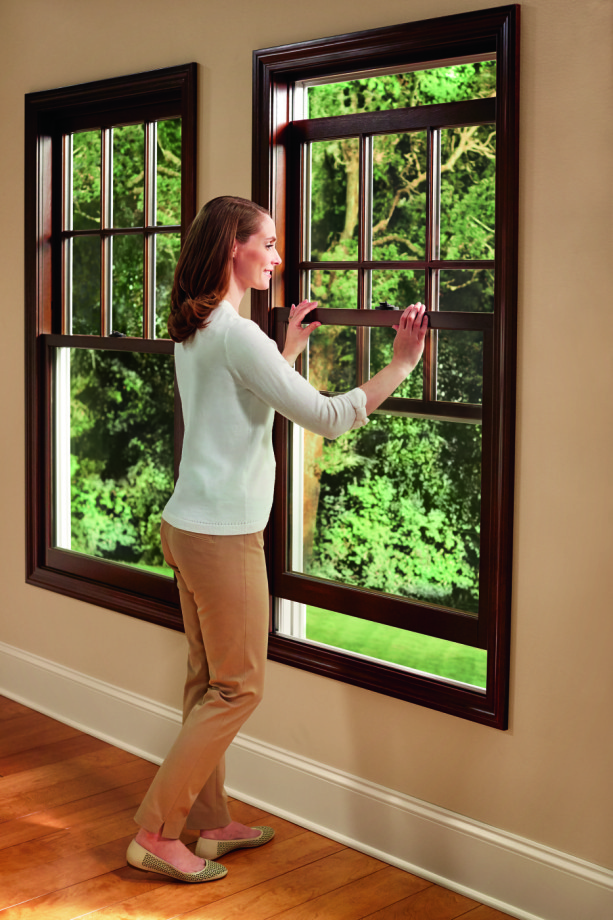 When users want fresh air, but don't want to open the window all the way, the Next Generation Ultimate Double Hung delivers with Vent Mode. After raising the bottom sash of the window, the user simply slides the sweep to the locked position. The sash can then be raised to four inches of clearance, where it will stop with a "click." Vent Mode is a great solution for added security with ventilation.
Washing: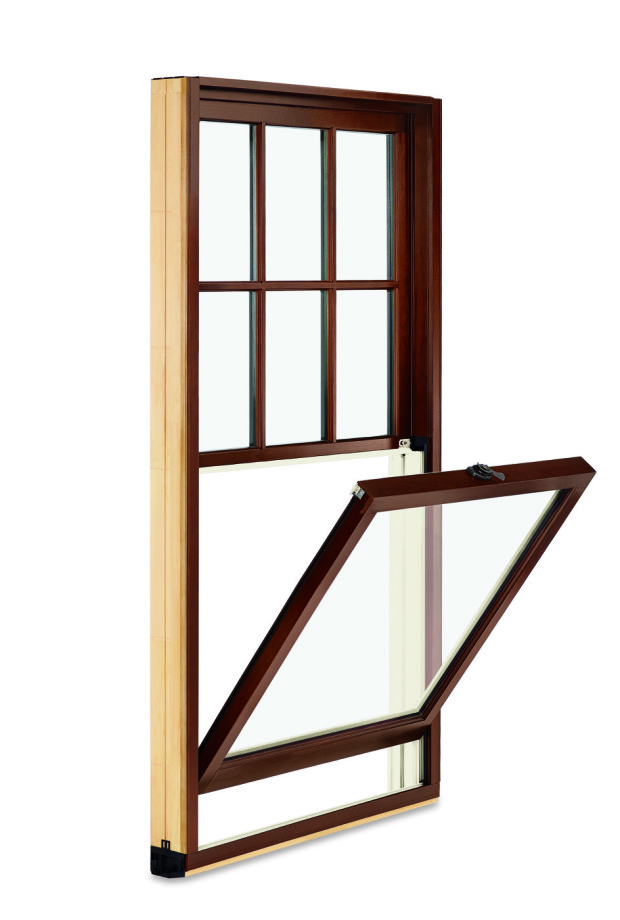 The Next Generation Ultimate Double Hung's hardware allows the bottom and top sashes to tilt in for easy washing. To wash, simply press the button on top of the sweep and pull the sash inward to clean the exterior from inside.
The window's multi-point locking system locks directly into the jamb to help prevent draftiness and improve structural performance. Result: a more air-tight window that provides greater energy efficiency and comfort.
The design of the Next Generation Ultimate Double Hung is stunning in its attention to detail, fit and finish. The entire interior of the window is wood. Weatherstripping is minimized so that nothing mars the beauty of Marvin's warm wood interior – and with three weatherstripping colors to choose from, there is a seamless blend.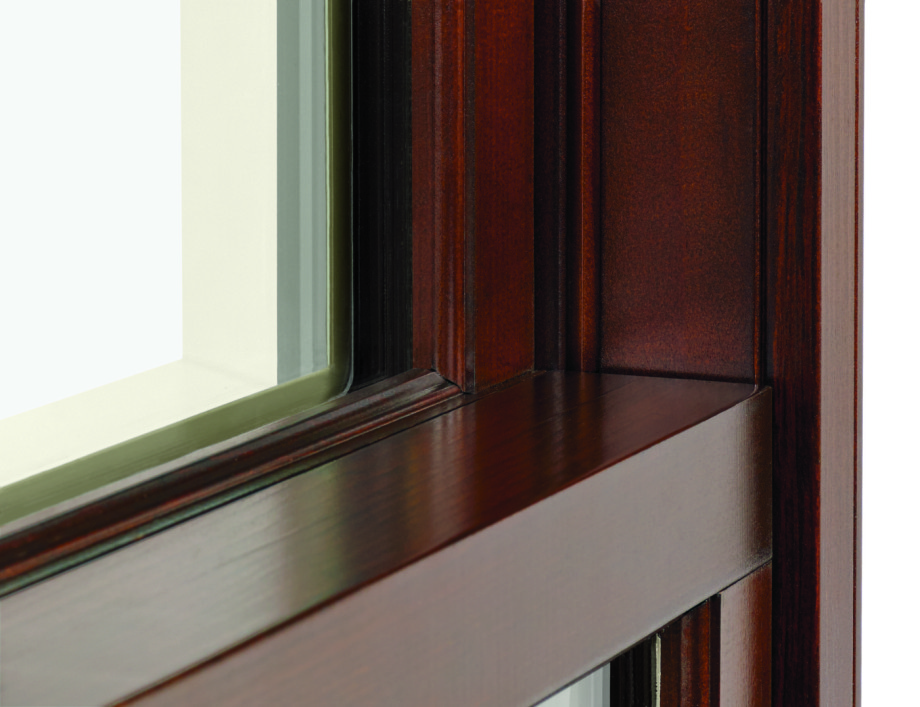 The Next Generation Ultimate Double Hung also features a narrower checkrail. At only 1-15/16", the checkrail follows traditional window proportions, making it ideal for historic renovations as well as new construction.
If you would like more information on Marvin Window & Door's Next Generation Ultimate Double Hung Window, feel free to give us a call, visit one of our Millwork Showrooms, or fill out the Contact Us Form and one of our Millwork Experts will follow up with you right away. We look forward to working with you on your next project.