Kuiken Brothers is pleased to feature Marvin Windows & Doors at our Millwork & Cabinetry Showrooms in NJ & NY.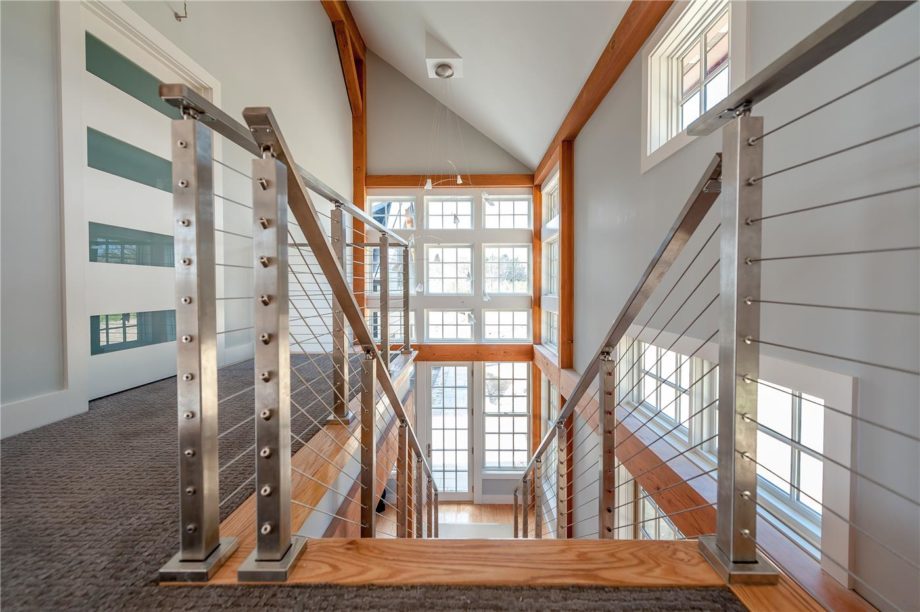 Marvin windows and doors are inspired by how people live. Explore their three product collections organized by degree of design detail, flexibility, and customization possibilities.
Previously known as Marvin Windows & Doors
The Marvin Signature collection offers their broadest range of product types, sizes, configurations and design options. You'll experience the difference in every thoughtful detail, with the highest level of architectural precision and beautiful aesthetics. Featuring the Ultimate and Modern product lines, the Signature collection is a hallmark of Marvin's design leadership and customer-focused innovation—made to inspire truly exceptional spaces.
Previously known as Integrity Wood/Ultrex
The Marvin Elevate collection is an ideal blend of remarkable design and superior strength, bringing balance to your style and performance needs. Patented fiberglass exteriors stand up to all elements, outperforming and outlasting vinyl, roll-form aluminum and other fiberglass composites. Warm wood interiors add timeless beauty, while resilient, long-lasting fiberglass stays strong in even the toughest conditions.
Previously known as Integrity All Ultrex
The Marvin Essential collection brings together design, quality, and performance in one streamlined offering. Strong, durable fiberglass exteriors and interiors are both striking and virtually maintenance-free. Simplified options make the order process straightforward, while clean lines and versatile styles make it easy to meet project demands.
The inspirational gallery below is courtesy of Marvin Windows & Doors. If you are inspired, please contact us and our team of Millwork Experts will review the available options for your project. For more inspirational photos, check out Marvin's Inspiration Gallery.