Amid growing demand for contemporary design, Marvin Windows and Doors is introducing Marvin Contemporary Studio, a selection of popular Marvin solutions that are tailored to the contemporary design style that more and more customers desire.
The introduction of the Marvin Contemporary Studio makes it easier than ever for customers to find products that feature the key elements associated with contemporary design – including clean lines, large expanses of glass and narrow profiles. Having a curated collection of contemporary products allows builders, architects and homeowners to view unique product and option selections that can meet any modern design vision.
As part of the Marvin Contemporary Studio launch, Marvin also is excited to announce the introduction of the Contemporary Casement, Contemporary Awning, Contemporary Push Out Casement and Contemporary Push Out Awning windows, which feature:
A flush exterior frame and sash that keeps a clean and simple design
A narrow frame allowing for wide expanses of glass and unobstructed views
A narrow jamb depth of 2 3/16″ that provides for ease of application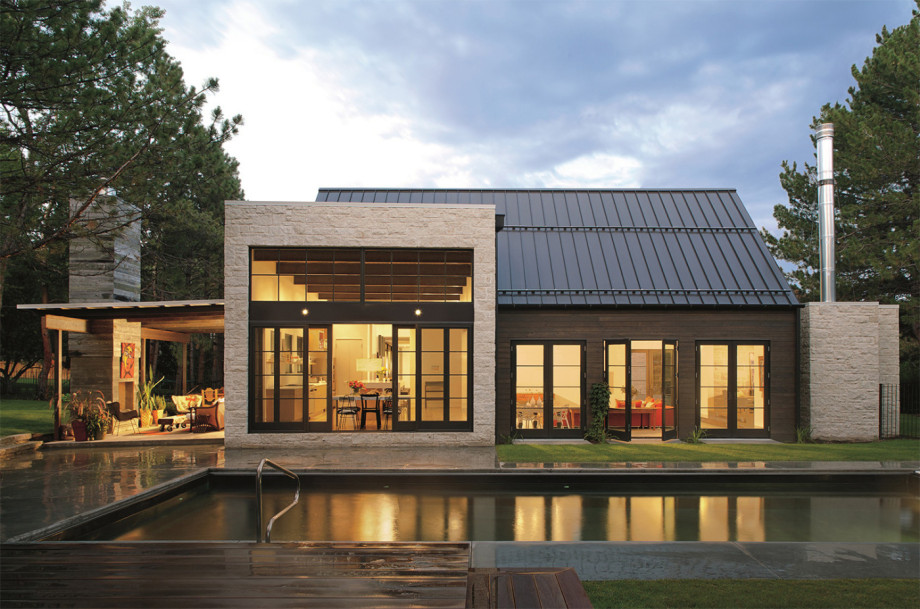 Marvin's latest Ultimate Multi-Slide Door release is also another exciting addition to the Contemporary Studio and Marvin's large door offerings.  Designed with narrow stiles and rails, this new door comes in a variety of configurations and large sizes with standard widths up to 50′ wide and 12′ tall — offering the ultimate in design flexibility and unbelievable, wide-open views.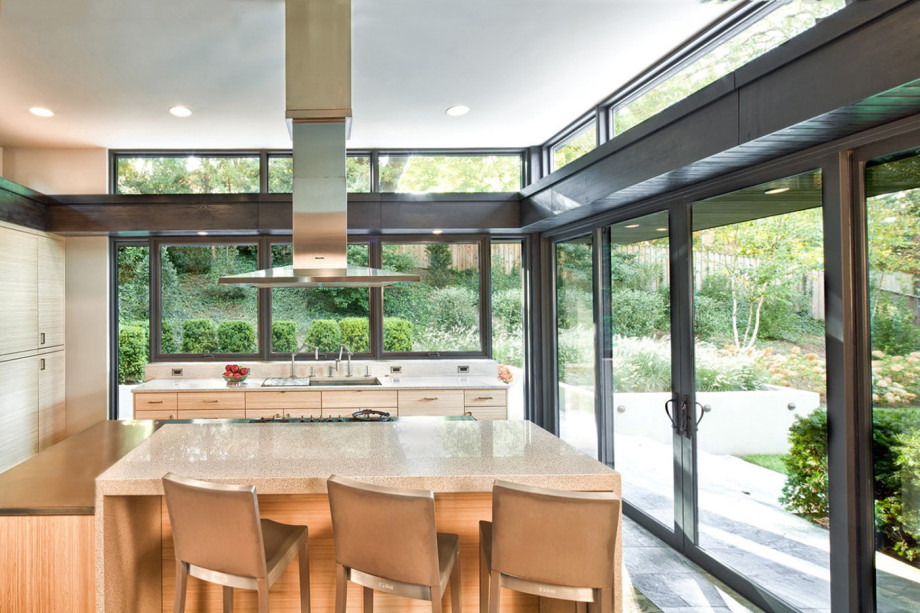 If you would like to learn more about Marvin Windows for an upcoming project, we invite you to visit Kuiken Brothers Millwork Showrooms, which were built to be an extension of our builder, remodeler, architect and designer customers' business. Check out the "Our Showroom, Your Showroom" video below.
Built with inspirational, lifestyle installations, Kuiken Brothers Millwork Showrooms are the ideal location to meet with clients in advance of a project where a number of major decisions can be made. Allowing your clients to see, touch and operate Marvin products before they are installed helps put their mind at ease and simplifies the selection process.
No time to visit the showroom? Ready to get started? Well then hop on over to our Contact Us page and complete the on-line form. Tell us a little bit about your project in the Comments/ Questions field and we will have a Kuiken Brothers representative follow up with you right away. We look forward to working with you on your next project!