Have you ever been at an initial job meeting with a potential new client and heard some unusual requests? Sometimes clients have expectations that just aren't realistic. Some clients want their houses to become bigger than is possible, or achieve a look that is totally out of character for the neighborhood. I actually met with a client once that wanted her windows and door to match the color of her classic car!
At the time, this was an unrealistic request because her car was a cross between fire engine red and candy apple red. Today, if I had that same request, I would talk to her about Marvin Windows and their new Custom Color offering.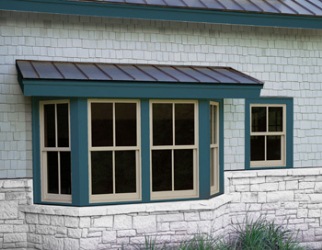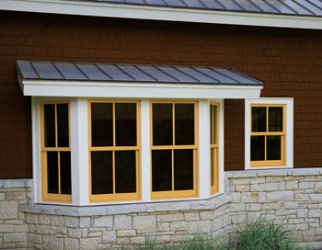 Simply put, all you have to do is find a color that inspires you, get a sample of that color to your Kuiken Brothers representative and let us work with Marvin to make your inspiration come to life. Marvin will even offer you a 20 year warranty on the custom color. Marvin can have such a significant warranty because they begin with extruded aluminum frames and sash…the strongest and most durable way to provide an exterior low-maintenance cladding. Then Marvin uses such a high quality finish material that the Marvin Windows with custom color will exceed the specifications for the AAMA 2605 exterior finish…the toughest finish you can buy!
So when your customer says: "Can my windows be the same color as my poodle"? You can say "Absolutely." Read more about Marvin Windows Custom Window Colors.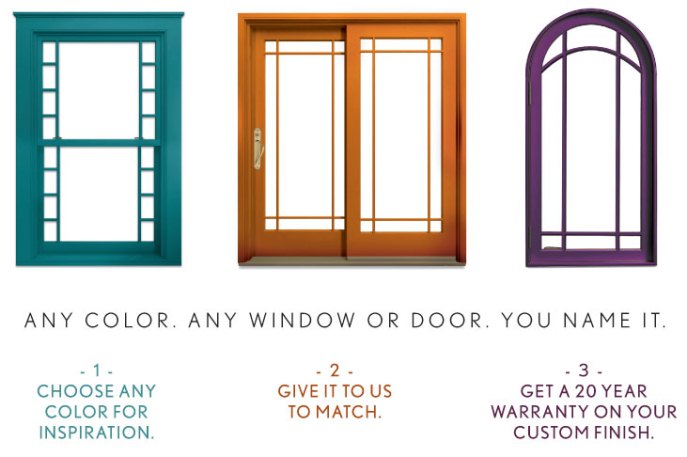 Contact your Kuiken Brothers representative for more details, or feel free to contact me, Dan Hughes at dhughes@kuikenbrothers.com or by phone at 201-705-5375.