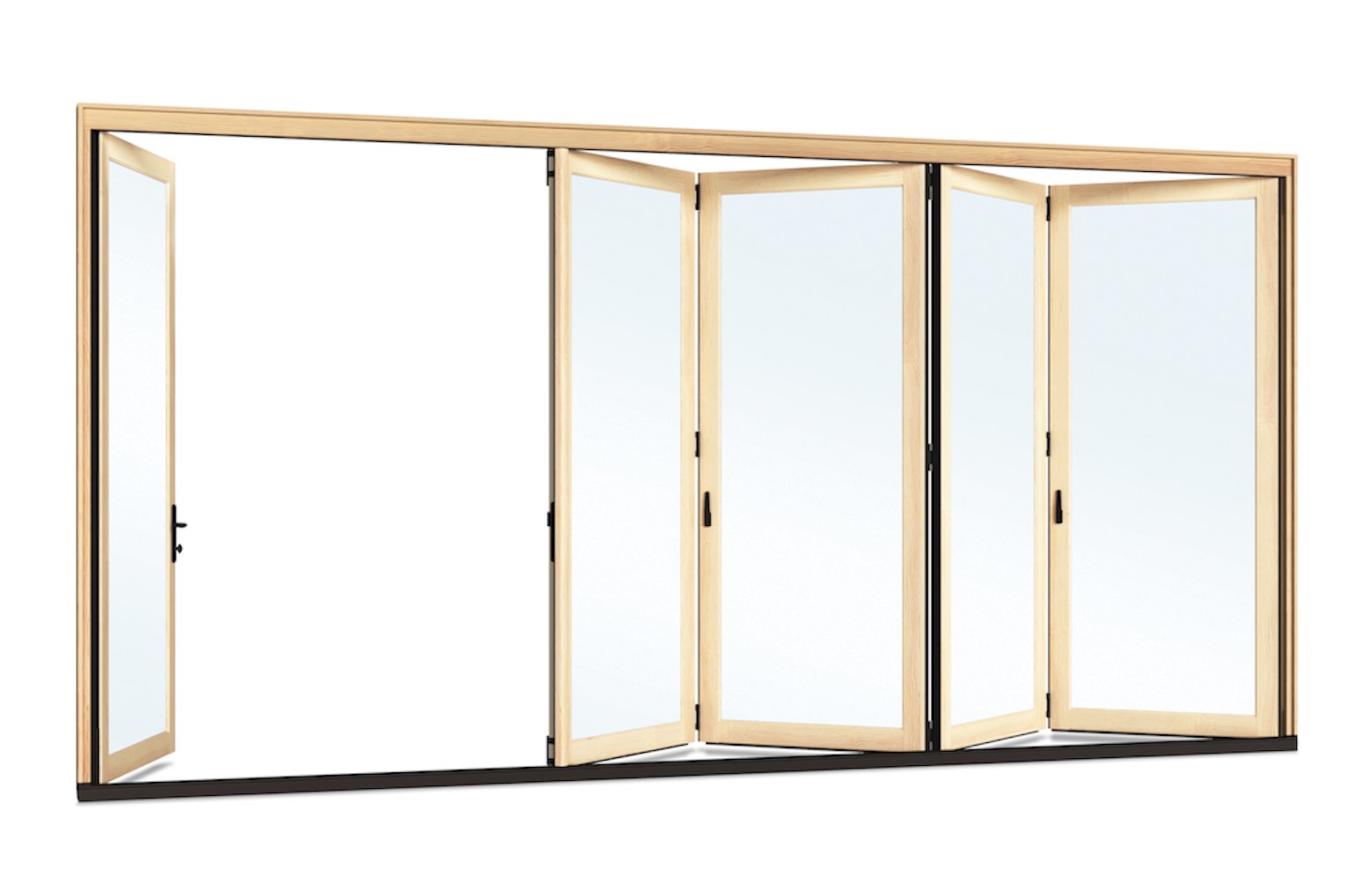 *This post features content inspired by one of our premier partners, Marvin Windows & Doors.
Kuiken Brothers is excited to introduce Marvin's new Elevate Bi-Fold Door now available at Kuiken Brothers locations throughout NJ & NY. The Elevate Bi-Fold Door, is a new scenic exterior door with a versatile design that is uniquely suitable for remodel or replacement applications in smaller spaces. The door is designed with a warm wood interior and Ultrex fiberglass exterior and features the remarkable design and durability of the brand's existing Elevate Collection.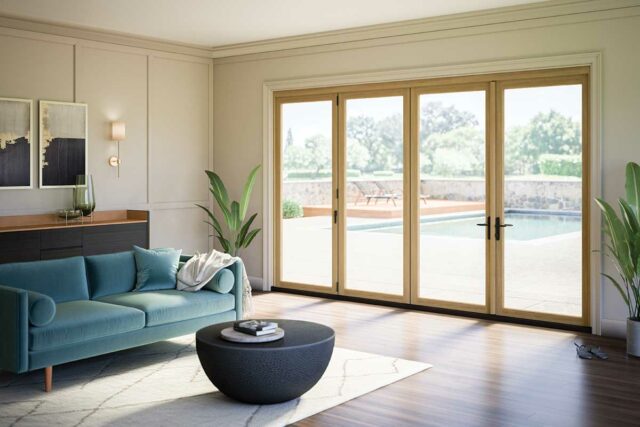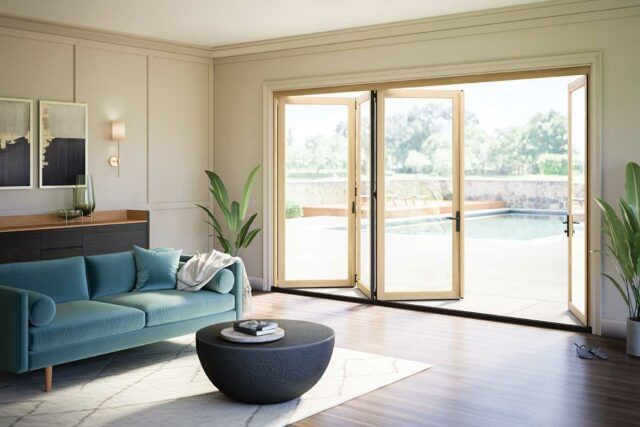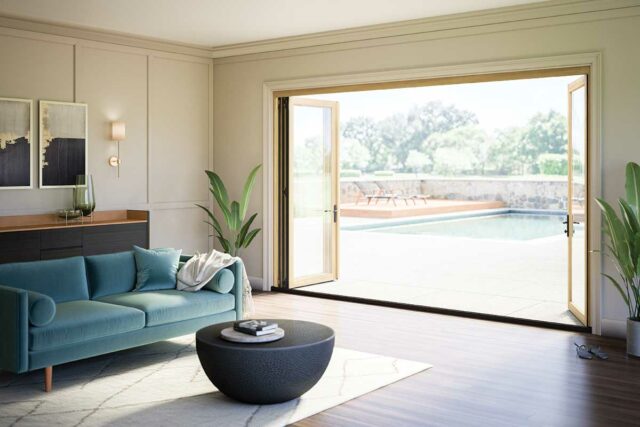 The Elevate Bi-Fold Door effortlessly glides and stacks open so you can enjoy your own scenic view and invite maximum airflow into your home. When completely closed, the door is designed with narrow profiles to fill your home with light. The door opens your home to optimal air flow, natural light, and temperature control. The large glass panels fold like an accordion to transform your home and expand your space to create a seamless transition to outdoor spaces.
The Elevate Bi-Fold door will also be available in Marvin's popular Gunmetal exterior finish, marking the addition of this finish to Marvin's Elevate and Essential Collections. A trending neutral hue, Gunmetal offers a deep tone with a softer finish than traditional black. The finish, which was previously available only in the Signature Collection, will now be an option for all products within both the Elevate and Essential collections.
Elevate Bi-Fold Product Details:
Exterior Material: Ultrex Fiberglass
Interior Material: Wood
Panel Options: 1 to 7 Panels
Configurations: 28 different configuration options
Operational Types: Single (available up to 177′) Double (available up to 315″ between the two panels)
Carrier: Top Hung
Lock System: Multi-point lock system
Screen Options: Genius Screen, Single or Double
Applications: Residential, New Construction, Remodel, Replacement and Light Commercial
For an upcoming project, contact us by giving us a call at 201-652-1000, or by completing the Contact us form and a Kuiken Brothers representative will follow up with you right away!
Get More Value When You Choose Marvin from Kuiken Brothers!

Kuiken Brothers is the preferred local source for Marvin Windows & Doors for many reasons. We're confident in our ability to provide you with the best experience from our award winning showrooms, through our experienced and knowledgeable millwork specialists and in-the-field consultations.
Here are just a few of the reasons why building professionals choose Kuiken Brothers as their go-to-source for Marvin Windows & Doors.
Kuiken Brothers Showrooms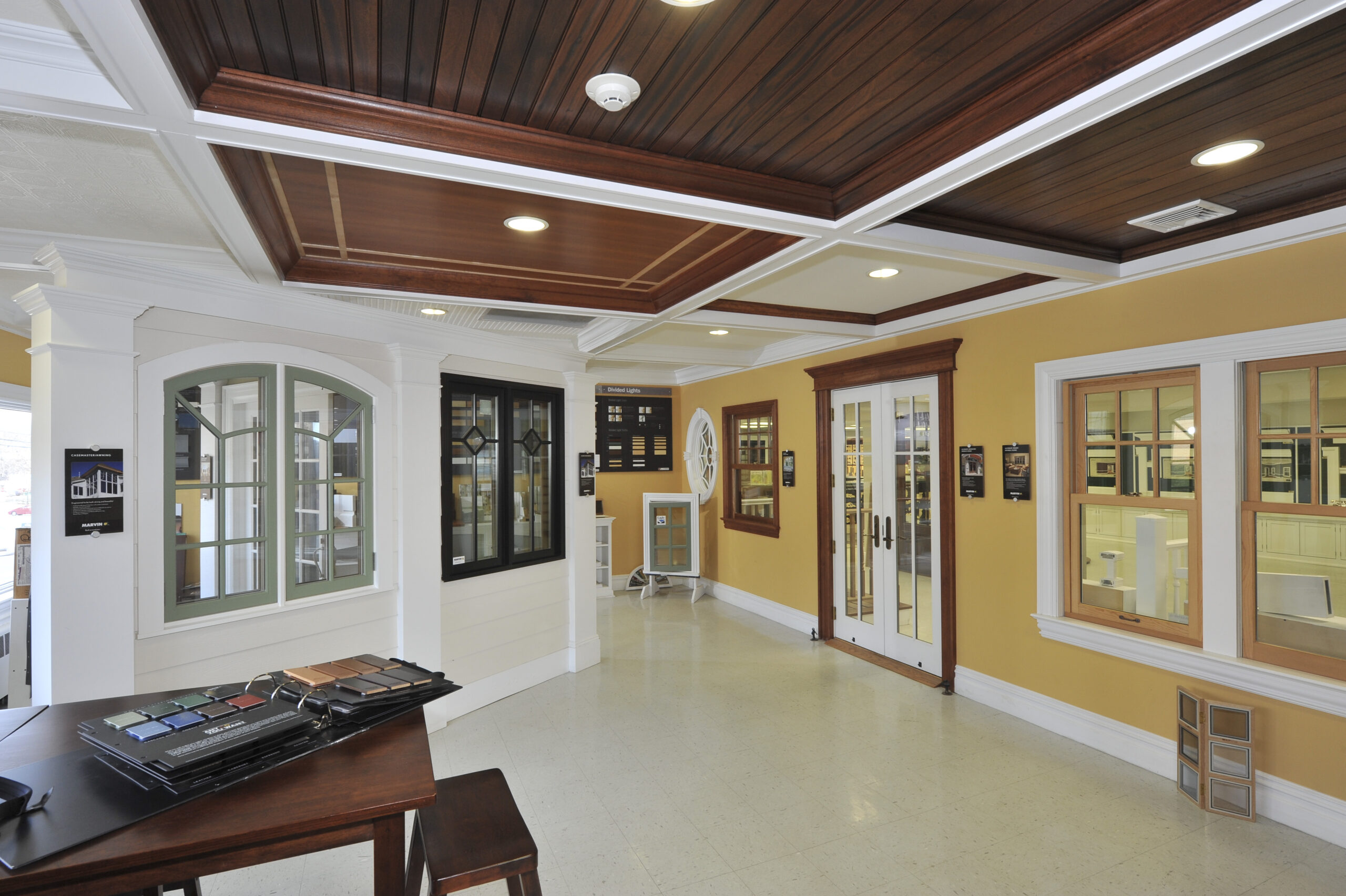 Kuiken Brothers showrooms were built to be an extensions of our builder, remodeler, architect and designer customer's business. Featuring inspirational, lifestyle installations, our Showrooms are the ideal location to meet with clients in advance of a project where a umber of major decisions can be made. The staff at Kuiken Brothers is happy to walk you through the options that are readily available from our inventory, and supported by a local business should anything come along.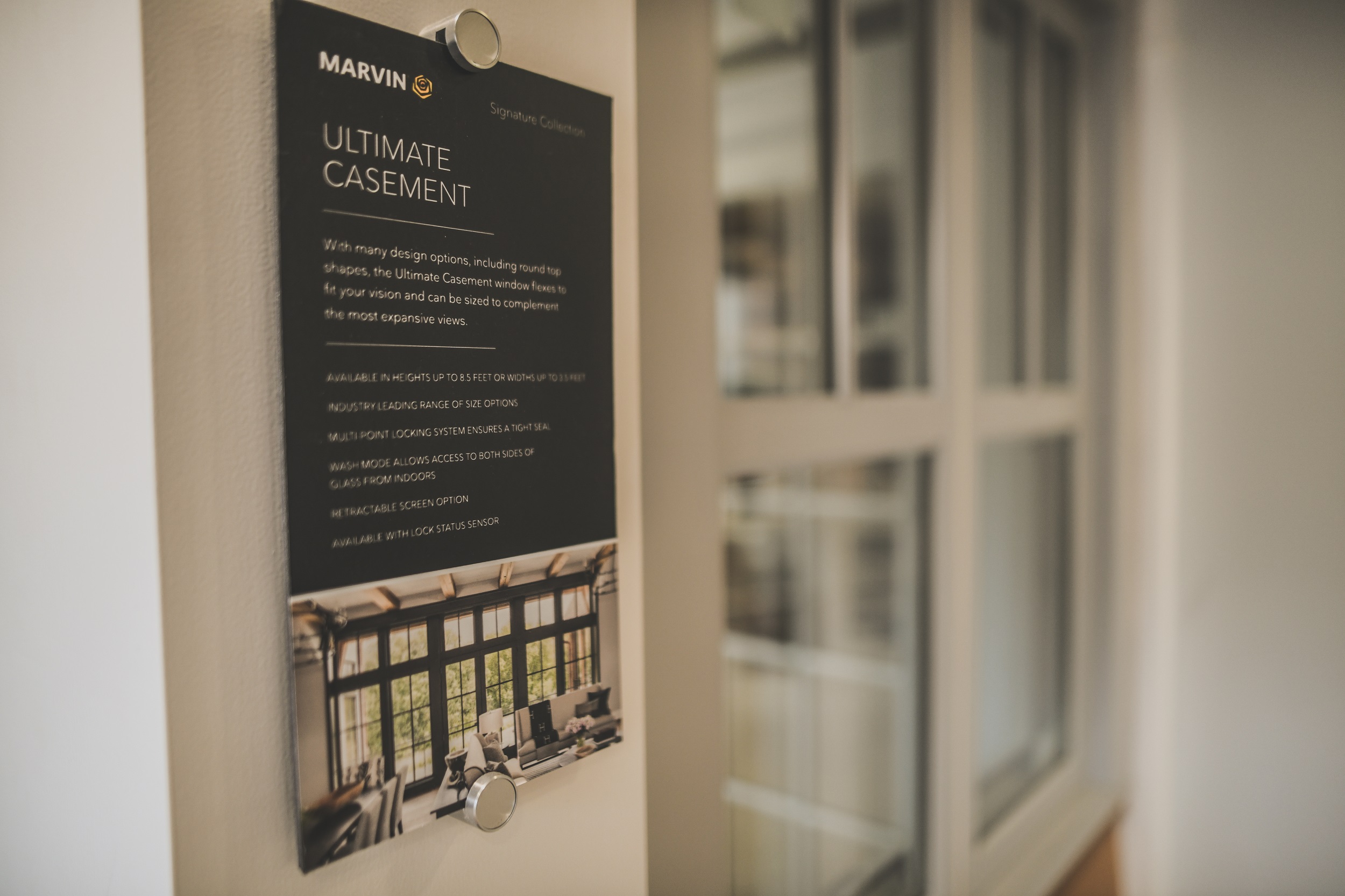 When you enter a Kuiken Brothers Showroom you will not find a hard sell from our sales team. We are on-staff to provide a relaxing, consultative environment for you and your clients. We will guide you through our showroom and answer and questions you may have. Please visit us at your convenience. While appointments are not required, we do recommend that you contact us in advance so that we are able to provide you with a personalized experience.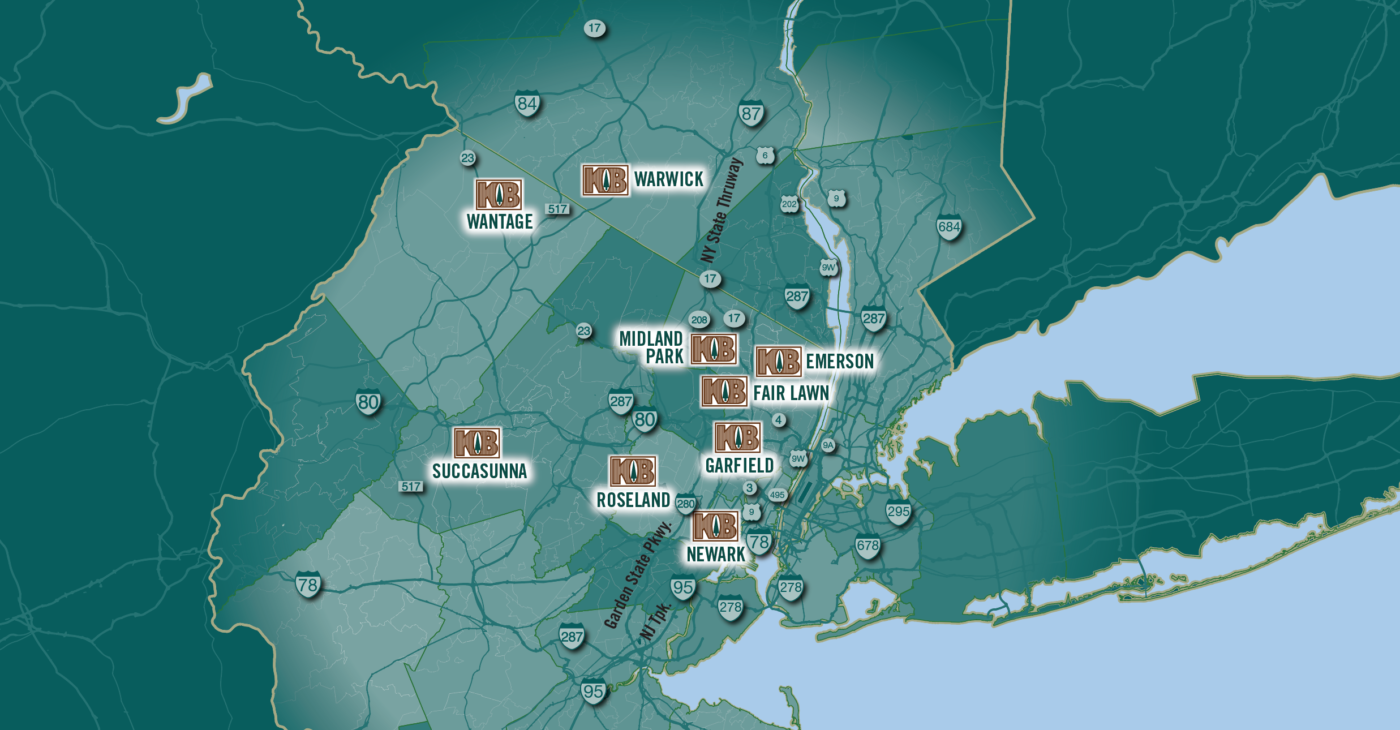 We hope to see you soon, whether you are looking for inspiration for your dream project, or right in the middle of a project and need to make quick product decisions and selections. We hope to see you soon!
Find a Kuiken Brothers Millwork & Cabinetry Showroom Near You
Typical Showroom Hours*:
7am – 4pm Monday through Friday
8am – 12pm Saturday
Closed Sundays
Please feel free to call in advance to ensure a specific product that you are looking for is on display. Our showrooms are in close proximity to one another, so if one showroom does not have a specific product on display, chances are we can direct you to a local one that does. For a list of phone numbers, click here