Kuiken Brothers showrooms were built to be an extensions of our builder, remodeler, architect and designer customer's business. Featuring inspirational, lifestyle installations, our Showrooms are the ideal location to meet with clients in advance of a project where a umber of major decisions can be made. We offer quick reference selection boards where you can quickly compare color options and see how they match with various railing options, whether you'd like to proceed with real wood, composite, aluminum or even stainless steel cable. The options seem endless when searching on-line. The staff at Kuiken Brothers is happy to walk you through the options that are readily available from our inventory, and supported by a local business should anything come along.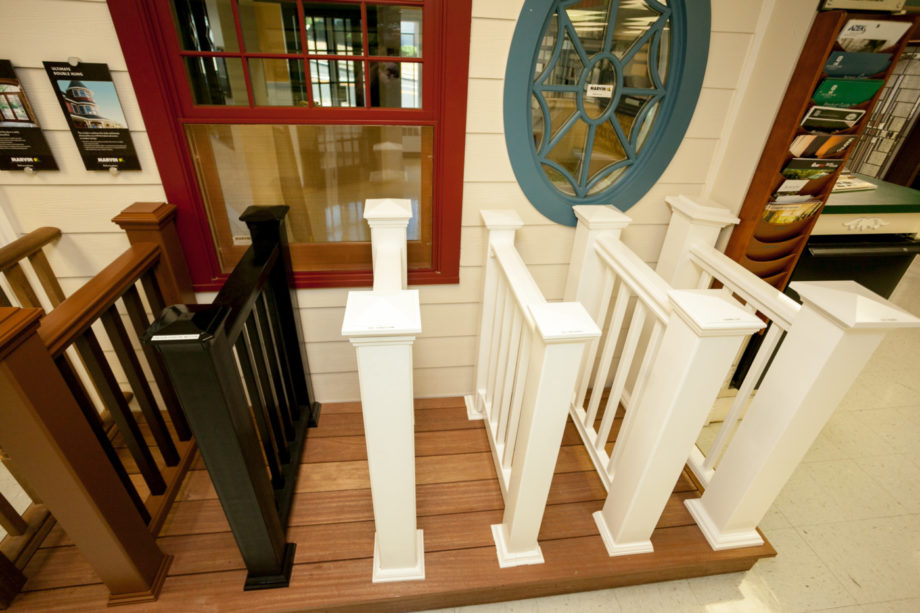 Compare various composite materials side by side for your railing options. It's important to touch and feel how these railings are constructed so that we can understand what is most important to you. Is it simply price? Is it a traditional look? Is it the simple need to have a flat cap so that you can have a drink rail for your guests when you are hosting your parties? Each manufacturer that we carry has various options to meet your custom needs, without the custom price point.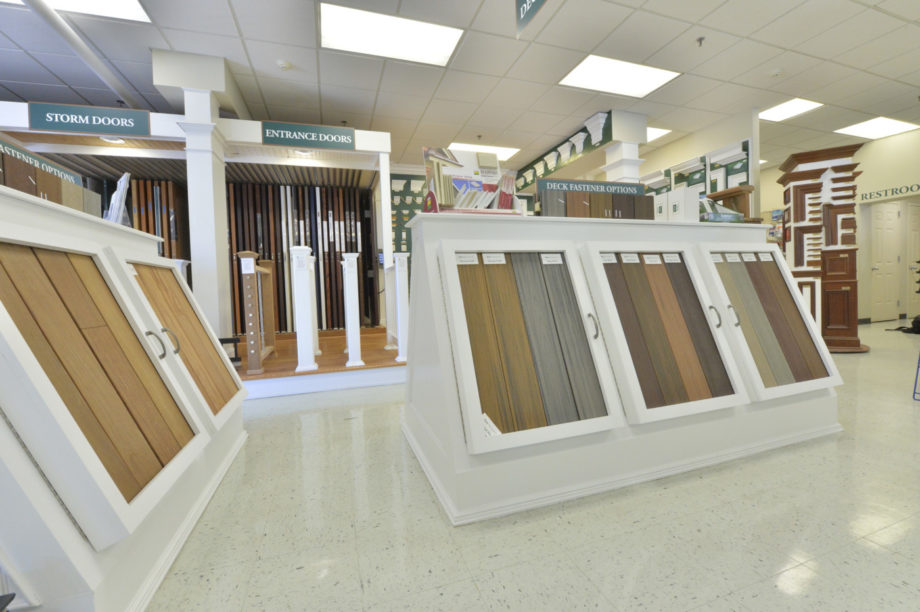 There is no doubt that composite deck boards have grown in popularity over the past 10 years, but there are still some traditionalists that only want a wood deck for their home. We have options for you, plus you can compare the look and feel of wood to composite. Our decking experts will offer you the pros and cons of each option for future maintenance and upkeep.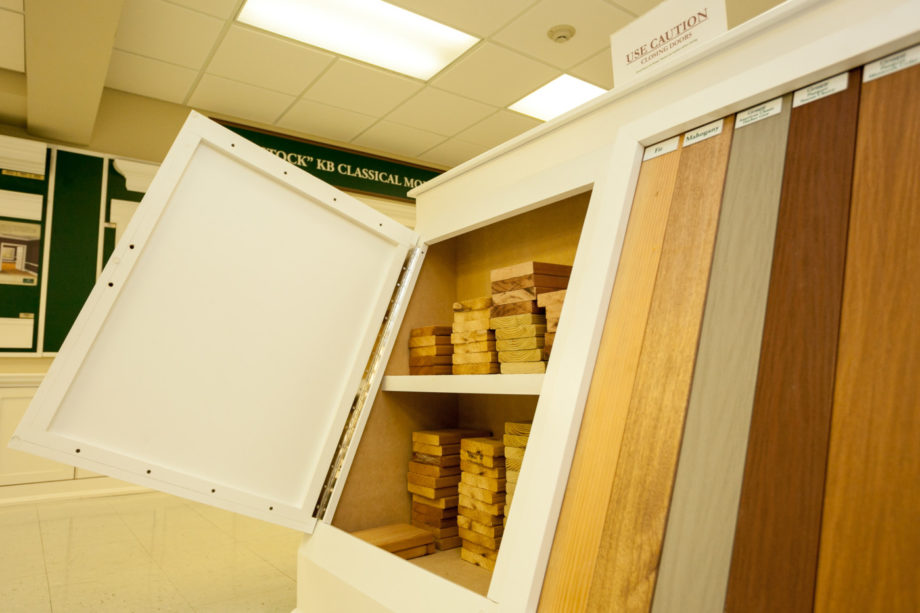 We offer complimentary samples at each of our showrooms so that your clients can bring them home to see how they look against their homes siding. We always caution our clients that the colors in showroom lighting can look slightly different when the same board is viewed in natural sunlight. Feel free to take a sample home before making your final decision.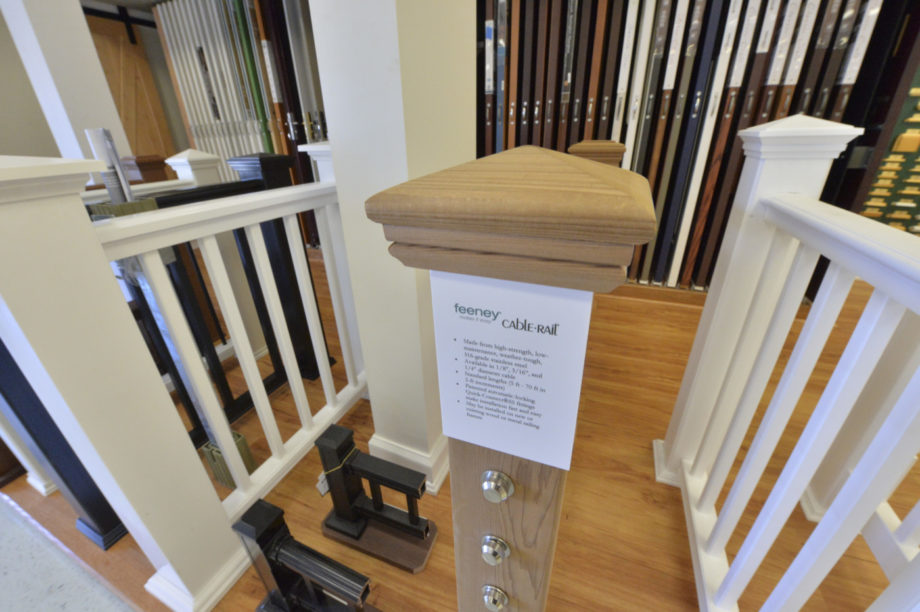 While we always do our best to personally walk and guide our clients through the showroom, there are times where we are already working with other clients and you'll have to browse the showroom on your own. We have supplied signage on most products to hopefully answer some of the frequently asked questions to get you started.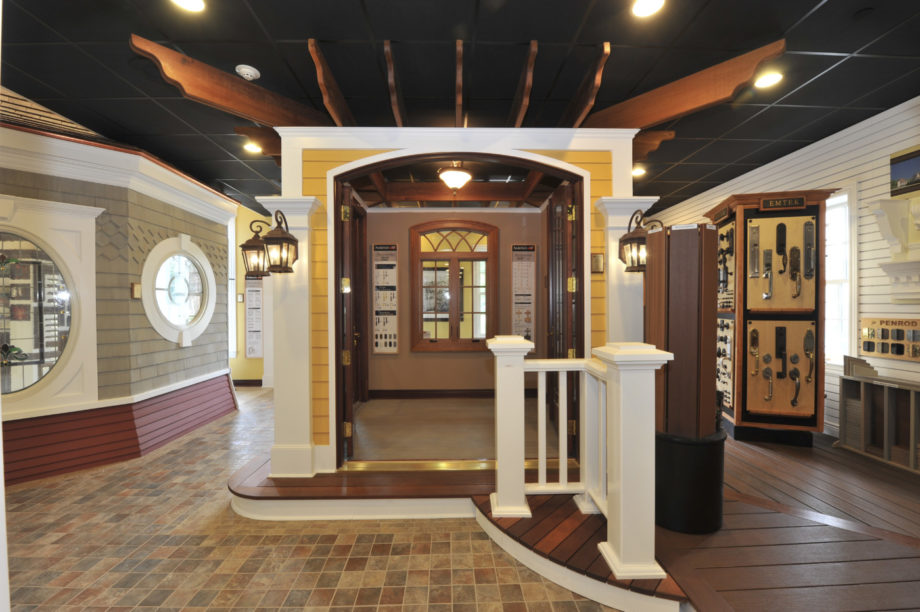 While you're in the showroom, make sure to take a look at the various door options that are on display. When undergoing a large deck addition or remodel, it may be a good opportunity to review the indoor outdoor transitions and see if they are ready for an upgrade while your contractor is on-site.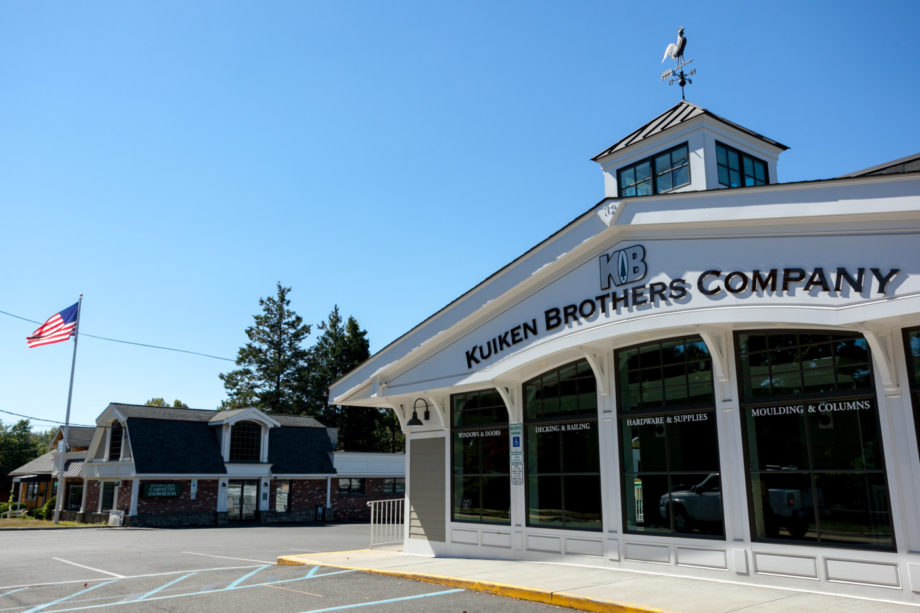 When you enter a Kuiken Brothers Showroom you will not find a hard sell from our sales team. We are on-staff to provide a relaxing, consultative environment for you and your clients. We will guide you through our showroom and answer and questions you may have. Please visit us at your convenience. While appointments are not required, we do recommend that you contact us in advance so that we are able to provide you with a personalized experience.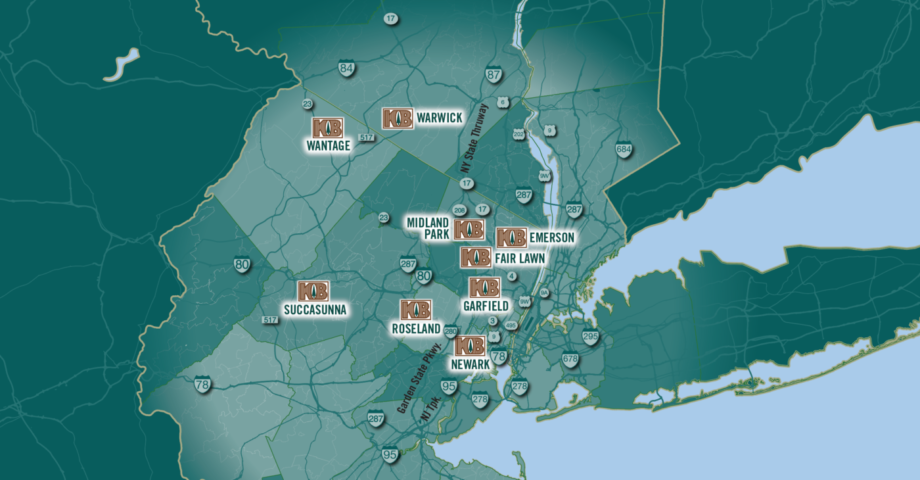 For a complete list of Residential Building Material & Millwork Showrooms, click here
We look forward to meeting with you soon, and thank you again for choosing Kuiken Brothers as your building material supplier.