Two of Kuiken Brothers preferred partners are coming together for LIVE In-Store Demo Days at all Kuiken Brothers Residential Building Material locations in NJ & NY.
Simpson Strong-Tie
Watch this video of Simpson Strong-Tie Connector Installation Tips
Crown Column

Crown Column fiberglass columns, architecturally accurate and the solution for low maintenance care. Shafts are available in plain or fluted with infinite decorative capital possibilities. Crown Column is our the preferred column manufacturer as we stock the most popular plain round columns in 6″, 8″, 10″ and 12″ rounds in 8′ and 10′ heights. No time wasted, in-stock when you need them.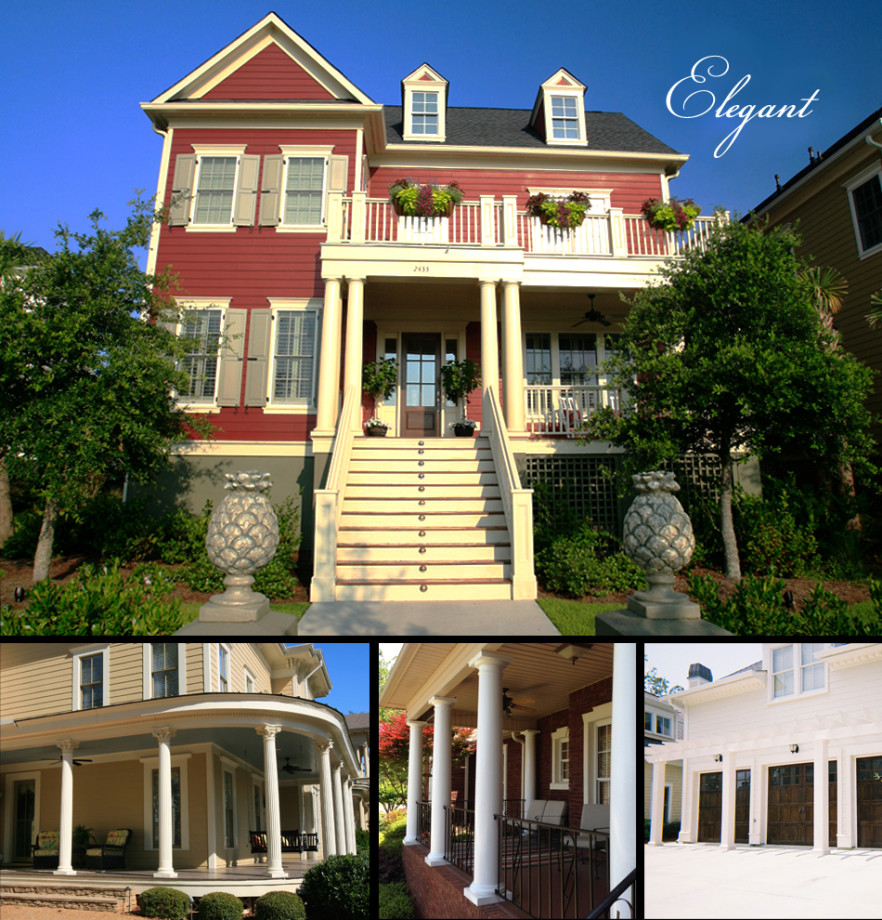 Scheduled LIVE Demos:
Monday
May 12, 2014
Emerson
NJ
7:30 – 10:30
 Monday
 May 12, 2014
Midland Park
NJ
12:30 – 3:30
Tuesday
May 13, 2014
Fair Lawn
NJ
7:30 – 10:30
Tuesday
May 13
Roseland
NJ
12:30 – 3:30
Wednesday
May 14, 2014
Wantage
NJ
7:30 – 10:30
 Wednesday
May 14,2014
Warwick
NY
12:30 – 3:30
Thursday
May 15, 2014
Succasunna
NJ
7:30 – 10:30
Friday
May 16, 2014
Garfield

SIMPSON

Strong-Tie Only             

NJ
7:30 – 10:30
For more information on Simpson Strong-Tie or Crown Column click here.  If you are unable to attend the LIVE Demo Days, please give us a call at (201) 652-1000 or fill out the Contact Us Form and one of our sales representatives will follow up with you right away. Be sure to add "Simpson Strong-Tie" or "Crown Column" in the comments/questions box. We look forward to working with you on your next project.