Thursday March 26th 11:00am – 12:30pm
Kuiken Brothers Commercial Building Materials
485 River Drive Garfield, NJ 07026
Hands-On Demonstrations & Complimentary Lunch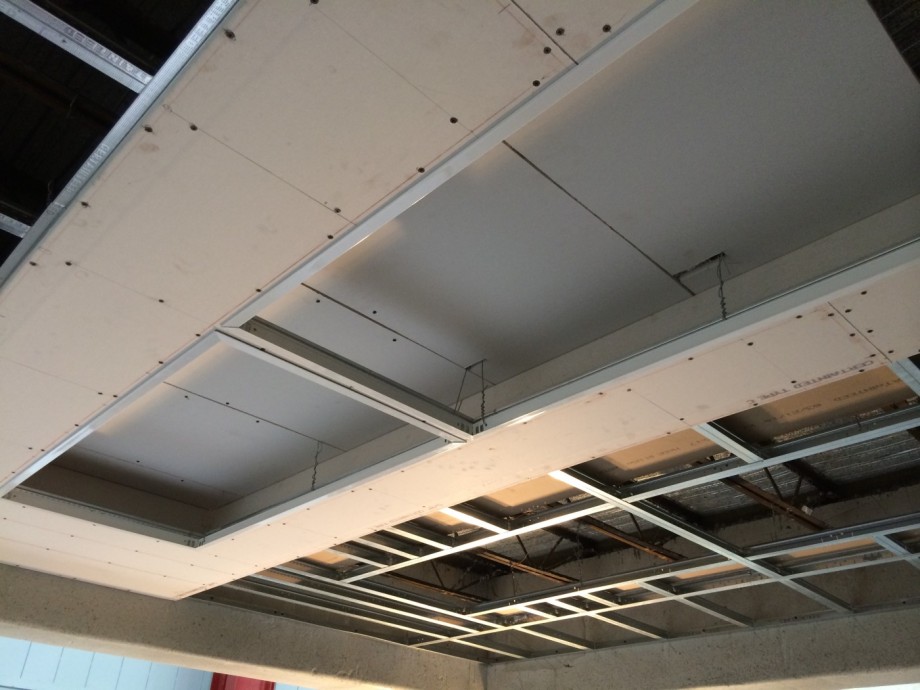 Kuiken Brothers Commercial Building Materials is pleased to present CertainTeed Grid Specialist Bryan Neubeker, who will be discussing their new Drywall Suspension System. At the conclusion of the event, attendees should have a better understanding of how the heavy duty, double-web T-bar profile can be used in place of traditional framing or furring to install drywall ceilings, reducing installation time and saving labor and material costs.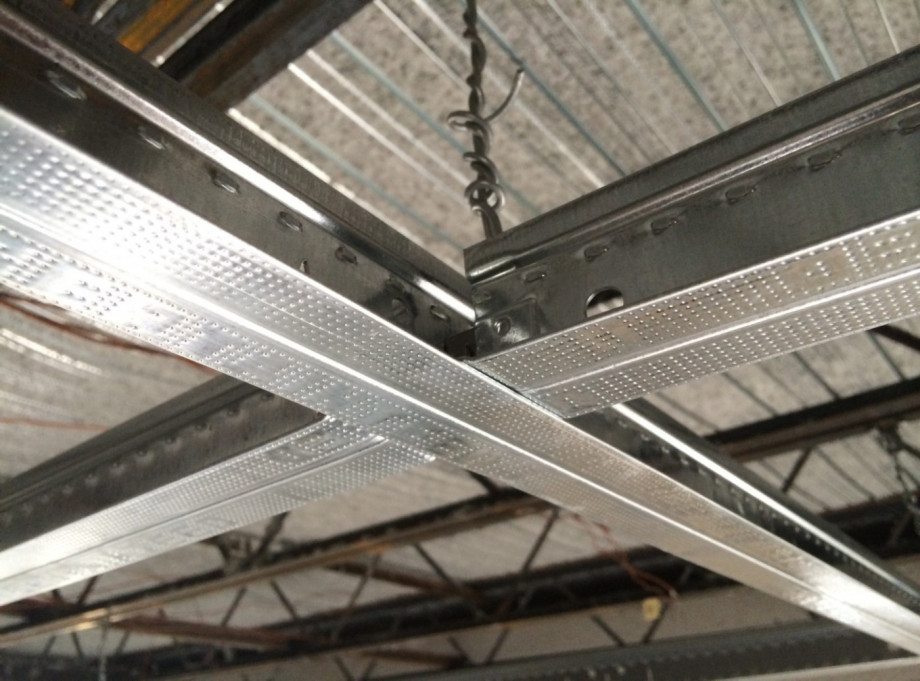 When: Thursday March 26th 11:00am – 12:30pm
Who Should Attend: Installers, Estimators, Project Managers & Supervisors
Cost: This is a complimentary event.
RSVP: Please complete the form below.
For additional information, please contact Kuiken Brothers' Angela Renda at arenda@kuikenbrothers.com  (973) 272-0871
If you are unable to attend but would like more information on CertainTeed's New Drywall Suspension System, please give our Commercial Building Material specialists a call (973) 772-0044 or fill out our on-line Contact Us Form and we will follow up with you right away. We look forward to working with you on your next project.
---