Kuiken Brothers recently announced that we will now be carrying the Eagle Window brand. Eagle is owned by the Andersen Corporation and produces high-end quality windows, entrance doors and patio doors.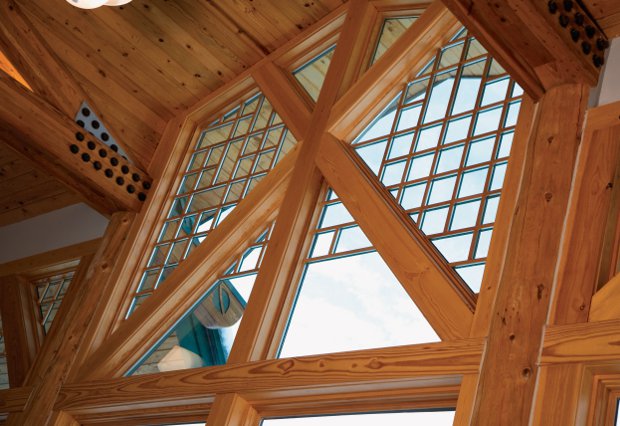 Kuiken Brothers will be one of a few select retailers of Eagle Windows in the state of New Jersey and New York and looks forward to demonstrating the design flexibility and superior quality that sets Eagle apart.  Each window and door produced by Eagle is made to your specifications. Builders, remodelers, architects and their clients will be able to work with the millwork specialists at Kuiken Brothers to design a windows and door package to their specifications. Eagle Windows offer virtually unlimited options that will let you translate your designs into reality.
So what sets Eagle apart?
Made Strong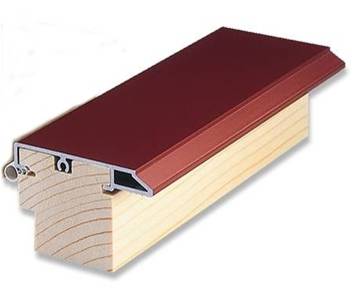 Eagle Windows utilizes a heavy gauge, extruded aluminum to clad their sash and frames. Extruded aluminum offers greater structural capabilities than thinner, roll-form aluminum, while providing a superior finish that resists the elements of inclement weather, abrasion and impact.  Aluminum's versatility allows for made-to-order shapes and sizes in practically any combination so you can match any architectural style you wish.
Unlimited Exteriors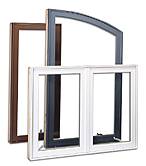 Color enhances your design, and we think it shouldn't have to cost more. Eagle has 50 unique colors that are all complementary, in addition to matching the 11 colors offered by the new Andersen A-Series window. Eagle Windows also offers the ability to provide custom colors to match your project.
Interior Flexibility


Eagle offers pine and mixed grain fir as standard interior species options, but if you desire more design flexibility, Eagle can come through for you. Eagle offers the ability to finish your interior in oak, maple, walnut, alder, hickory, mahogany, cherry and vertical grain fir. If that is still no enough, you can request a custom wood species. Eagle will also stain your windows in eight different selections or prefinish them with two different white basecoats or simply prime them for you.
Unlimited Views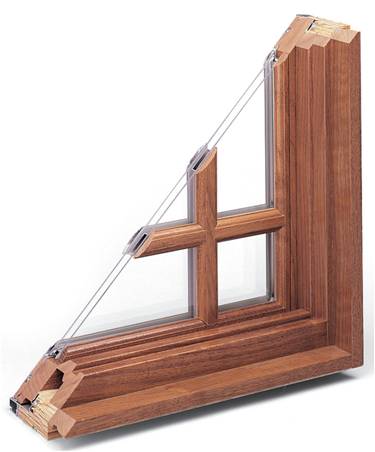 Eagle offers a multitude of energy efficient glass options, and 11 different divided light options. Whether your design demands performance, clarity or architectural detail, Eagle has the glass solutions to make your views spectacular.
Blinds Between The Glass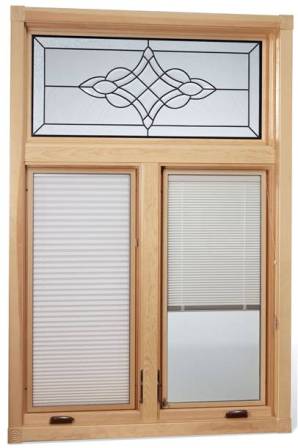 Kuiken Brothers can also help you select from the many different screen and privacy blind options to truly customize your order.
If you would like to learn more about the exciting line of quality windows and doors from Eagle, send me an e-mail dhughes@kuikenbrothers.com or give me a call 201.705.5352. I look forward to hearing from you.