Let's face it – this is the gold standard for finishing drywall around windows, doors and other essentials.  Trim-Tex Tear Away L Bead features a convenient tear-off strip, which acts as a guide for your taping knife and a protective mask for mudding, resulting in smooth finished edges and far less cleanup.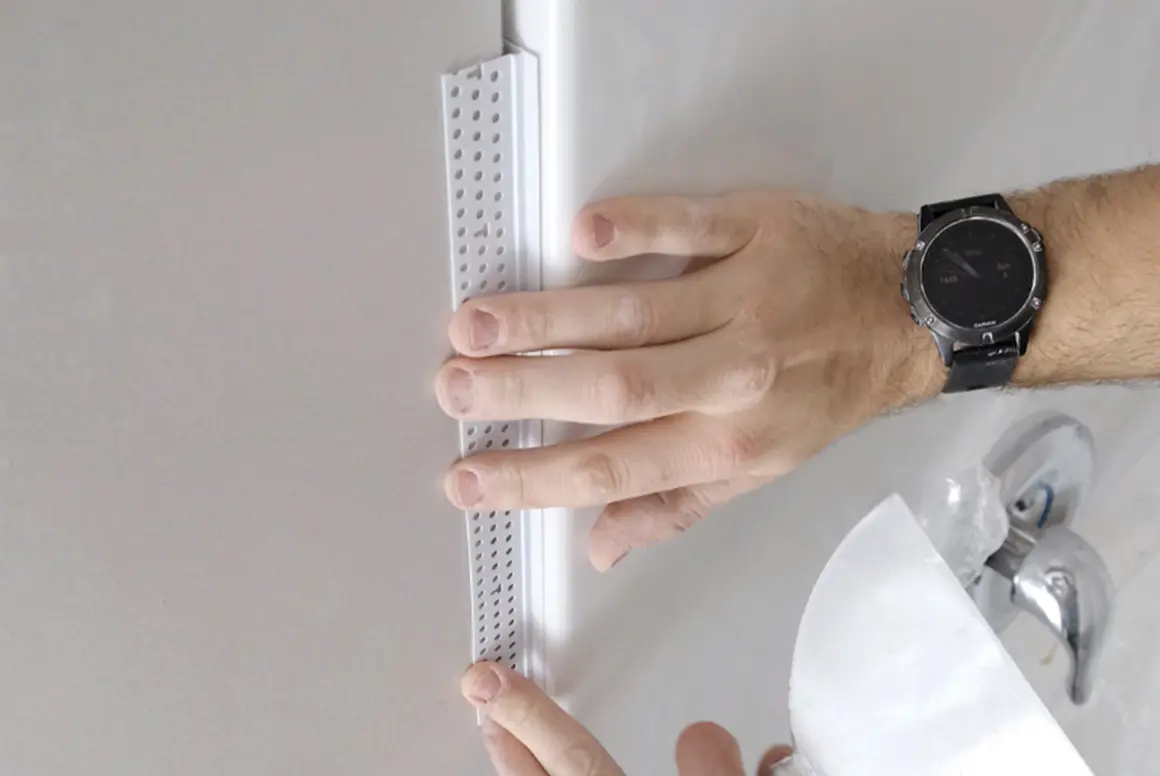 Trim-Tex Tear Away L Bead is a vinyl bead that forms a perfect, permanent seal around windows, doors and anywhere else where drywall may be butting up against a heavier substrate like a concrete or brick wall.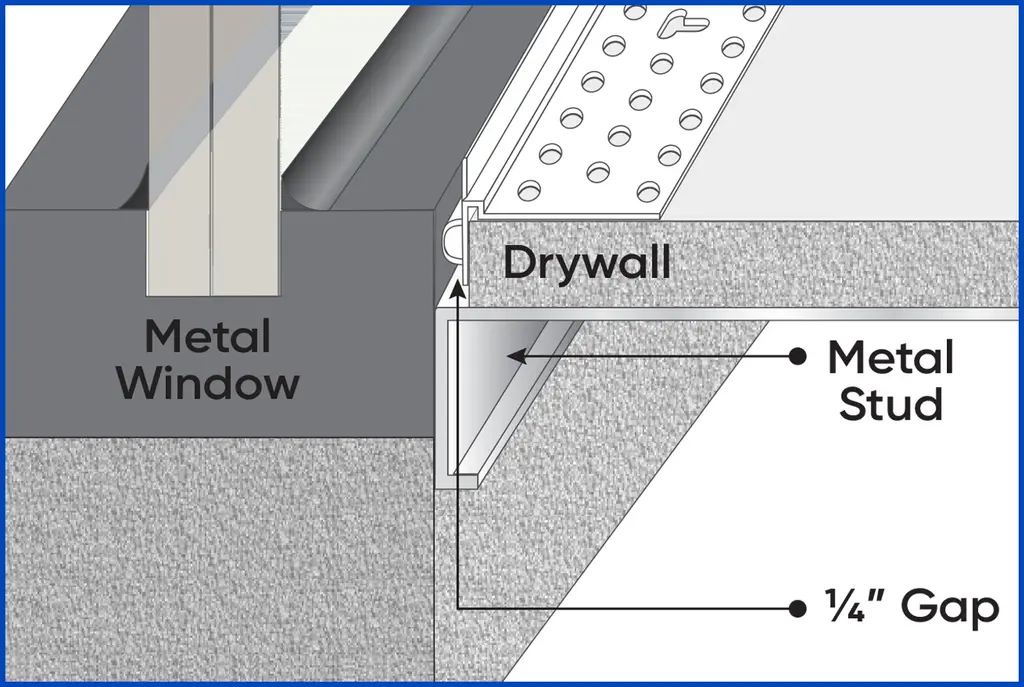 Comprised of a rigid vinyl leg, a highly flexible apex gasket and a handy tear-off strip, it's the unbeatable choice for when you're working on a job that may be subject to expansion and/or contraction.
To install Trim-Tex Tear Away L Bead, you should leave a quarter-inch gap between the edge of the drywall and the opposite substrate. Dry fit the bead and then cut it to length. Then install the bead using 847 Spray Adhesive, making sure to apply a little bit of pressure against your substrate so that, once the bead's permanently affixed to the spot, you've formed a tight seal within that gap. Then you can grab your staple gun and shoot half-inch staples every six to eight inches along the bead's mud leg.
Now you can start mudding the bead. This is where Trim-Tex L Bead's tear-off strip is going to come into play — during this phase, it acts as a protective mask, so you won't be getting mud all over your window or door. Once you've applied two or three coats of mud (depending on your level of finish) and everything's dried, you can peel off that tear-off strip, leaving you with a smooth, crisp finish across the entire edge.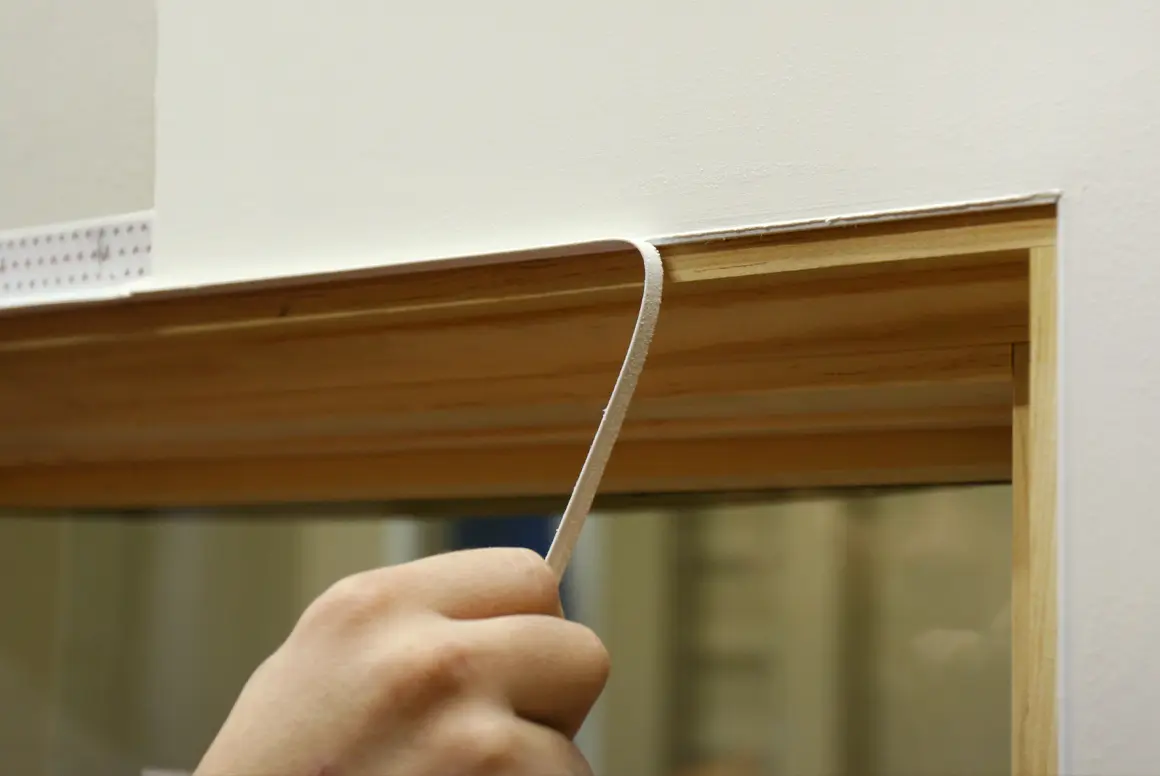 Learn more about Trim-Tex Tear Away L Bead at Kuiken Brothers locations throughout NJ & NY. If you would like more information on Trim-Tex Products, feel free to give us a call at 201-652-1000 or fill out our online Contact Us Form (make sure you reference "Trim-Tex" in the Comments/Questions field) and one of our sales representatives will follow up with you right away.