Learn how to install Trex's Signature aluminum deck railing for a personalized, stylish finishing touch for your outdoor deck. Check out the video below.
Available in a curated range of elegant neutrals and backed with the durability only aluminum offers, Signature is a testament to the refined beauty of negative space. Imagine sleek metal balusters that fade into your surroundings, and curved sweeps that mimic the graceful stretch of the garden below.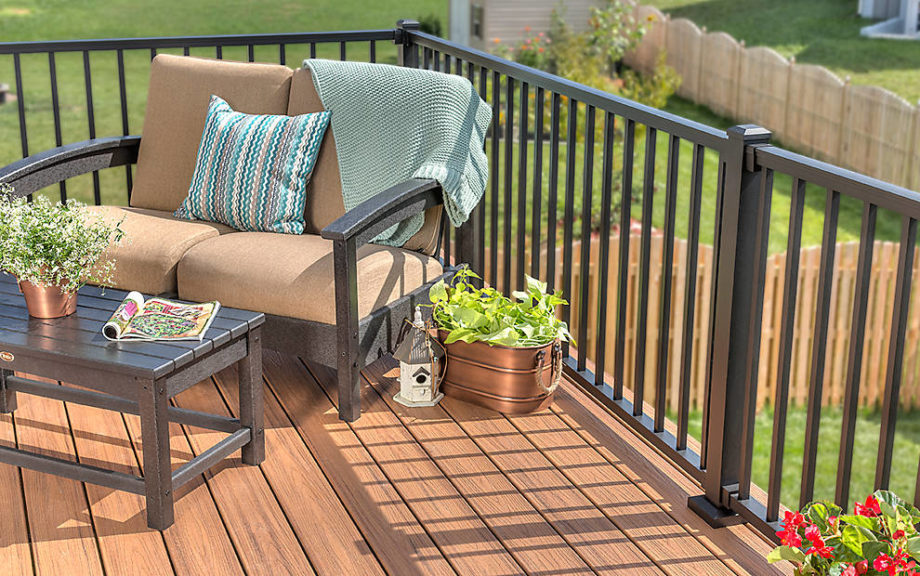 Durable and design-minded, The Trex Signature powder-coated aluminum railing suits traditional and modern homeowners alike.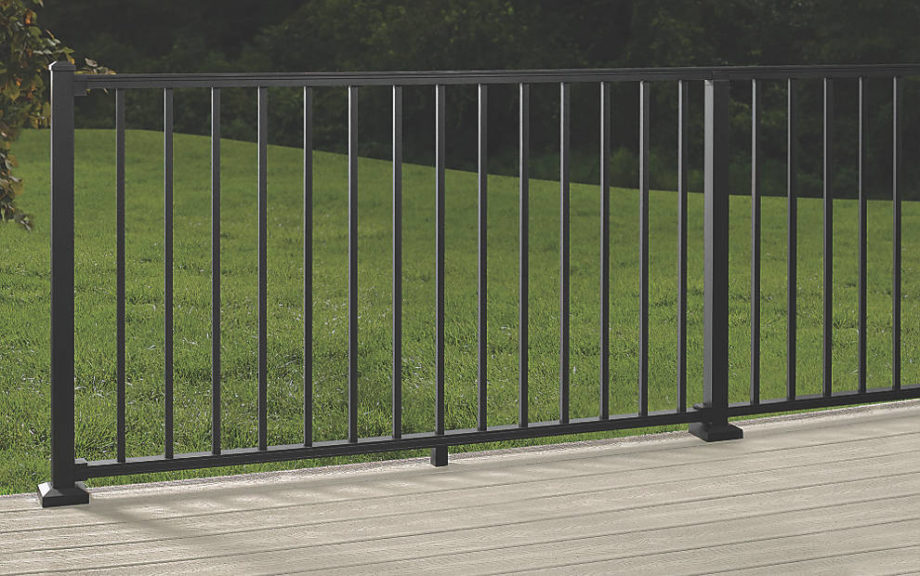 If you'd like to learn more about Trex Signature Aluminum Railing, please make sure to visit one of our showrooms where you can learn more about complimentary Trex Deck board options to fit your exact need. If you'd like to speak to one of our decking experts, please feel free to give us a call (201) 652-1000 or complete our "Contact Form" and a representative will follow up with you right away. Thank you for considering Kuiken Brothers as your building material dealer of choice. We look forward to working with you!