Please join us for an upcoming Contractor Connection Demo Day featuring Handi-Foam from Fomo. Plus, learn how to become 2009 Code Compliant.
Wednesday October 19, 2011 – Succasunna, NJ
8:00am – 2:00pm
Watch the video below to help identify key spots in your home which are ideal for Handi-Foam to help reduce energy consumption and make a more comfortable home for your customer.
http://www.youtube.com/watch?v= mTzgD2Qpjw4
Spray foam is becoming increasingly poplular in the insulation industry due to its superior air-sealing capabilities over traditional materials like caulk and cellulose. Spray foam can go where traditional insulation cannot, including attics, crawl spaces and rim joists to air seal and weatherize a home.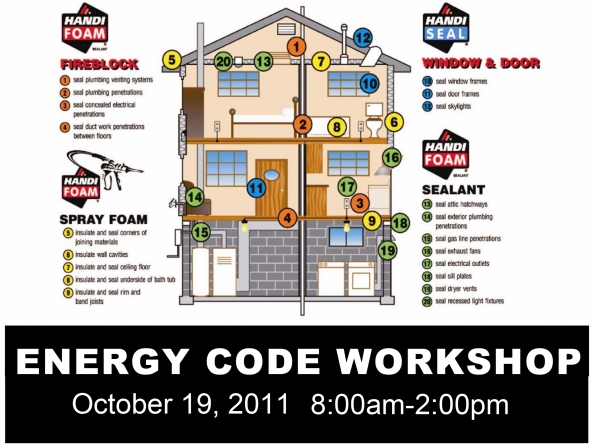 If you would like more information on Handi-Foam from Fomo, please call 973.968.7700 or fill out the Kuiken Brothers Contact Us form and a member of our team will follow up with you right away.