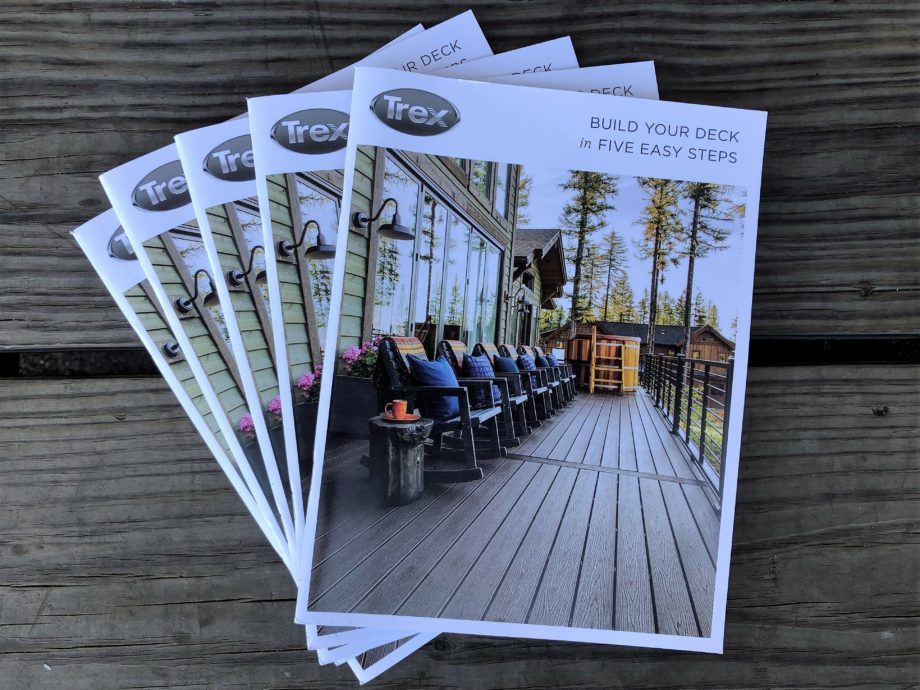 The world's #1 decking brand is the exclusively composite decking brand in-stock at Kuiken Brothers. We have had a very strong relationship for many years with direct support from our local distributors as well as Trex manufacturer representatives. We are confident that your decision to choose Kuiken Brothers as your source for your deck & railing project this Spring/ Summer will be a positive one. We are a local, family owned and operated business with a team of experts who live and work locally, reinvesting in our communities. It is our collective goal to have a positive experience all around as we understand how stressful a construction project can be. This should be the fun part!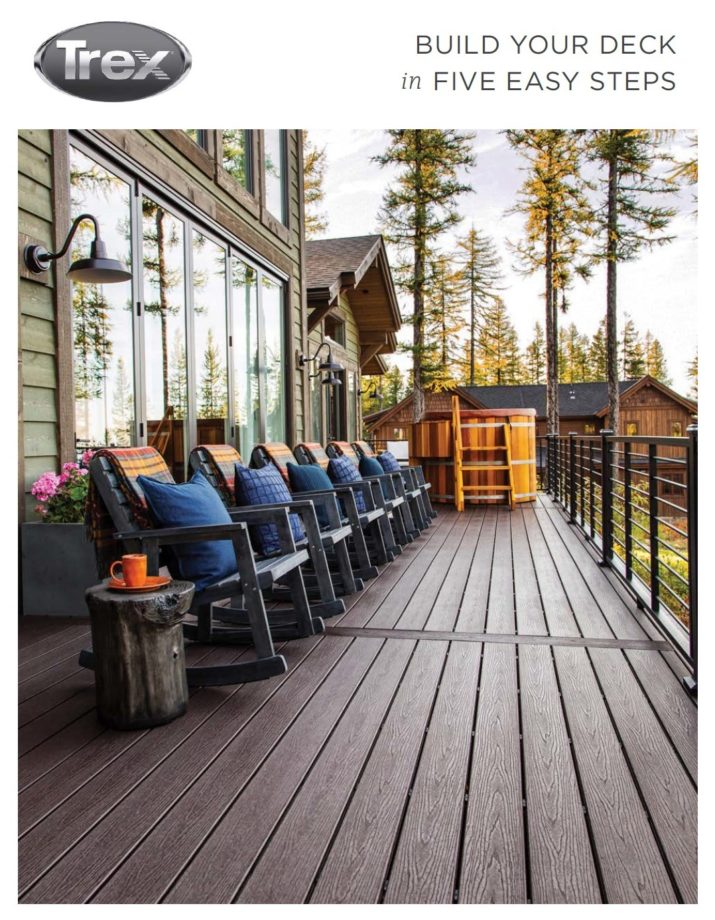 Ready to start Choosing … or Building? Give Kuiken Brothers a Call!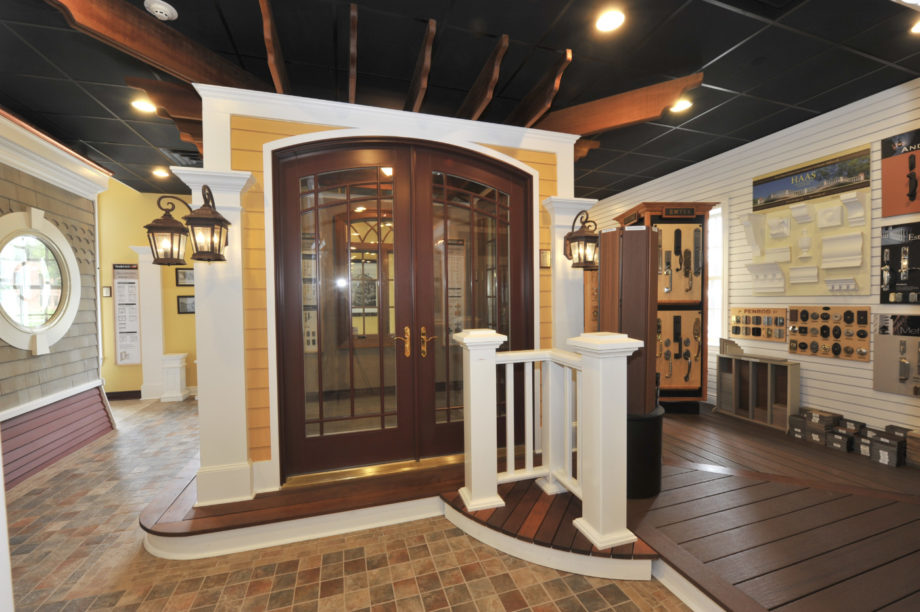 If these were ordinary times, we'd be inviting you and your entire family down to our showrooms to see, touch and feel the Trex Decking and get a true experience of the color options, and how they combine with our in-stock railing options. Unfortunately, these are not ordinary times and we have had to temporarily close our showroom doors to help do our part to prevent the spread of COVID-19 for both the safety of our team and our customers. However, we do have the ability to mail you samples, or arrange FaceTime and Zoom meeting with our building material specialists to help you make those final decisions. We can also drop of product samples, or have them available for you to safely pickup curbside.