Please join Kuiken Brothers for one of our upcoming Contractor Connection Demo Days featuring Simpson Strong-Tie. If you need a structural connector Simpson Strong-Tie should be your choice. They have the most complete line of connectors on the market. Kuiken Brothers is now stocking Simpson Strong-Tie products at our Garfield location.
Below: SDW which allows installers to fasten 2, 3 and 4-ply trusses or 1 3/4″ engineered lumber from one side, saving time.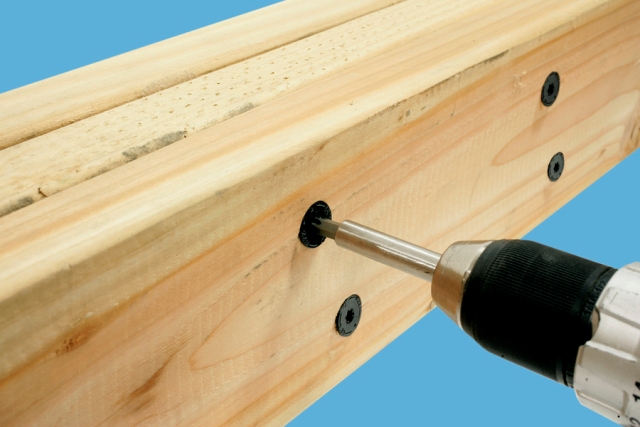 7/8/2013 Monday Warwick 7:30-10:30
7/8/2013 Monday Warwick 12:30-3:30
7/9/2013 Tuesday Fair Lawn 7:30-10:30
7/9/2013 TuesdayRoseland 12:30-3:30
7/10/2013 Wednesday Midland Park 7:30-10:30
7/10/2013 Wednesday Emerson 12:30-3:30
7/11/2013 Thursday Succasunna 7:30-10:30
7/12/2013 Friday Garfield 7:30-10:30
If you are unable to attend, but would still like information regarding Simpson Strong-Tie . You can also give us a call or fill out our Contact Us Form and we will follow up with you right away.