Please join Kuiken Brothers for an upcoming Demo Day featuring Kleer PVC Trim and Decking at our lumberyard locations in New Jersey and New York.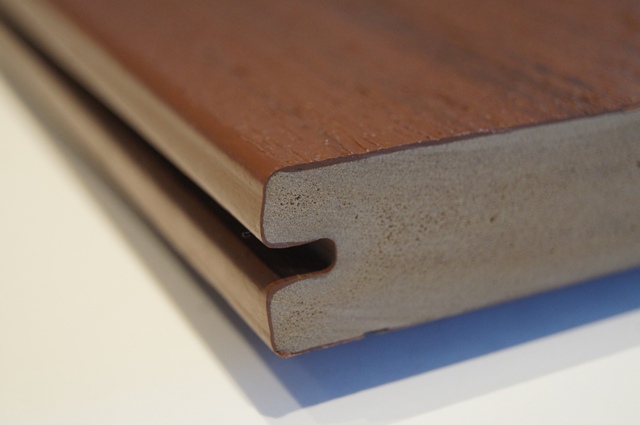 KLEER Decking is highly resistant to scratching, staining and fading.
KLEER contains no organic fillers that can promote the growth of mold or mildew.
Manufactured using a 100% cellular PVC core that is up to 40% lighter than wood-plastic-composites making it easier to handle.
KLEERKlip hidden fasteners can be installed in the grooved edges of KLEER decking products for a seamless, more attractive finished product. When installed with the Tiger Claw Installation Gun, users can reduce installation time and labor costs, while ensuring correct fastener positioning and proper board spacing.
7/15/2013 Monday Warwick 7:30-10:30
7/15/2013 Monday Wantage 12:30-3:30
7/16/2013 Tuesday Roseland 7:30-10:30
7/16/203 Tuesday Fair Lawn 12:30-3:30
7/17/2013 Wednesday Midland 7:30-10:30
7/17/2013 Wednesday Emerson 12:30-3:30
7/18/2013 Thursday Succasunna 7:30-10:30
If you are unable to attend, but would still like information regarding KLEER feel free to  give us a call or fill out the Contact Us Form and we will follow up with you right away.