DECKING DAYS continue at Kuiken Brothers! Come in and talk to FIBERON representative about their Horizon decking options and learn more about their PermaTech technology!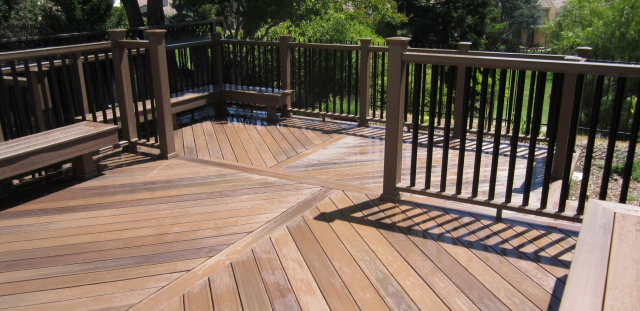 Monday 5/20/13 7:30 -10:30 Warwick, NY
Monday 5/20/13 12:30-3:30 Wantage, NJ
Thursday 5/23/13 7:30 -10:30 Roseland, NJ
Thursday 5/23/13 12:30-3:30 Fair Lawn, NJ
Tuesday 5/28/13 7:30 -10:30 Midland Park, NJ
Tuesday 5/28/13 12:30-3:30 Emerson, NJ
Wednesday 5/29/13 7:30-10:30 Succasunna, NJ
If you would like more information about Fiberon Horizon Decking and Railing but are unable to attend one of these Demo Days, please give us a call or fill out the Contact Us Form and one of our representatives will follow up with you right away!