Join us as we host Boral/ Kleer Trim at our LIVE Demo Days this Summer. Boral Building Products acquisition of Kleer Trim brings together two great exterior trim boards which offer two alternative products for the wide range of installation needs for Kuiken Brothers customers.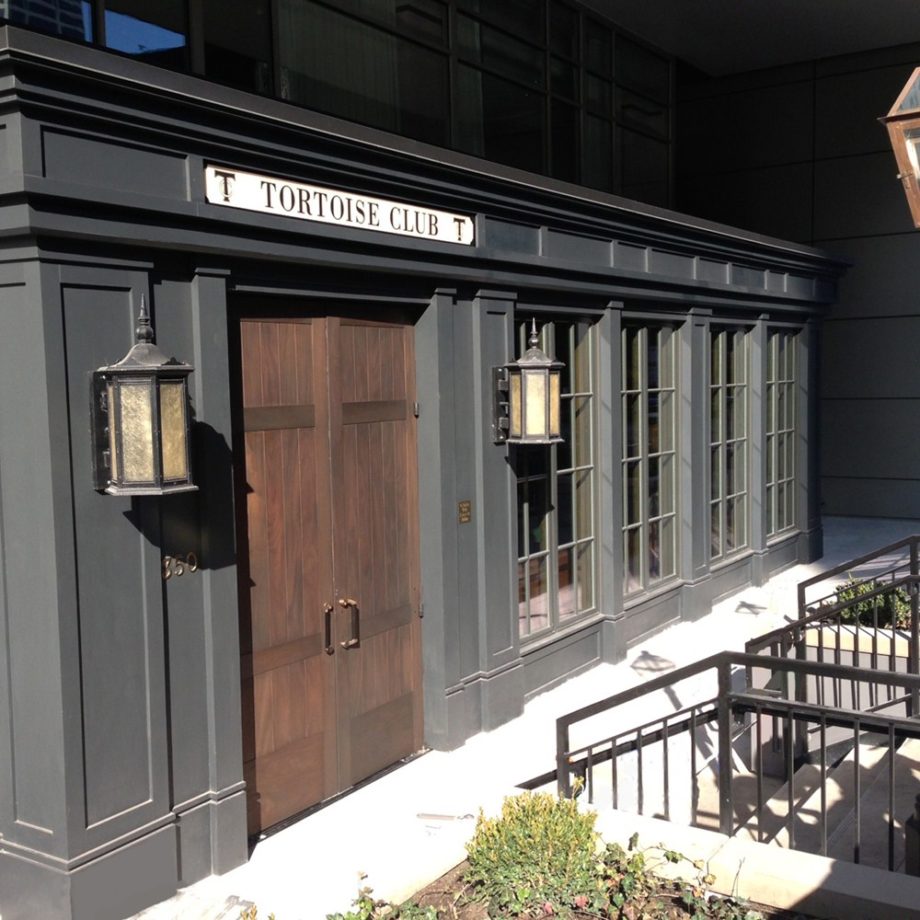 Boral TruExterior Poly-Ash Exterior Siding & Trim
Building better means using materials that are beautiful without sacrificing performance. Surpassing wood, PVC, fiber cement and engineered wood products, TruExterior brings the workability and curb appeal together with a breakthrough poly-ash material that's ready for anything. It's a revolutionary step forward in exterior cladding that is highly resistant to moisture and movement so you can build a better home.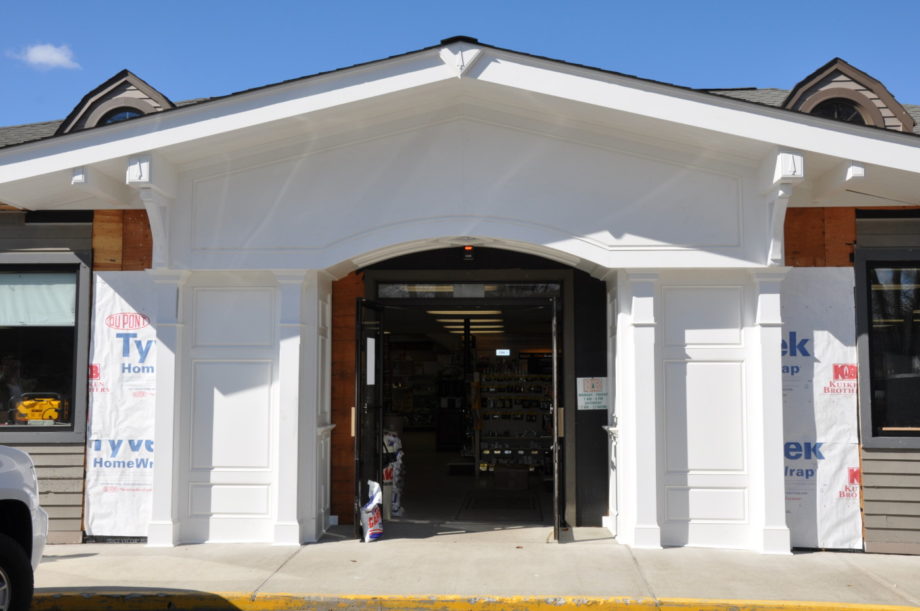 Kleer PVC Trim, Millwork & Accessories
Kleer believes there's a better way to build beautiful homes and a successful business. With an unwavering dedication to service and the drive to deliver flawless PVC trim, post wraps, boards and mouldings with our innovative KleerPak packaging, Kleer is a winning choice for achieving a premium, distinguished look without the worries of real wood.
Who Should Attend? Builders, Remodelers, Architects, Designers
When? Check out the complete schedule below.
SCHEDULE OF LIVE DEMO DAYS:
| | | |
| --- | --- | --- |
| Tues June 4, 2019 | Warwick | 7:30 – 10:30 |
| | Wantage | 12:30 – 3:30 |
| Wed June 5, 2019 | Emerson | 7:30 – 10:30 |
| | Roseland | 12:30 – 3:30 |
| Thurs June 6, 2019 | Midland Park | 7:30 – 10:30 |
| | Fair Lawn | 12:30 – 3:30 |
| Fri June 7, 2019 | Succasunna | 7:30 – 10:30 |
If you are unable to attend the LIVE Demo Days but would still like more information, please give us a call at (201) 652-1000 or fill out the Contact Us Form and one of our sales representatives will follow up with you right away.
---
Why attend one of Kuiken Brothers LIVE Demo Days?
Each year, Kuiken Brothers hosts hundreds of LIVE Installation and Product Update events where we feature new products and efficient installation techniques directly from manufacturer representatives. Whether you are an experienced builder craftsman or just an apprentice learning the trade, we invite you to stop by. We understand that our industry learns by seeing, touching and feeling the products, not just by reading about them online and in magazines. These events are free to all of our customers, so come join us today! Visit www.kuikenbrothers.com/demodays for the complete schedule.