NEW AT KUIKEN BROTHERS LIVE PRODUCT EXPO 2014:
ASK THE MANUFACTURER – THURSDAY NOVEMBER 6, 2014

Kuiken Brothers announces a new event at this year's Product Expo – ASK THE MANUFACTURER where we will have LIVE presentations and discussions on some of the newest products to hit the market within the last 2 years. Learn from the manufacturer directly during these casual, yet informative presentations. Get hands on learning experience from the experts, and build the confidence you need for your next project.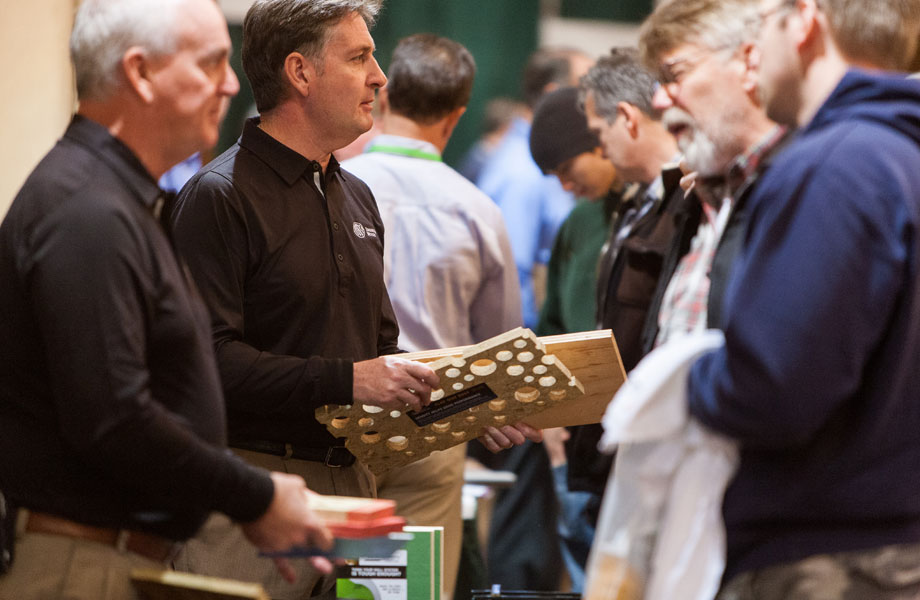 10:00am – 10:45AM – Andersen Windows & Doors: Core Product Upgrades & Accessory Items I Exterior Trim
11:15am – 12:00pm – Andersen Windows & Doors: Architectural Collection – A-Series & E-Series (Eagle) Products
12:30pm – 11:15pm – Festool: Kapex Mitre Saw for Moulding/ TS Track Saws for On-Site Cutting Panels/ Sheets/ Doors

1:45pm – 2:30pm – Boise Cascade Engineered Wood Products: VersaStud Engineered Studs & Solid Guard LSL Sill Plates for Tall Walls
3:00pm – 3:45pm – Thermory Decking: Thermally Modified Decking
4:15pm – 5:00pm – Boral TruExterior Trim: Poly-Ash Exterior Trim & Siding
5:30pm – 6:15pm – Huber Engineered Woods: AdvanTech Flooring, Zip System Roof & Wall, Liquid Flashing
6:45pm – 7:30pm – UltraCraft Cabinetry: Frameless Cabinet Installation
This event is FREE with advance registration. RSVP on-line before Monday October 27th to receive your Expo Express Pass in the mail.